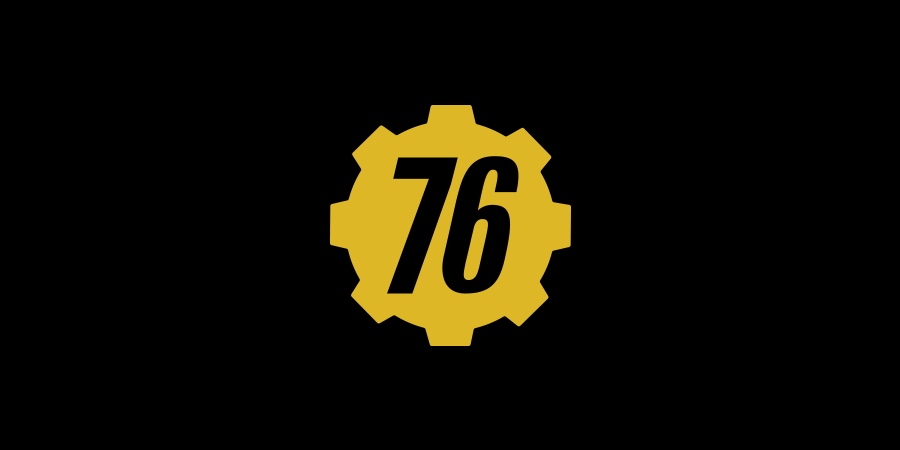 Numskull Designs announced their official Fallout 76 merchandise range. The first online game of the franchise from Bethesda Softworks will launch on November 14th for PC, Xbox One and PlayStation 4. If there's a birthday near or you're in need of Christmas gifts, this might be what you're looking for. Of course you can also add these products into your own Fallout collection and prepare you for the adventures in the wasteland!
The full range includes:
Vault Boy Incense Burner
Vault Boy 3D keychains (6 variants)
Vault Boy 3D Christmas decorations (6 pack)
Vault Boy Coat Hooks
Vault Boy LED lamp (due December 2018)
'Have a Great Day' rubber floor mat
Nuka Cola pin badge set
Pip-Boy pin badge sets
Bomb 3D mug
Vault 76 3D mug
Nuka-World steel mug
Check out our gallery to have a look at  the merchandise. You can already preorder worldwide on the official website from Numskull Designs and the products will also be  available at international retailers from November 14th.