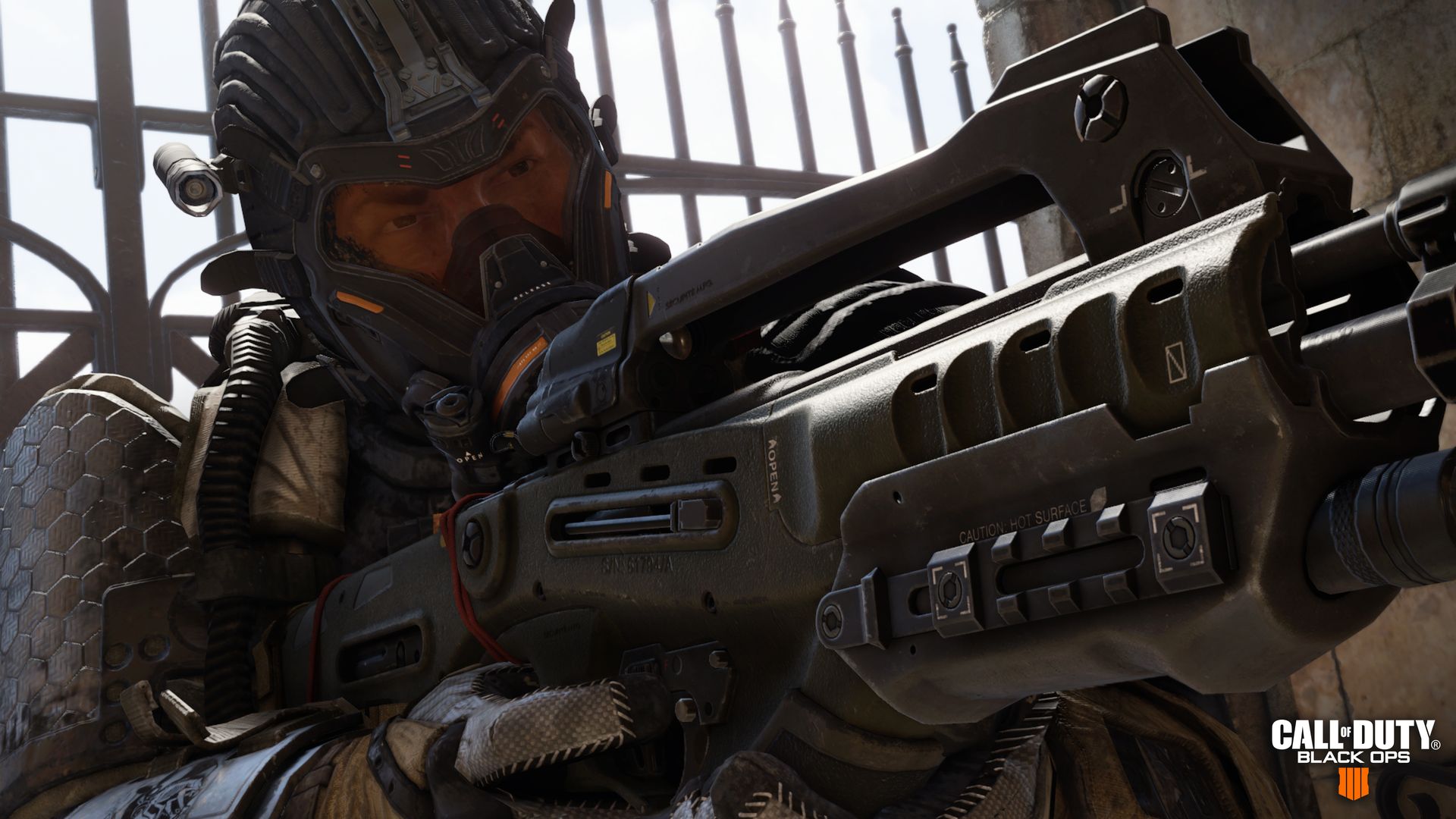 Activision and Treyarch have unleashed Call of Duty: Black Ops 4 on Australia and New Zealand. The rest of the world will get their copies of the long running FPS franchise as the clock hits midnight.
Call of Duty: Black Ops 4 is a multiplayer only title this year. The Black Ops lore is being told through the individual playable specialists this year. Players will chose one of the available specialists then use the Pick 10 system to improve the specialist's existing unique abilities. This year's game is focused on bringing the series back to grounded, tactical team play while maintaining the faster speed and pacing of modern Call of Duty titles.
The game is also coming with three new Call of Duty zombie experiences. "IX" is set in an the Ancient Roman Colosseum, where gladiators will hold out against waves of zombies with melee weapons. "Blood of the Dead" marks the return of the "Mob of the Dead" crew. Finally, "Voyage of Despair" is set on the sinking Titanic which is about to drag our heroes and its undead menace  to the bottom of the ocean.
New to this year is Blackout, the first battle royale mode in the Call of Duty franchise. The giant maps stitches together some of Black Ops' iconic locations as players explore the massive map with ground, air, and sea vehicles.
The "Black Ops Pass" will add new DLC content over the next year. The DLC will be a PlayStation 4 time exclusive. The following five versions are available in Australia and New Zealand:
Standard and Digital Standard Edition
Digital Deluxe Edition
Pro Edition
Digital Deluxe Enhanced Edition
Mystery Box Collector's Edition