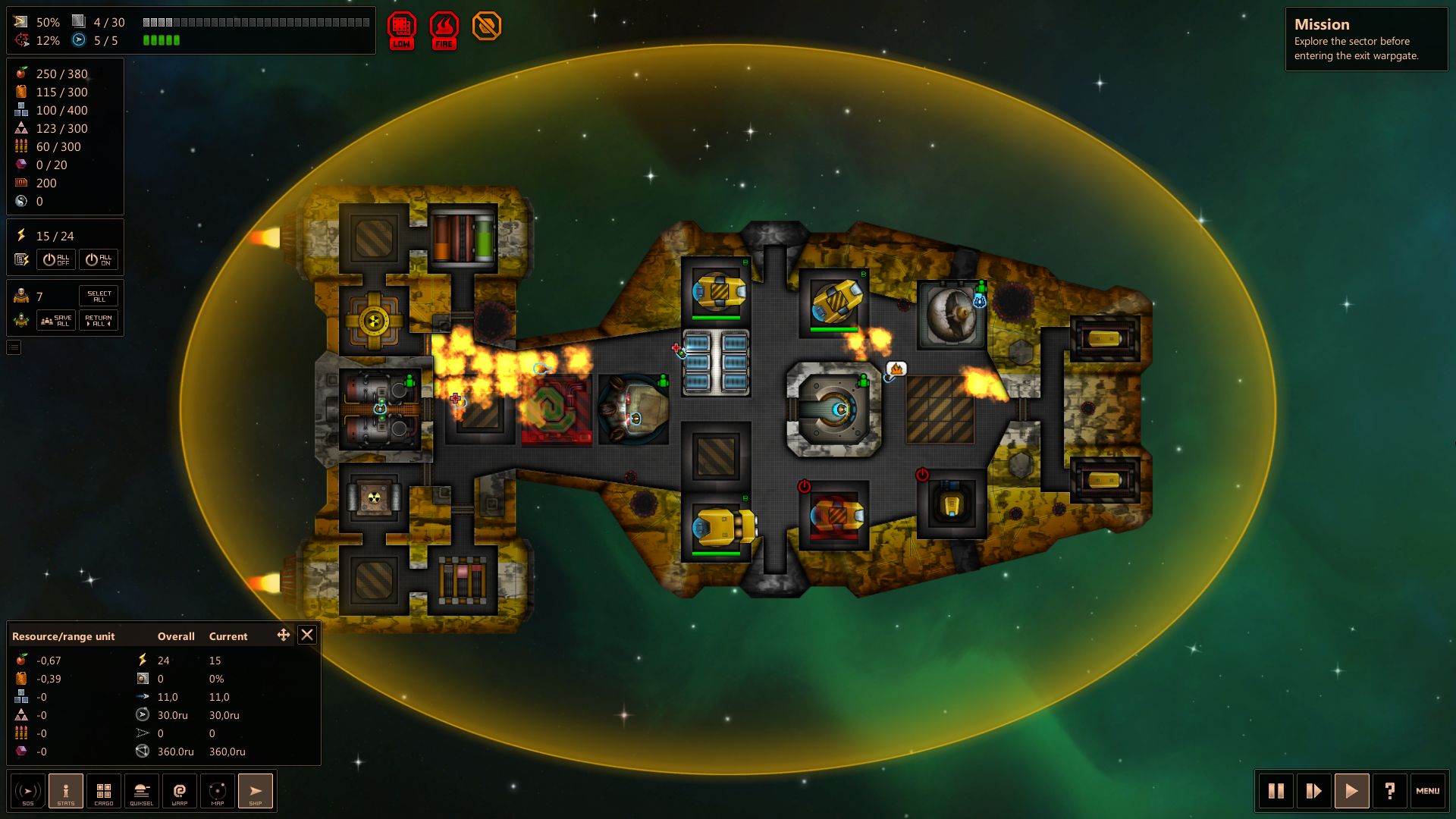 Iceberg Interactive and Interactive Fate announced their rogue-like spaceship sim Shortest Trip to Earth will launch on PC via Steam Early Access later in 2018. Pre-orders are not available yet, but the game can be wishlisted on Steam.
The game offers a procedurally generated universe where players will build and crew their very own spaceship. As they explore the far reaches of the galaxies, players will be forced to navigate a massive intergalactic war and try to avoid dying in the cross fire.
When combat inevitably comes, players will battle it out against hostile forces with a real time tactical combat system. Battles include both ship to ship combat and boarding parties. While death is permanent in Shortest Trip to Earth, every run will reward players with perks to make the next playthrough just a bit easier.