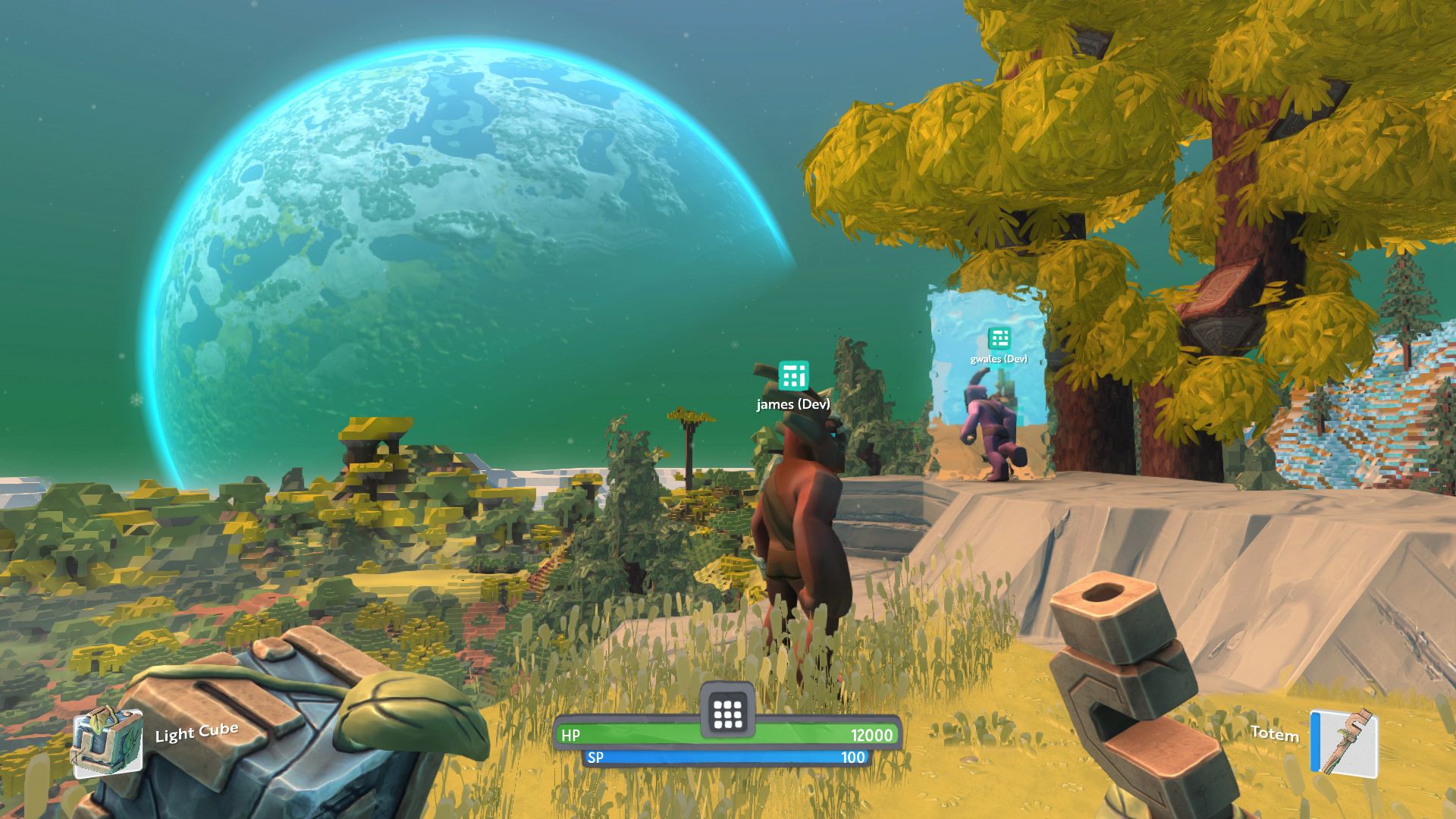 UK indie developers Wonderstruck announced today that the PC version of their space MMO Boundless will be published by Square Enix Collective. The game is currently on Steam Early Access. Boundless is on schedule to launch on PlayStation 4 and PC later in 2018. Wonderstruck will publish and support Boundless on PlayStation 4, while Square Enix Collective will take over those duties the PC version on Steam.
First launched on Steam Early Access in 2014, Boundless is a voxel-based sandbox MMO where players explore the Known Worlds to hunt monsters and find resources. Players can explore ever regenerating worlds then travel to new ones using portals. The game offers players the chance to build large bases in player claimed areas and craft items that can be sold in player-owned shops. The flexible skill tree allows players to specialize in activities that interest them, such as hunting, exploring, or crafting.
Boundless is currently available on Steam Early Access for $34.99.