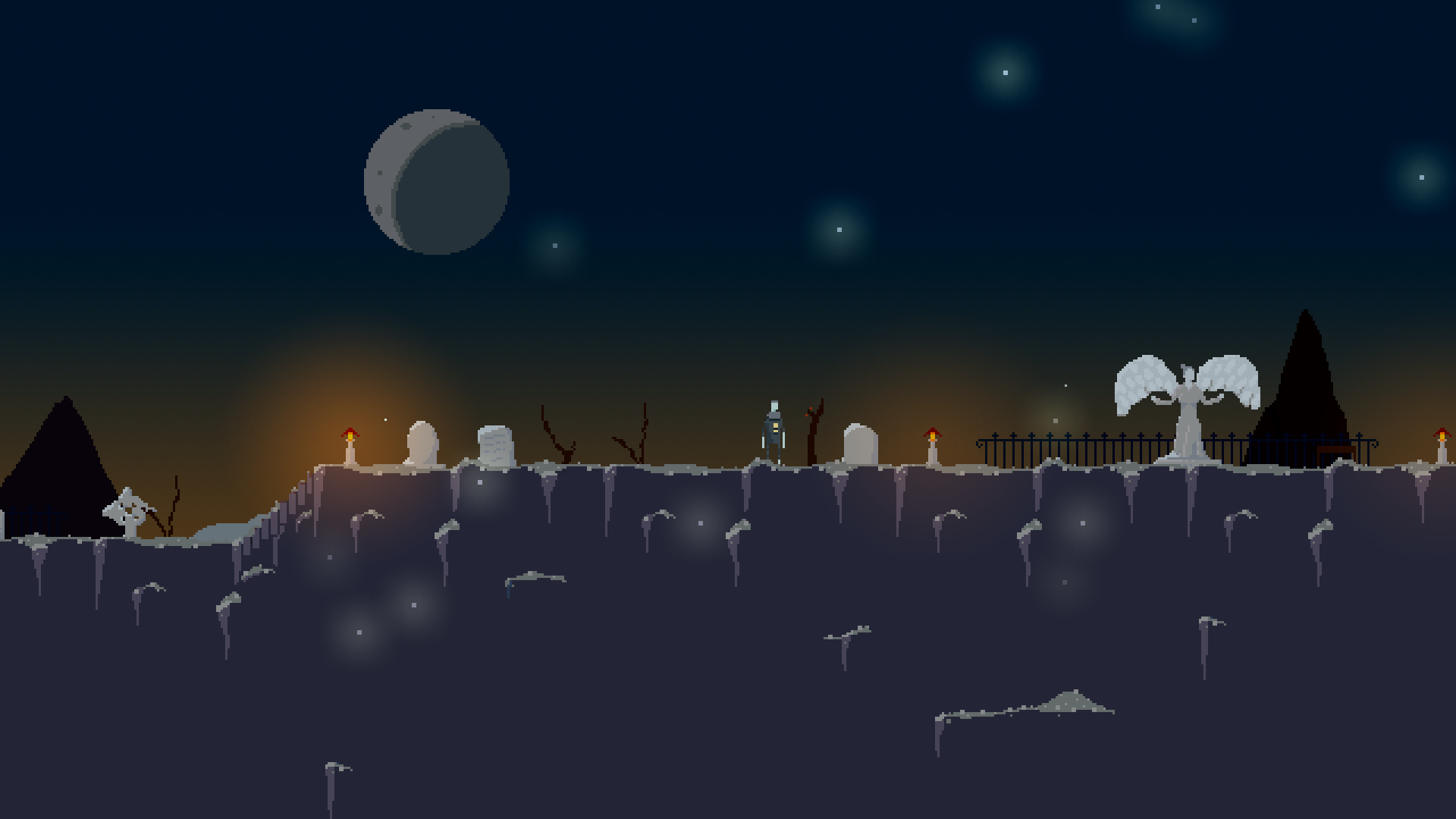 Two PM Studios and Nkidu Games announced they will be partnering with CheckPoint, a mental health charity. Two PM Studios and Nkibu Games will be donating ten cents for every copy of The Thin Silence that is sold. The game is set to launch on Mac and Windows via Steam, Itch, and Humble on April 27, 2018.
The Thin Silence is a narrative adventure game that challenges players to overcome puzzles by combining items to create the right tools.
The developers have been open with their own mental health struggles and how it inspired The Thin Silence. Technical Director Ben Follington spoke about the game's theme of mental health:
"When we started making The Thin Silence, we didn't know we were making a game about mental health. I wasn't really comfortable with that being a leading theme of the game for a lot of development. There's a lot of shame and fear about opening up about these things, video games are "fun" after all. Seeing Checkpoint's work is part of what made me feel like we could and should make a statement and share our perspectives."
CheckPoint is a charity that seeks to raise awareness about mental health and provide support for the video gamer and game developer communities. The charity is registered as a Health Promotion Charity in Australia.