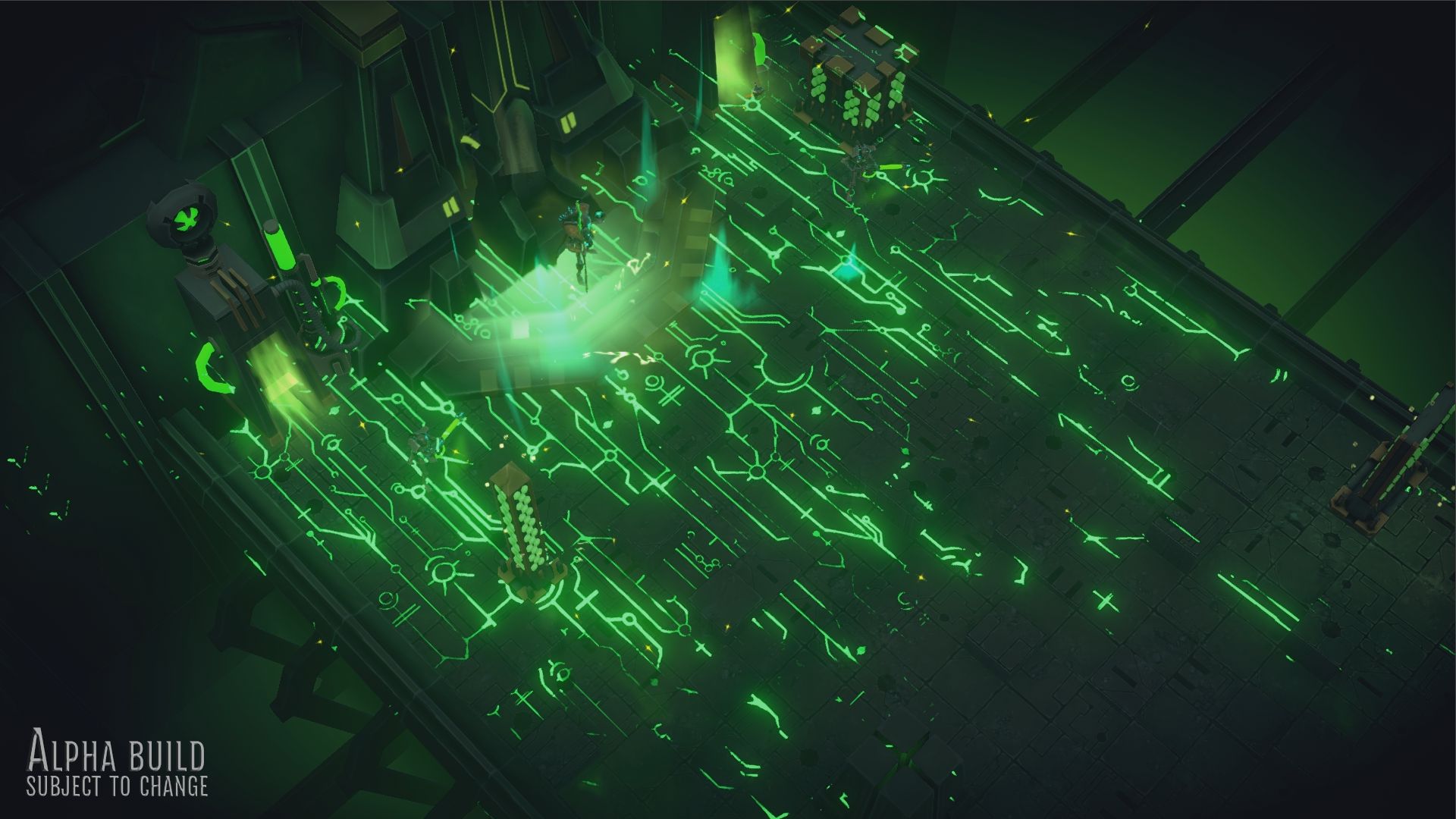 Kasedo Games (Rise of Industry) and Bulwark Studios released a brand new gameplay trailer today for their upcoming turn-based strategy game Warhammer 40,000: Mechanicus. The Necrons are undead warriors that populate the tombs of Silva Tenebris. Players will encounter a variety of Necrons, ranging from the ghoulish Flayed Ones and the terrifying Immortals.
The short teaser trailer only has a few moments of gameplay, but viewers can watch as the Necrons are pushed back with a variety of weapons, such as projectile based blasters and fearsome ray weapons.
Warhammer 40,000: Mechanicus features teams of Tech Priests from the Adeptus Machincus faction exploring the planet Silva Tenebris for new technology and lost knowledge. The game is scheduled for a late 2018 launch on Linux, Mac, and Windows.