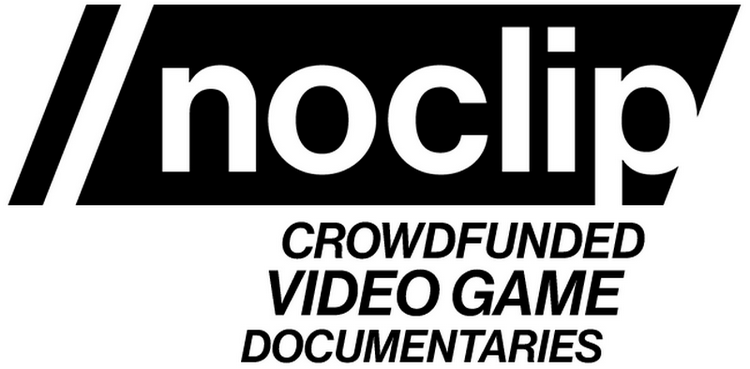 If you have been stalking some of the gaming subreddits, the name of Danny O'Dwyer and Noclip should be familiar to you. For those out of the loop, Noclip is a crowdfunded video game documentary channel giving us more insight into the development process and history of our favorite PC games such as DOOM, THe Witness, Rocket League, and The Witcher series.
A post from their Twitter account earlier in January announced that they will explore the story behind the success of Warframe. It's no secret that I'm a big fan of the game so ever since then, I've been keeping an eye on their social media for more info. Well, as of today, the first part of the documentary is out and you can check it out down below.
If you like what you've just seen, consider checking out some of the other documentaries they've made. And if this is your first encounter with Warframe, consider downloading the game and see if it's your cup of tea. I can always use some co-op buddies.