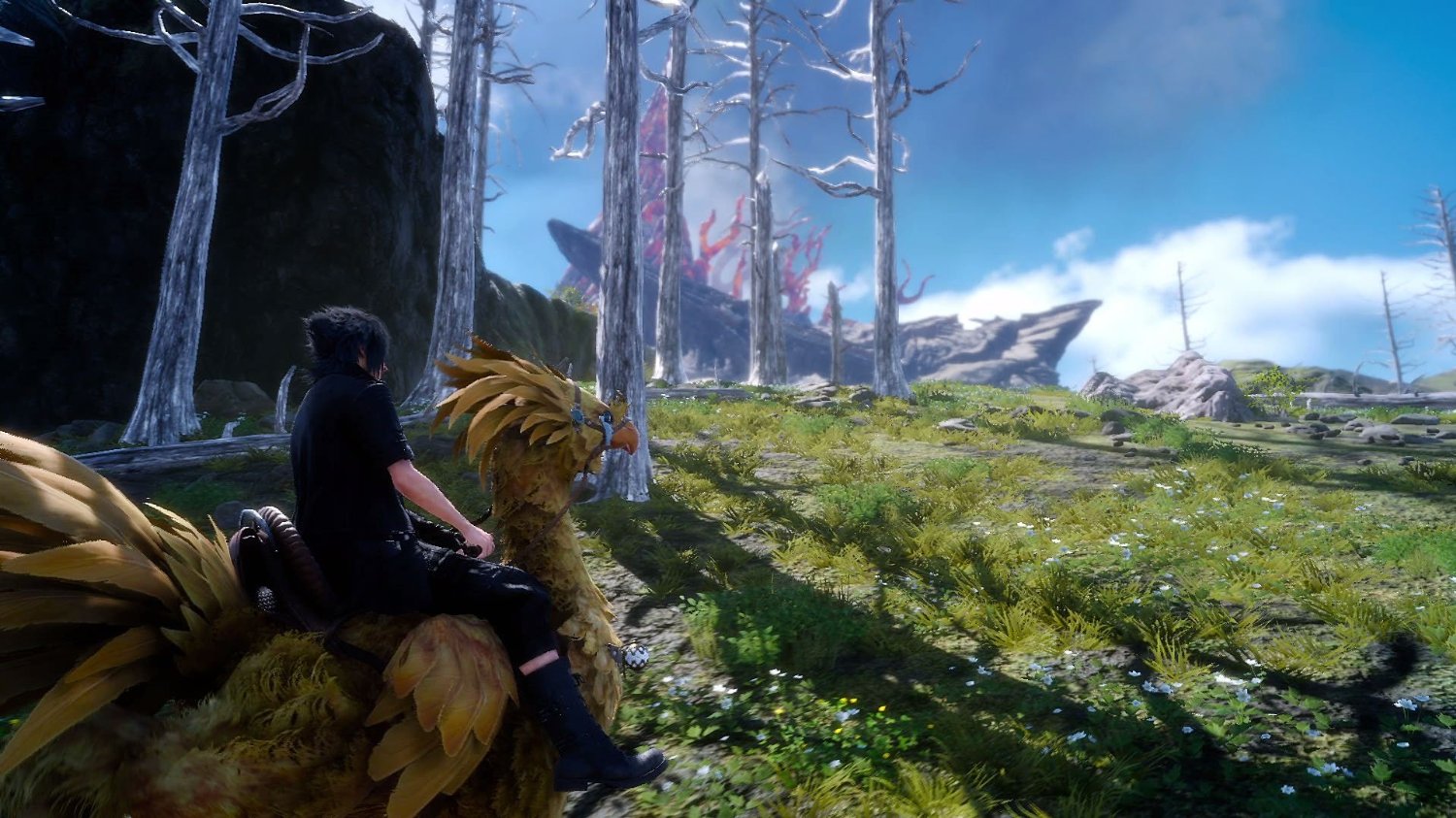 Square Enix released the much anticipated PC port of Final Fantasy XV today. Both the PC version and the console Royal Edition come with the base game, previously released DLC, a new first person camera mode, an expanded Insomnia City Ruins map, a fully controllable Royal Vessel boat, an Armiger Unleashed accessory, and new quests. The Windows edition also comes with support for modding, Tobii eye tracker, HDR 10, AlienFX, and up to 8K graphics.
For those who own Final Fantasy XV on PlayStation 4 and Xbox One, the "Royal Pack" is available now on their respective console's digital storefront. The pack contains all the upgrades found in the Royal Edition.
Additionally, a new free update for Final Fantasy XV Multiplayer Expansion: Comrades is out for all owners. The update adds new zones, new quests, Chocobo breeding, higher level caps, and the Hidden Harbour outpost.