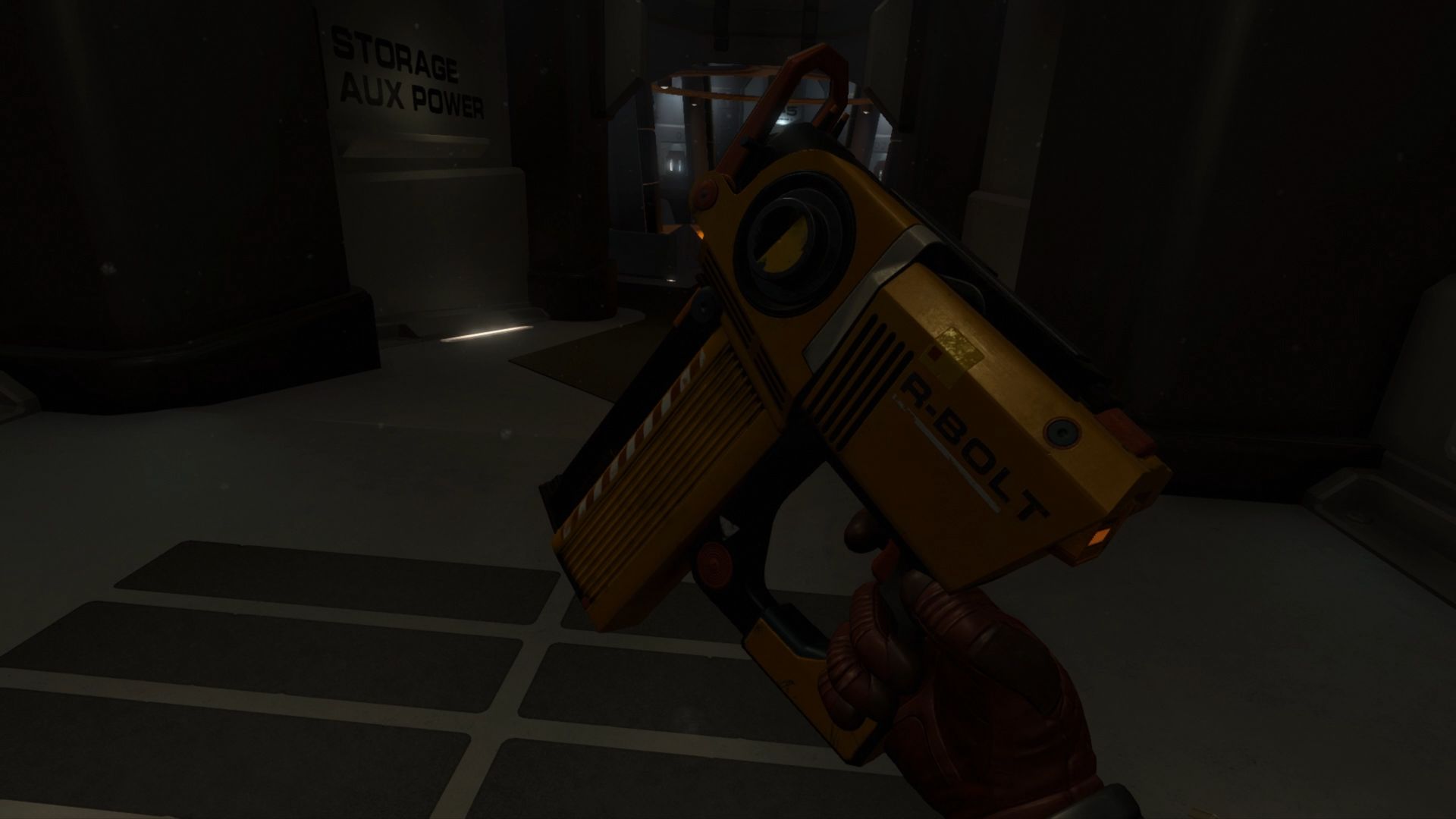 3rd Eye Studios has revealed their latest game Downward Spiral: Horus Station. The narrative heavy thriller inspired by films like 2001: A Space Odyssey, Twin Peaks, and There Will be Blood. The game is set on an abandoned space craft mysteriously abandoned by its crew. The entire story is told without dialogue or cinematic, leaving players to piece together the story themselves based on what they find on board. Players can either explore the craft alone or bring a friend, opening up opportunities for long debate about what really happened to the crew.
Downward Spiral: Horus Station is an FPS/adventure hybrid that arms players with a variety of makeshift weapons based on equipment salvaged from the ship itself. The game features six degrees of freedom in a zero gravity setting. Much like real astronauts, players will need a solid push off a large object or some sort of propulsion equipment to move around the environment.
Downward Spiral: Horus Station is set to launch on PlayStation 4 and PC in Spring 2018 (Autumn 2018 in the Southern Hemisphere). The game will feature optional support for PlayStation VR, Oculus Touch, HTC Vive and Windows Mixed Reality. The game's prologue is currently available for $1.99 on Steam.