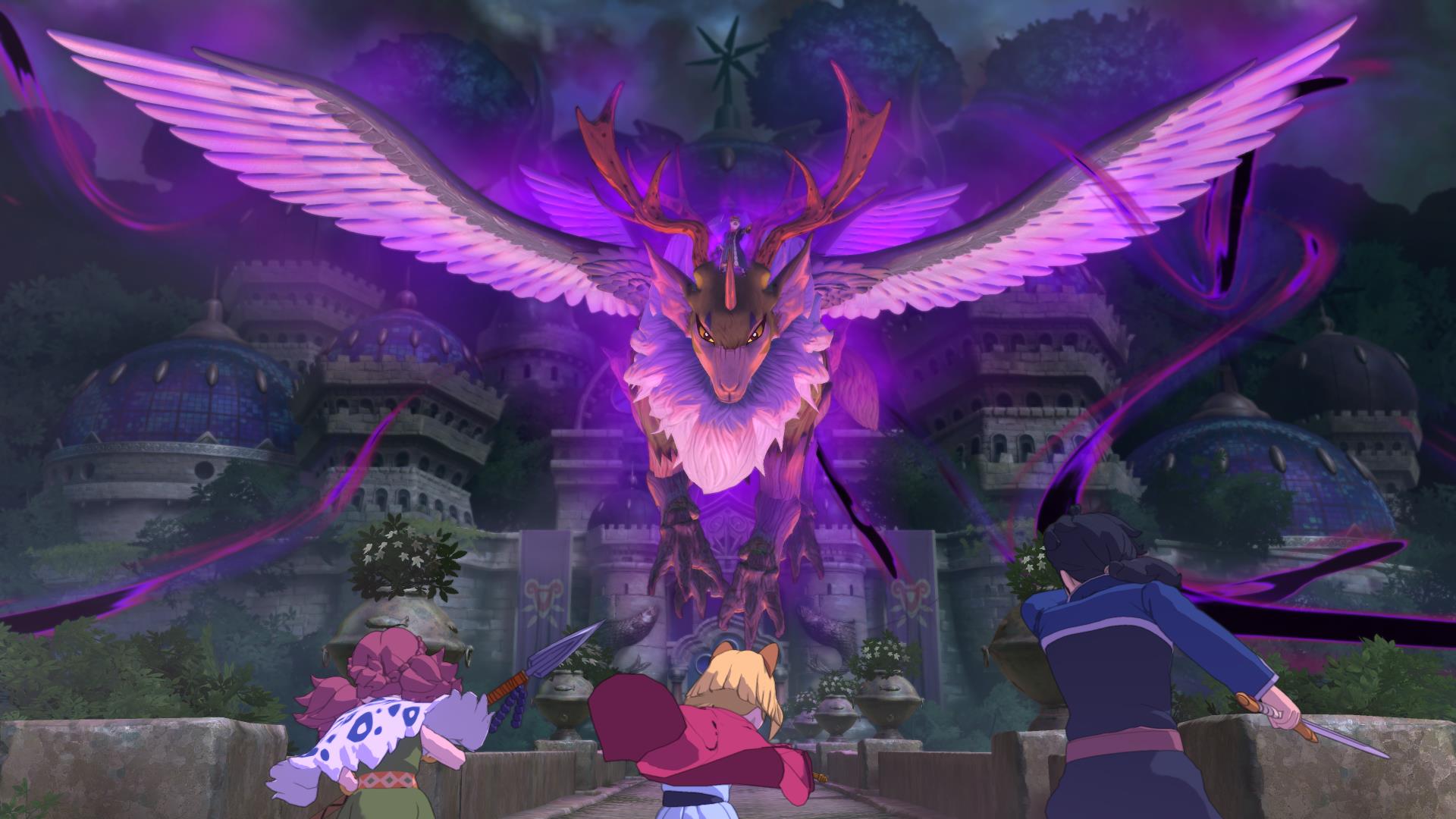 Bandai Namco announced that Ni No Kuni II: Revenant Kingdom has gone gold. For PlayStation 4 owners, this means the disc image for the game has been finalized and sent to the factory for manufacturing. The game is on track for its scheduled March 23rd release.
To celebrate, Bandai Namco released a brand new trailer that takes viewers behind the scenes with the developers at LEVEL-5. The trailer dives deep on how they built a kingdom in Ni No Kuni II: Revenant Kingdom that will have broad appeal and feel special to every player. Gamers will be able to build their very own kingdom as they play, enticing new specialists from around the world and constructing new buildings.
Ni No Kuni II: Revenant Kingdom is scheduled to launch on PlayStation 4 and Windows via Steam on March 23rd. The game will cost $59.99 USD.