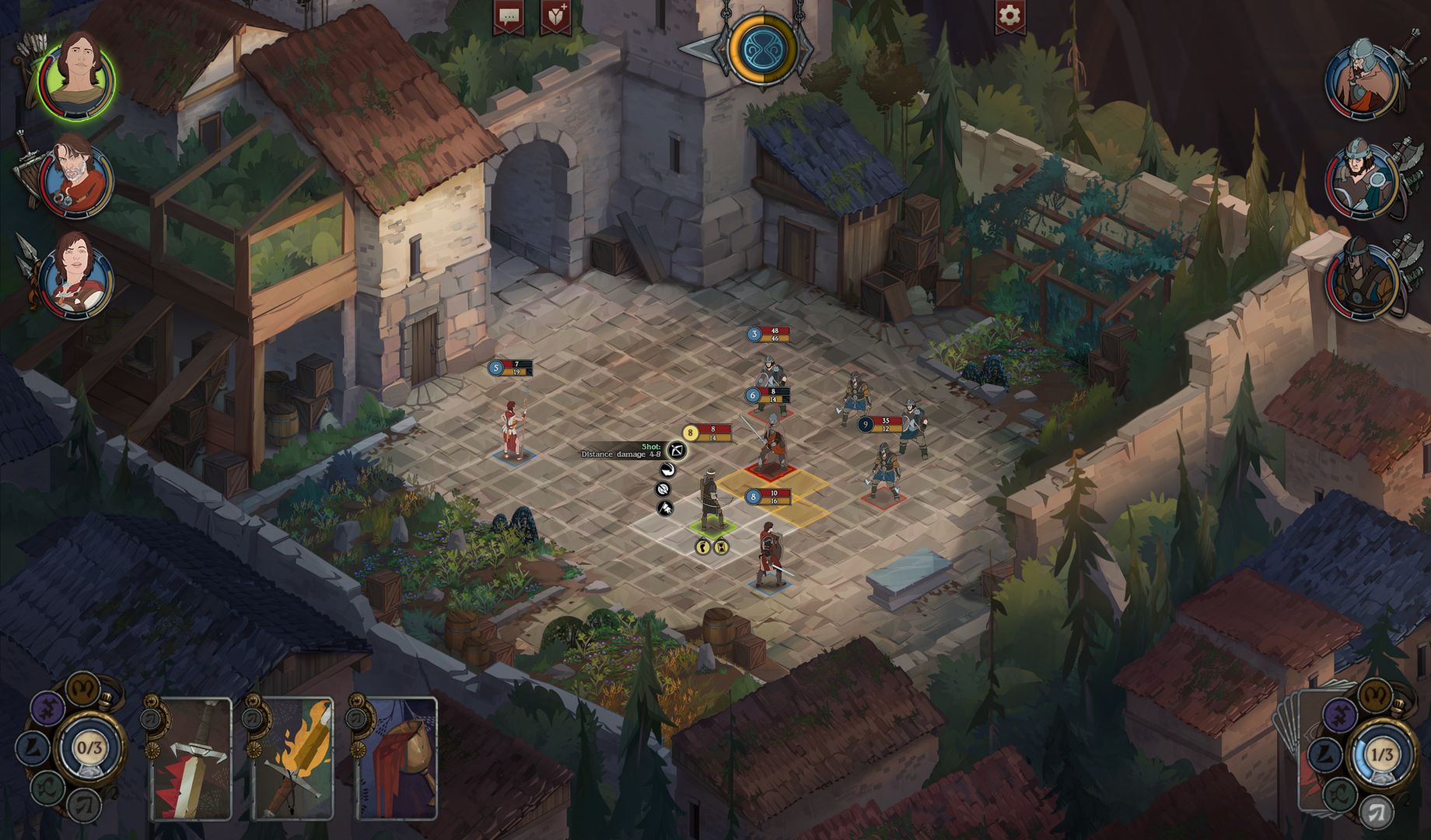 Aurum Dust released a brand new story trailer for their upcoming tactical RPG Ash of Gods. The trailer gives viewers a glimpse of Terminum, the game's setting, and the start of the Great Reaping event. Viewers will also get a great look at the game's hand drawn art style inspired by animation studios like Disney and Soyuzmultfilm.
Ash of Gods is a tactical RPG that challenges players to lead a band of heroes to save Terminum. The game features a large branching story line with multiple endings, ensuring each playthrough is never the same. Heroes can even die, but the game will still continue, and the world will feel the effects of the loss. Ash of Gods is based on a novel written by Sergey Malitsky that serves as the game's backdrop.
Ash of Gods is set to launch on PC in March 2018.