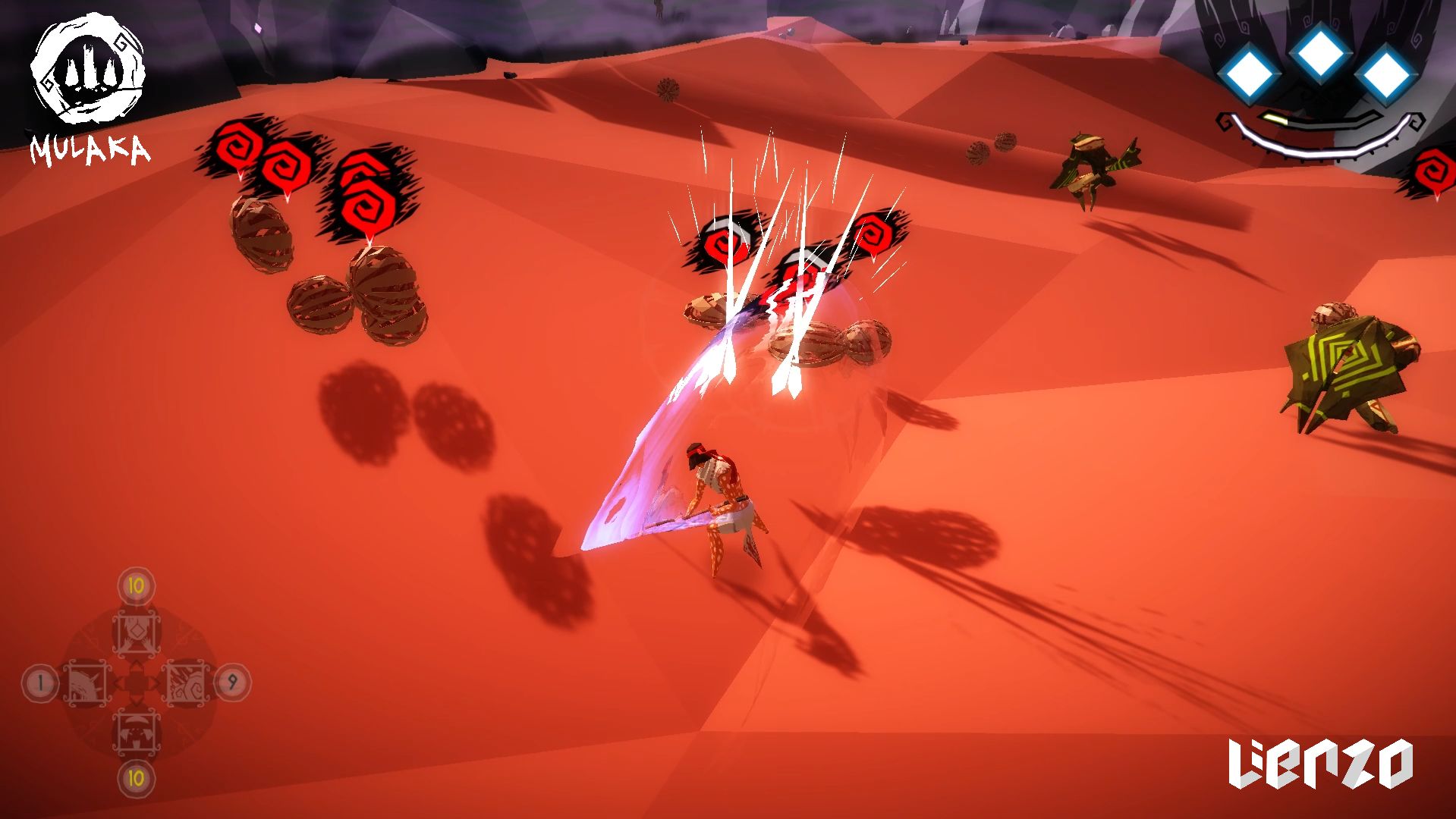 Mulaka is a 3D action game based around the rich culture of the indigenous Tarahumara (or Rarámuri) people of Northwest Mexico. You play as a Sukurúame – a Tarahumara shaman – and using their well renowned running prowess, along with other abilities granted to you by the demigods, you embark on a journey of epic proportions to stop the 4th destruction of the world.
Mulaka is based upon the real and rich mythology of the Tarahumara people. Draw upon the power of their demigods and fight terrifying creatures based on their traditional stories. From small wisps to giant elementals, you'll need to master their arts to combat these threats.
Explore a world based heavily upon the beautiful landscape of Sierra Tarahumara, rendered in a vibrant, beautiful 3D low-poly style. Explore this world by using the Tarahumara peoples physical abilities, demigod transformations, puzzle solving, and potion crafting. Use these various abilities and gameplay options to save humanity from the corruption attempting to consume it.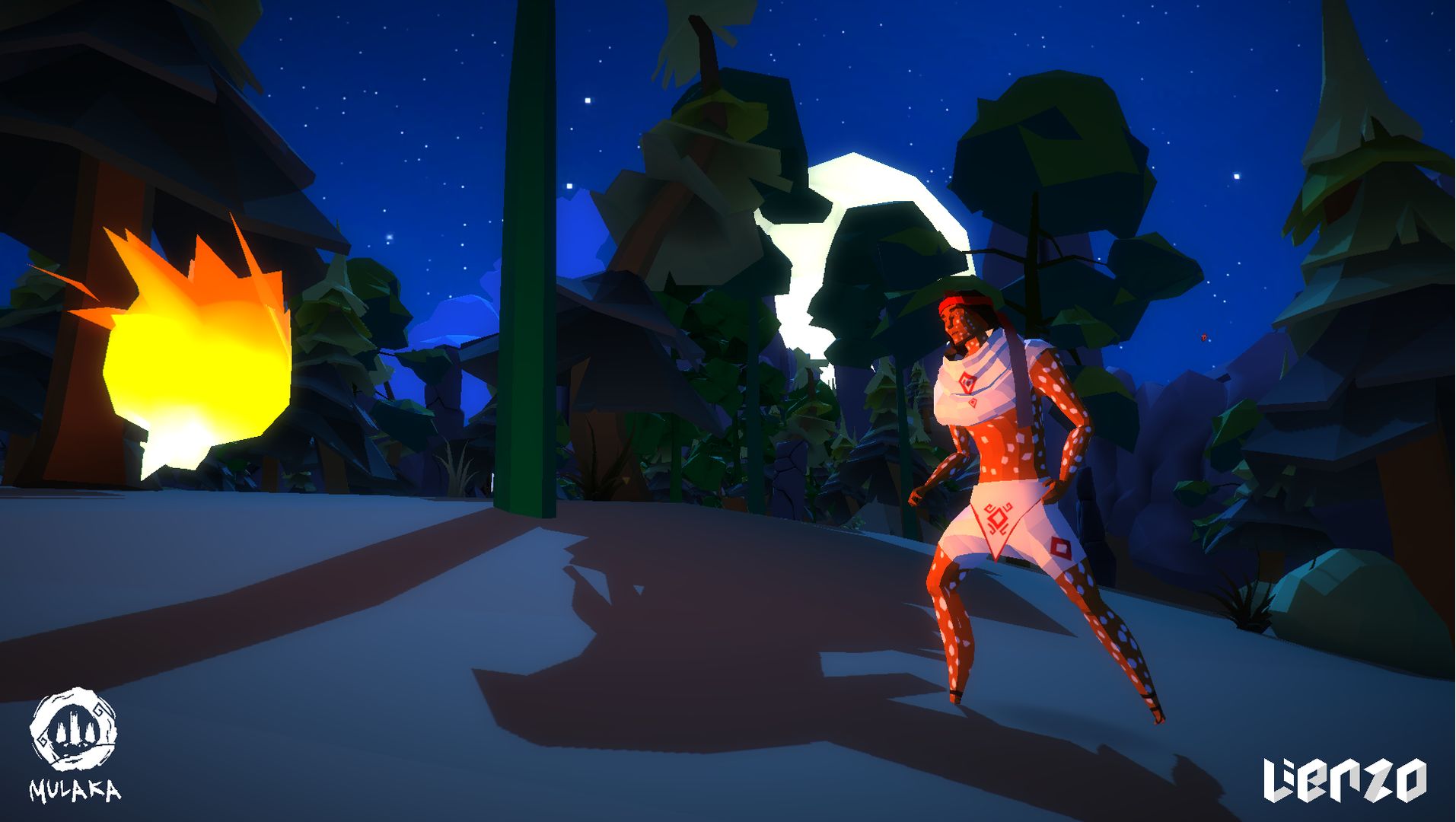 Become immersed in the world of the Tarahumara people through features such as their local music providing the soundtrack to their language providing the narration to the game.
Mulaka will be available on PlayStation 4 and Steam from February 27th 2018, Nintendo Switch on March 1st, and Xbox One on March 2nd for $19.99 USD. Pre-orders for the game are already available for purchase on all platforms.