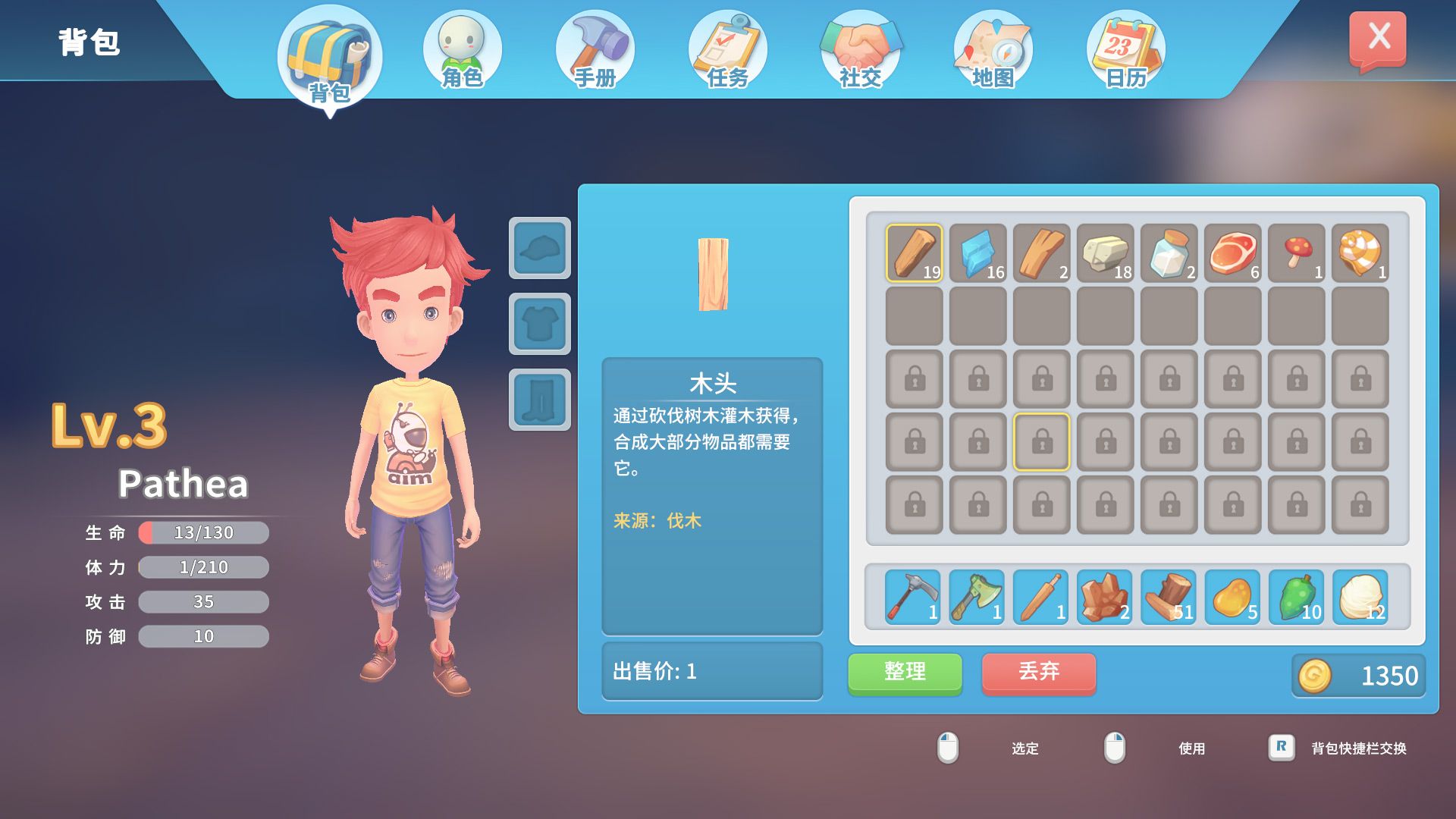 Team17 and Pathea Games announced their sandbox RPG/simulator hybrid My Time at Portia has launched on Steam Early Access. My Time at Portia sends players to the quaint frontier town of Portia to rebuild their Pa's old workshop. As they craft their way to becoming the top workshop in the town, players can start a farm, clear dungeons, battle monsters, explore ancient ruins, befriend the townsfolk, fall in love, and start a family. Pathea Games cites titles like Stardew Valley, Harvest Moon, Animal Crossing, and Dark Cloud 2 as inspirations for My Time at Portia.
Currently, the latest early access build for My Time at Portia has about 25 hours of content. Optimizations, bug fixes, and more content will be released in the coming months. Pathea Games is planning for a nine month early access period before launching the game in full.
My Time at Portia was originally Kickstarted in mid 2017 to bring in more staff and raise awareness for the game. The game is currently on Steam Early Access for $19.99 USD/£15.99//19,99€. Pathea Games has plans to launch the game later this year on PlayStation 4, Switch, and Xbox One.
Check out our preview of My Time at Portia here.