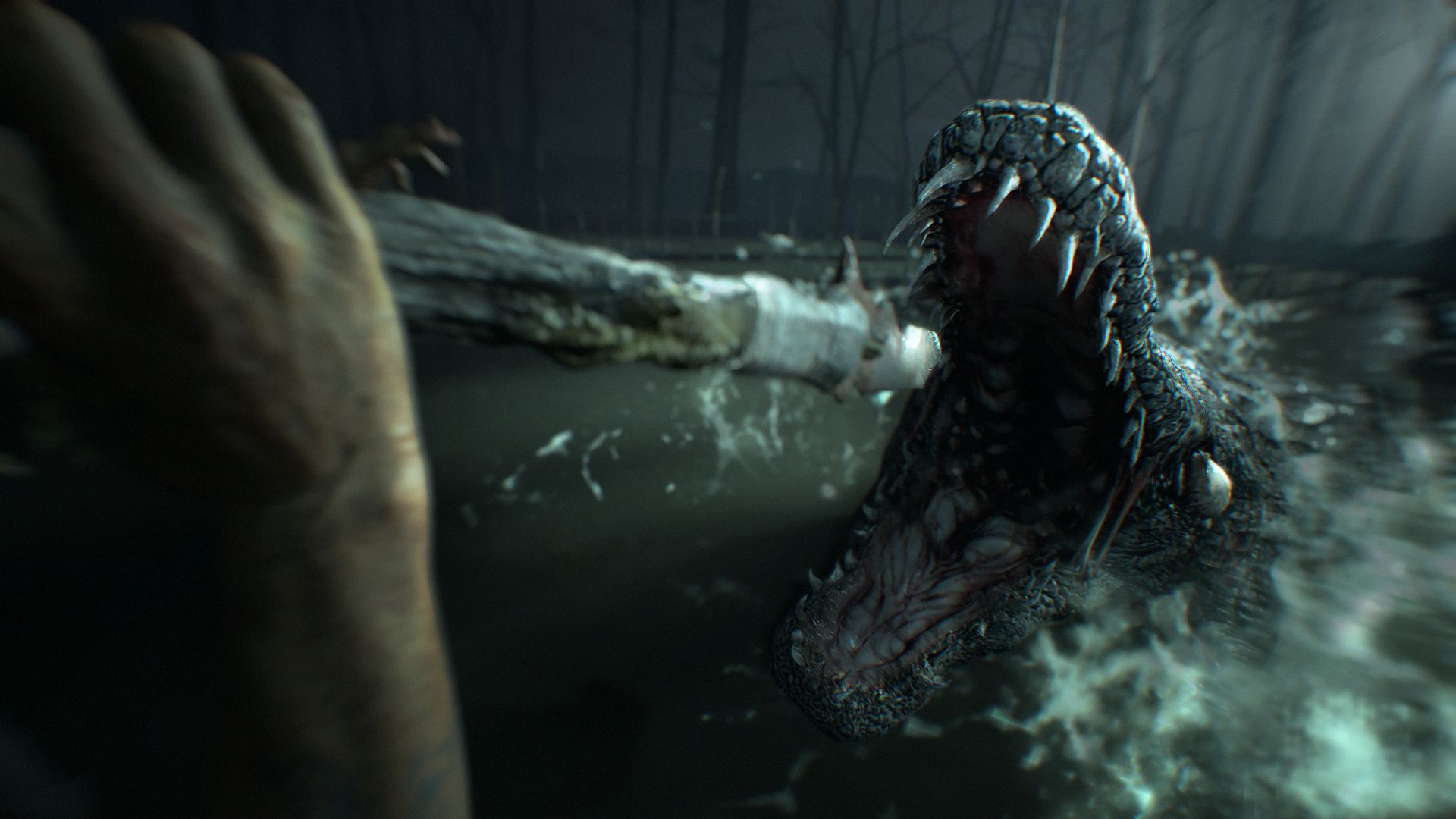 Capcom has released the "Not a Hero" and "End of Zoe" DLCs for Resident Evil 7 biohazard today. These two DLCs are the last to be released. "Not a Hero" is a free story expansion for all owners of Resident Evil 7 biohazard that stars fan favourite Chris Redfield, who is working for Umbrella. Set after the events of the base game, Redfield is now on the hunt for Lucas Baker in the plantation's dungeons.
"End of Zoe" is a paid DLC that is part of the Season Pass and the Gold Editions of the game. It is also available separately for $14.99 USD. The DLC features a brand new, unnamed lumberjack exploring a new swamp zone. The area are filled with brand new horrors for the player to discover as they uncover Zoe's fate.
For those who don't already own Resident Evil 7 biohazard, Capcom also released the Gold Edition today that packs the base game and all the DLCs in one bundle. It's available now for PlayStation 4, Xbox One, and Windows.