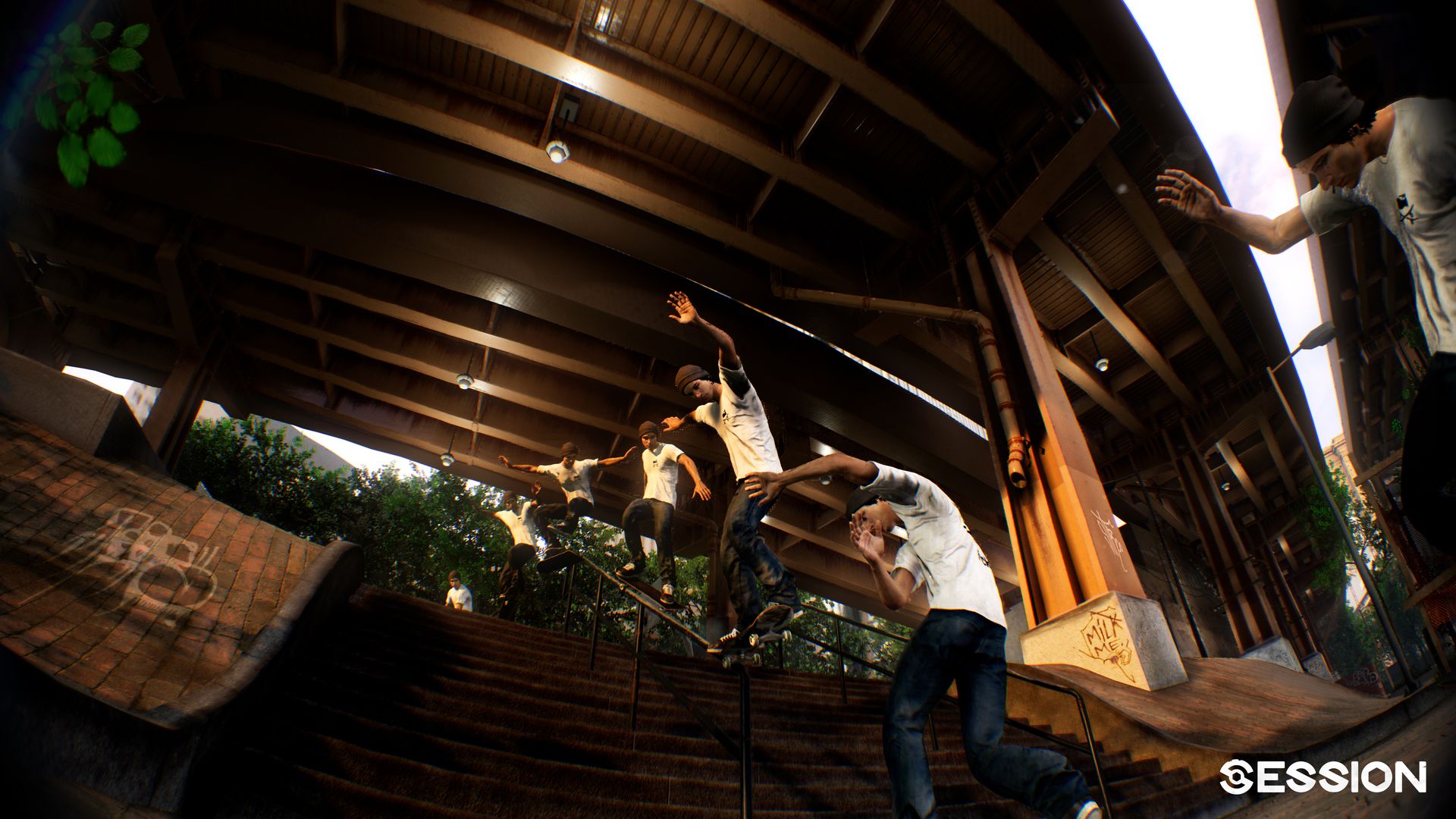 If you miss the days of the Tony Hawk and Skate series of skateboarding game, then Session may just be the balm for your aching need for nostalgia. crea-ture Studios brought their open world prototype Session to Kickstarter last week hoping to raise enough funds to turn it into a full blown game. After six days, they have met their initial goal of $80,000 CAD (about $82,000 AUD or $63,000 USD) and are now looking to conquer their list of stretch goals.
The developers say they have enough external funding to make it into Steam Early Access and Xbox Game Preview. The crowdfunding campaign is being used to raise more funds to put in new features into the game, like improved character customization and multiplayer support. They currently have a demo copy of the prototype freely available for download.
Session looks to encompass the entirety of the skateboarding experience with its two stick control scheme and powerful filming features. Each stick in the control scheme represents one foot on the board, requiring players to shift their weight around the board to nail a trick perfectly. Unlike the Tony Hawk series, crea-ture Studios has opted to focus on players nailing whatever trick they want to master just right and then sharing it with the world, much like real life skaterboarders.
Session's Kickstarter campaign ends on December 21st. Copies of the game on Steam Early Access or Xbox Game Preview start at $25 CAD (about $26 AUD or $20 USD). The early access is scheduled to begin in Q2 2018.