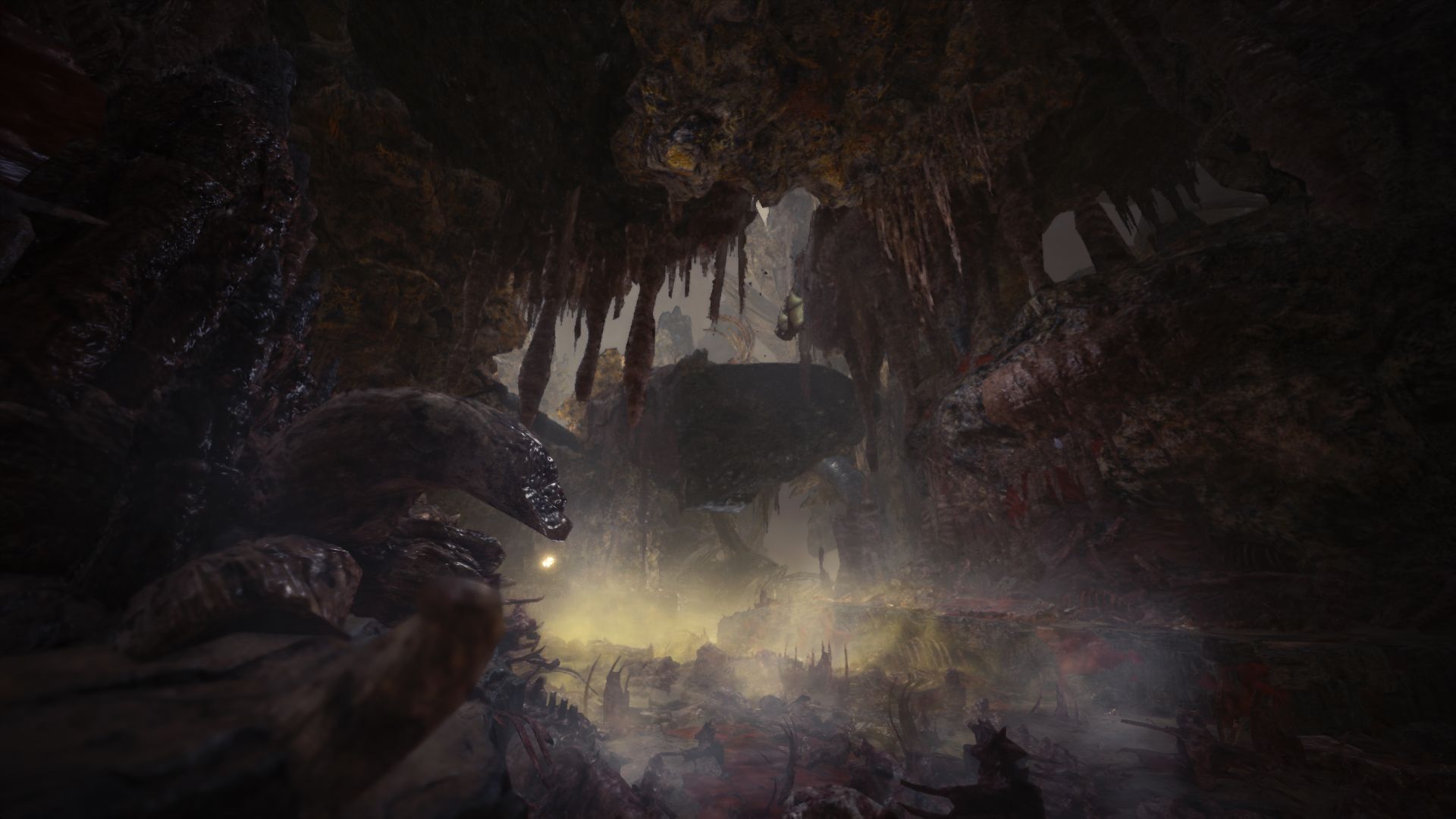 Capcom made an appearance at the PlayStation Conference at Paris Games Week to reveal a trailer and new details about Monster Hunter: World on PlayStation 4. First a beta will run exclusively for PlayStation Plus members from December 9-12. The beta will consist of two quests to hunt the Great Jagras and Anjanath in the Ancient Forest. The third quest will send players into the deserts of Wildspire Waste to battle Barroth.
Monster Hunter: World will be releasing a PlayStation 4 exclusive DLC called "Horizon Zero Dawn" that will give owners access to Aloy from the game Horizon Zero Dawn along with Aloy's bow and armour. Additionally, the DLC adds a machine themed Palico armour to complete the look. It appears that the DLC may be free to all owners, as the Monster Hunter: World community will need to accomplish a world event that revolves around turning in material to the Smithy before the content is unlocked for all. Capcom has promised to release more information about the DLC as the game's launch date draws near.
Finally, Capcom released a new trailer that features the Rotton Veil zone and a bit of the "Horizon Zero Dawn" content. The Rotton Veil is a rocky zone with lots of dank caves and moss. The zone is dangerous to all but a few of its native inhabitants, as large parts of the area is smothered in a toxic mist. The Radobaan is the apex predator of the zone, with its fast speed and heavily armoured body creating a challenge for even the most seasoned hunter.
Monster Hunter: World is set to launch on PlayStation 4 on January 26, 2018. A PC version is planned, but no launch date has been set.