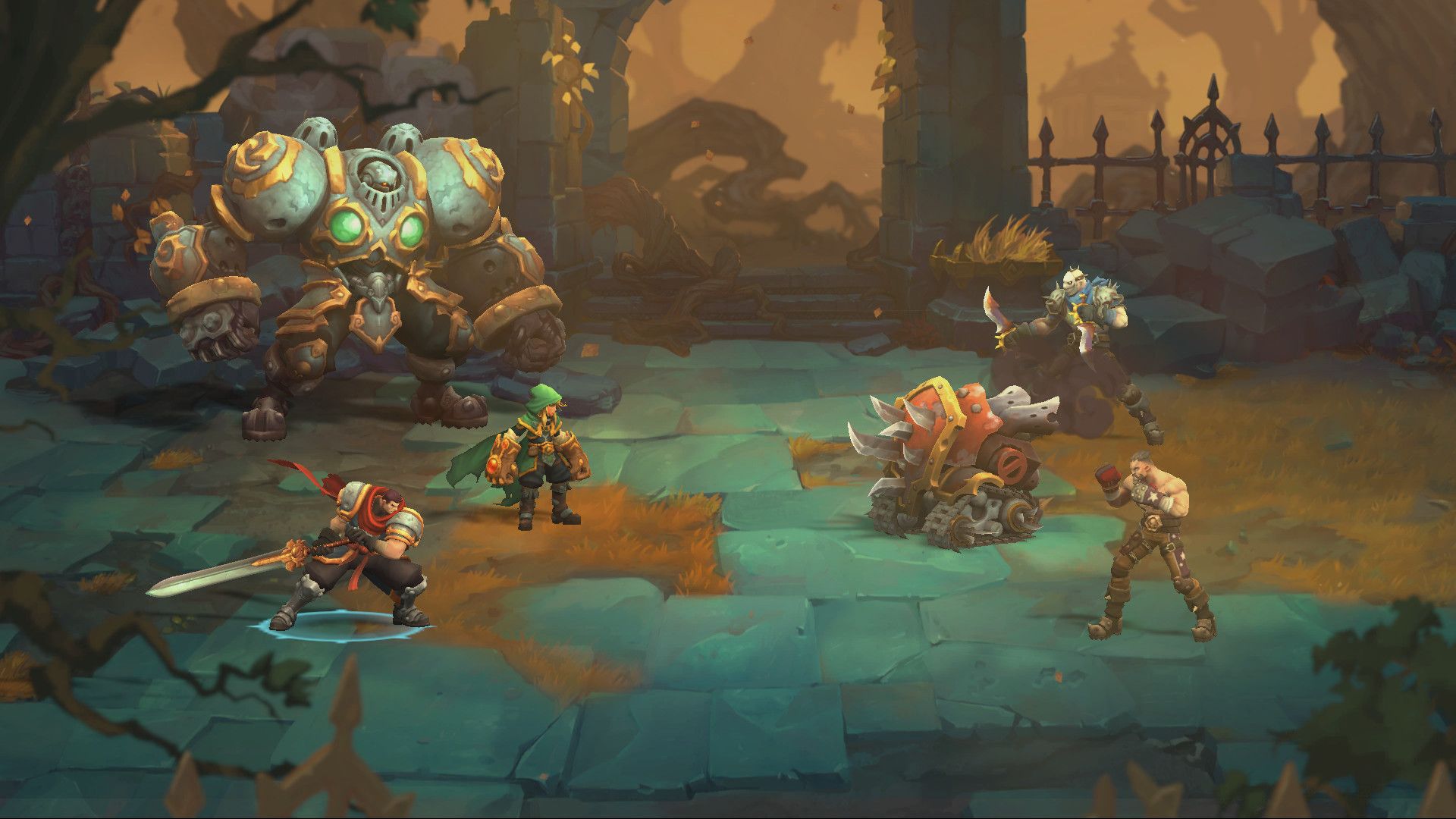 Airship Syndicate and THQ Nordic has launched Battle Chasers: Nightwar on PC, PlayStation 4, and Xbox One. The game is is based on the comic book series Battle Chasers from the 1990s. The turn-based dungeon crawler is inspired by Japanese RPGs and was originally Kickstarted in 2015. Battle Chasers: Nightwar features randomly generated dungeons and events set on a vast overworld map. The game is story heavy with a focus on exploration. Players will pick three of six heroes from the original comic series – each with their own abilities, perks, items, and dungeon skills – to form their adventuring party.
The art style is absolutely gorgeous. The design departs a little from the more traditional comic style of the source material. Instead, Battle Chasers: Nightwar has a soft, western style of illustration with influences from sprites from JRPGs.
Battle Chasers: Nightwar is priced at $29.99 USD / €29.99 / £24.99.