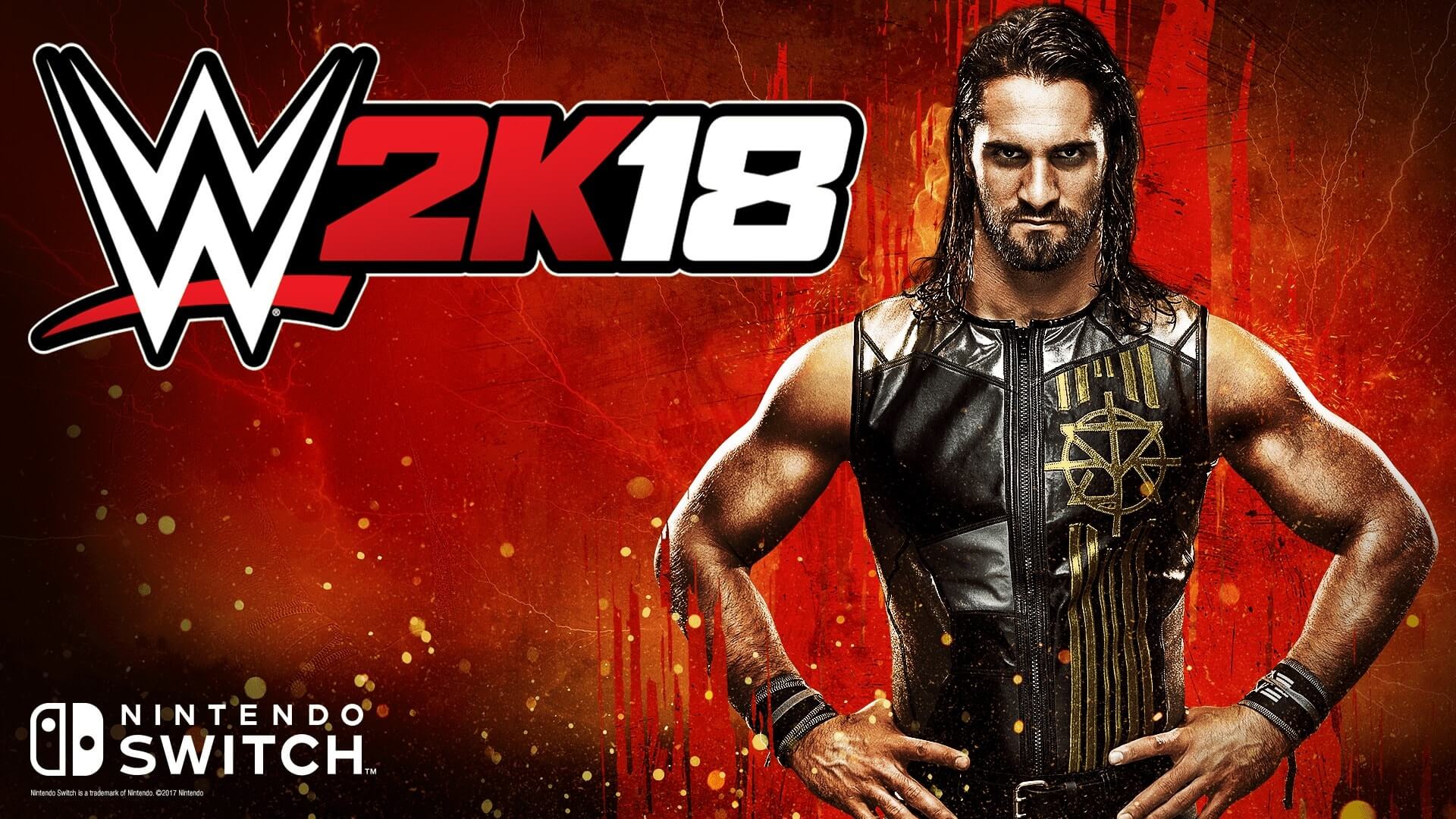 2K announced they will be releasing 30,000 copies of a very special edition of WWE 2K18 celebrating John Cena's 15th anniversary of his WWE career. The WWE 2K18 Cena (Nuff) Edition will be available for PlayStation 4 and Xbox One in Australia and New Zealand as EB Games exclusives for $199.95 AUD/$209.99 NZD. It will contain:
Copy of WWE 2K18 Deluxe Edition video game, which includes the following items:

WWE 2K18 Season Pass digital content (details announced this fall);
Playable WWE Legends and John Cena Rivals: Batista and Rob Van Dam;
Playable John Cena Characters: ECW One Night Stand (2006) and WrestleMania 26 (2010);

Kurt Angle Pack: Access to WWE "American Hero" (2001) and ECW "Wrestling Machine" (2006) playable characters;
Exclusive premium packaging, including a unique cover sleeve;
Exclusive Mattel John Cena / Cena Nuff action figure featuring alternate T-shirt options;
Fanatics Limited Edition Commemorative Plaque with a piece of the ring mat, as well as a hand-signed photo from John Cena, in celebration of winning his 16th WWE Championship at Royal Rumble;
WWE SuperCard limited edition in-game cards featuring John Cena, Batista and Rob Van Dam, as well as a Cena (Nuff) card back.
WWE 2K18 is scheduled to launch on October 17 for PlayStation 4 and Xbox One. Those who pre-order the game will be able to get a four day head start on October 13th. This year will mark the return of WWE to a Nintendo console, but it appears that the Switch version may be delayed as the original October 17th release date has been replaced with a generic Fall 2017 (Spring 2017 for the Southern Hemisphere) release window.