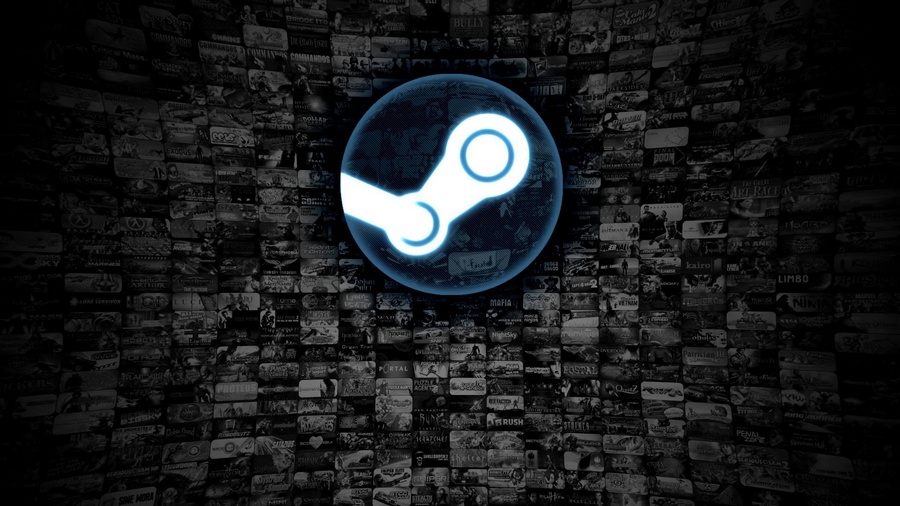 The Steam Summer Sale, the second Christmas for PC gamers, has kicked off. While the store may be a little slow with the rush of traffic, most games have seen their prices axed anywhere between 10-90%. This year, the sale will run until July 5th.
Each sale comes with a brand new mini-game and set of cards. This summer's mini-game is a collectible sticker book. Every day of the sale will bring three new quests to be completed that will award three unique stickers that can be applied to a corresponding page. Each page that is completed will be permanently unlocked for the account.
As with every sale, a special set of Steam Summer Sale 2017 trading cards have been released. They can be collected by completing trading card sets for games, making purchases during the sale, exploring the Discovery Queue up to three times a day, trading for the cards, and buying them on the Community Market.