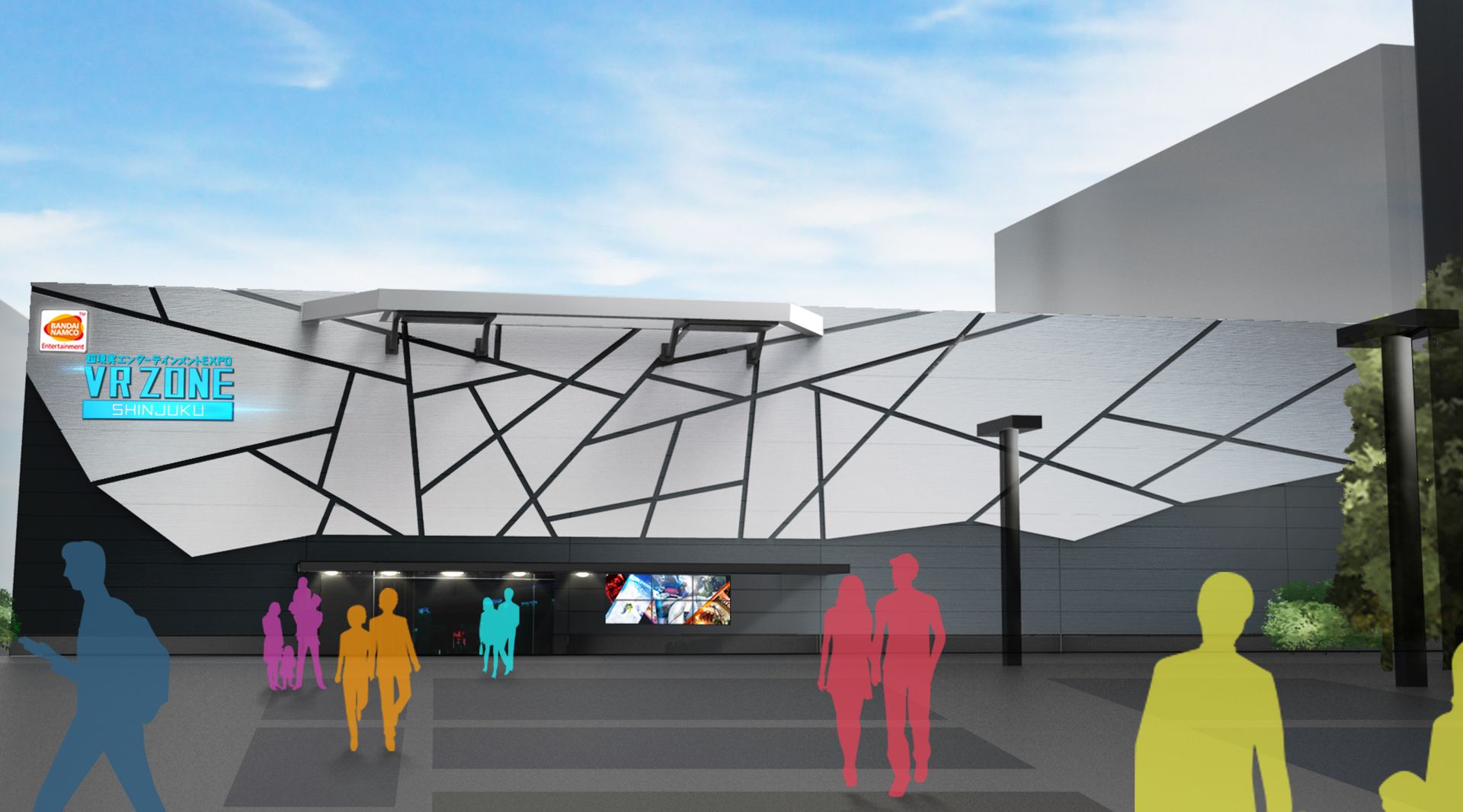 After the success of VR Zone Project I Can in Koto, Tokyo, Bandai Namco announced that they will be opening another VR entertainment facility in the city. The Shinjuku district will be host to VR Zone Shinjuku, which will have more than 15 different VR activities running on HTC Vive headsets. Some will be the same activities from the Koto location, while the following four are brand new to Shinjuku:
Dragon Ball VR "Master the Kamehameha"
Evangelion VR "The Throne of Souls"
Ghost in the Shell Arise: Stealth Hounds
MARIO KART ARCADE GP VR
There are also non-VR attractions on site, such as a rock climbing wall and a souvenir shop. Visitors can also stop off at the resort themed restaurant to enjoy a variety of meals. VR Zone Shinjuku's grand opening is on July 14, 2017. Learn more about the facility at the official English website.