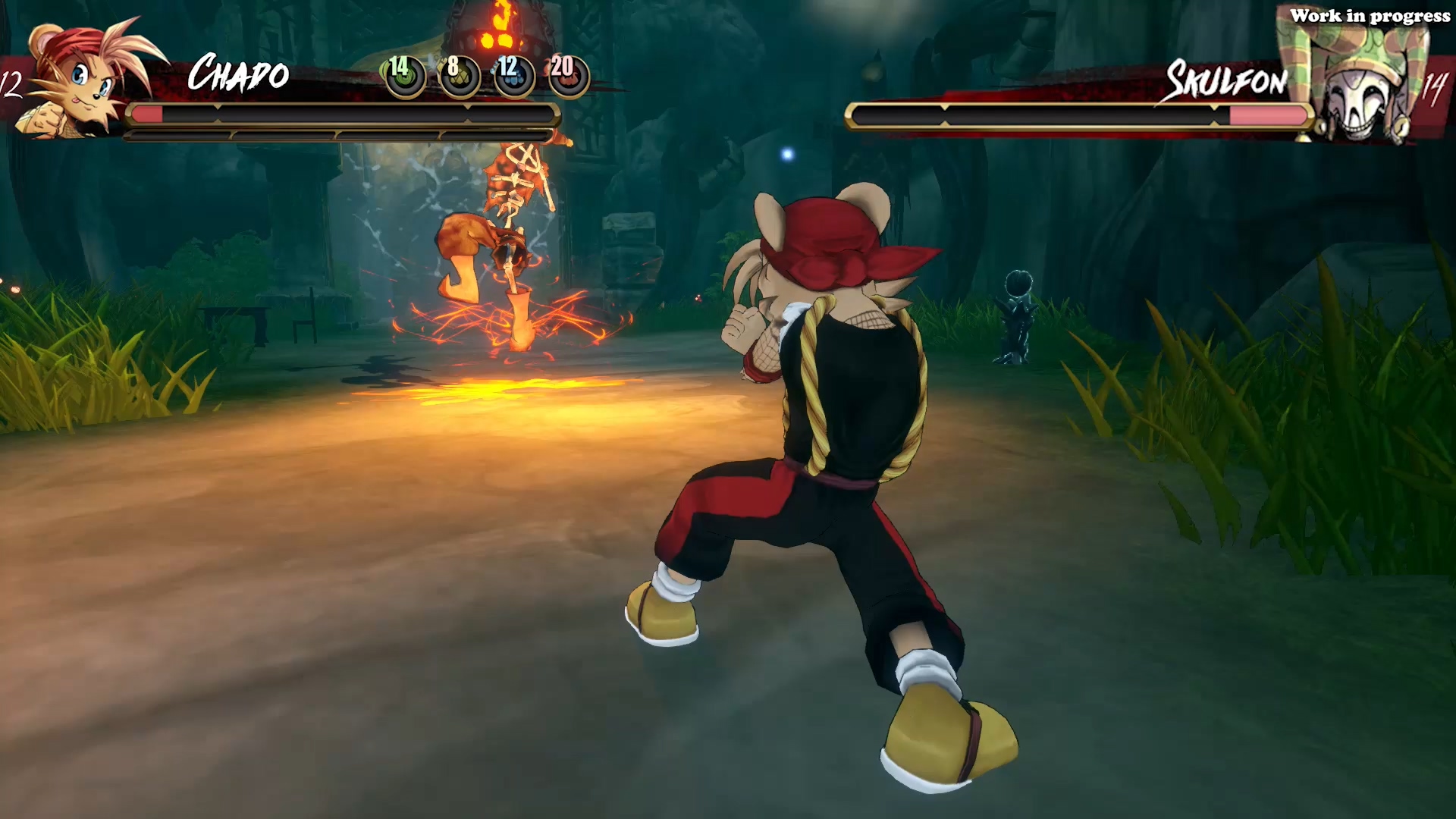 Enigami and Focus Home Interactive released a brand new trailer to introduce gamers to the five heroes of Shiness: The Lightening Kingdom. The five characters have both diverse skills and backgrounds.
Chado – This daring young Waki dreams of travelling far beyond his home town Kimpao – and this desire quickly lands him in big trouble!
Poky – A faithful friend to Chado, Poky has an incredible talent for engineering that makes up for his lack of courage.
Rosalya – Shy but loyal to the party, Rosalya has a powerful affinity with fire and is on the search for a mysterious truth.
Askel – A formidable young mercenary, the enigmatic Askel already has a far-reaching reputation in Mahera.
Kayenne – A strong, natural born leader, Kayenne remains calm in even the most difficult situations.
The world of Shiness is filled with puzzles that will require gamers to use all five characters to conquer the brain teasers. The theme of cooperation also extends into combat. Battles may be one vs one affairs, but sidelined characters can still provide support with helpful spells.
Shiness: The Lightening Kingdom is set to launch on PC, PlayStation 4, and Xbox One on April 18th. A special pre-order offer is running on Steam that knocks 15% off the cost of the game and throws in a copy of the official manga and soundtrack.