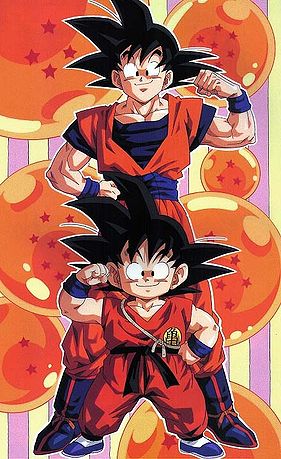 We don't report on too many live events here at Capsule Computers but for a guest as big as this we make an exception. Masako Nozawa herself will be making the journey to Melbourne, Australia to attend the Supernova Pop Culture Expo on April 29 and 30. I may be wrong on this but I believe this is Nozawa's first public appearance (at least in the last decade) and given her age it could very well be the last, marking this as unmissable opportunity to see one of the greatest Japanese voice actresses of all time.
Masako Nozawa is most famous for providing the voice of Goku and all of his male family members in every single animation and video game adaptation of the Dragon Ball series. She continues to do so to this day, most recently also taking on the additional role of Goku Black in the Future Trunks arc. On 31st January 2017, she was acknowledged in the Guiness World Records with the record of "Longest time voicing a character in Video Games" and "Longest time acting as one character in one video game" for her work as Goku. Nozawa has also performed roles in Astro Boy, Ge Ge Ge no Kitarou and Galaxy Express 999.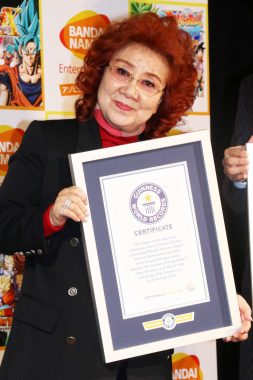 Autographs with Masako Nozawa will cost $40 (although the ticketing website currently has them for $30) and a photo will cost $40. She will conduct a general admission Q&A, and participate in signing and photo sessions* throughout Saturday (10.30am to 5.30pm) and Sunday (11am to 5pm). Currently it appears Nozawa will only be appearing at the Melbourne venue.
Other Dragon Ball voice actors will include Vic Mignogna who performed the English voice of Broly, and Stephanie Nadolny who was the original Funimation voice of Kid Goku in Dragon Ball and GT as well as Kid and Teen Gohan. A heap of other stars from anime and other popular shows will also be in attendance, you can check out the full list of guest stars here.