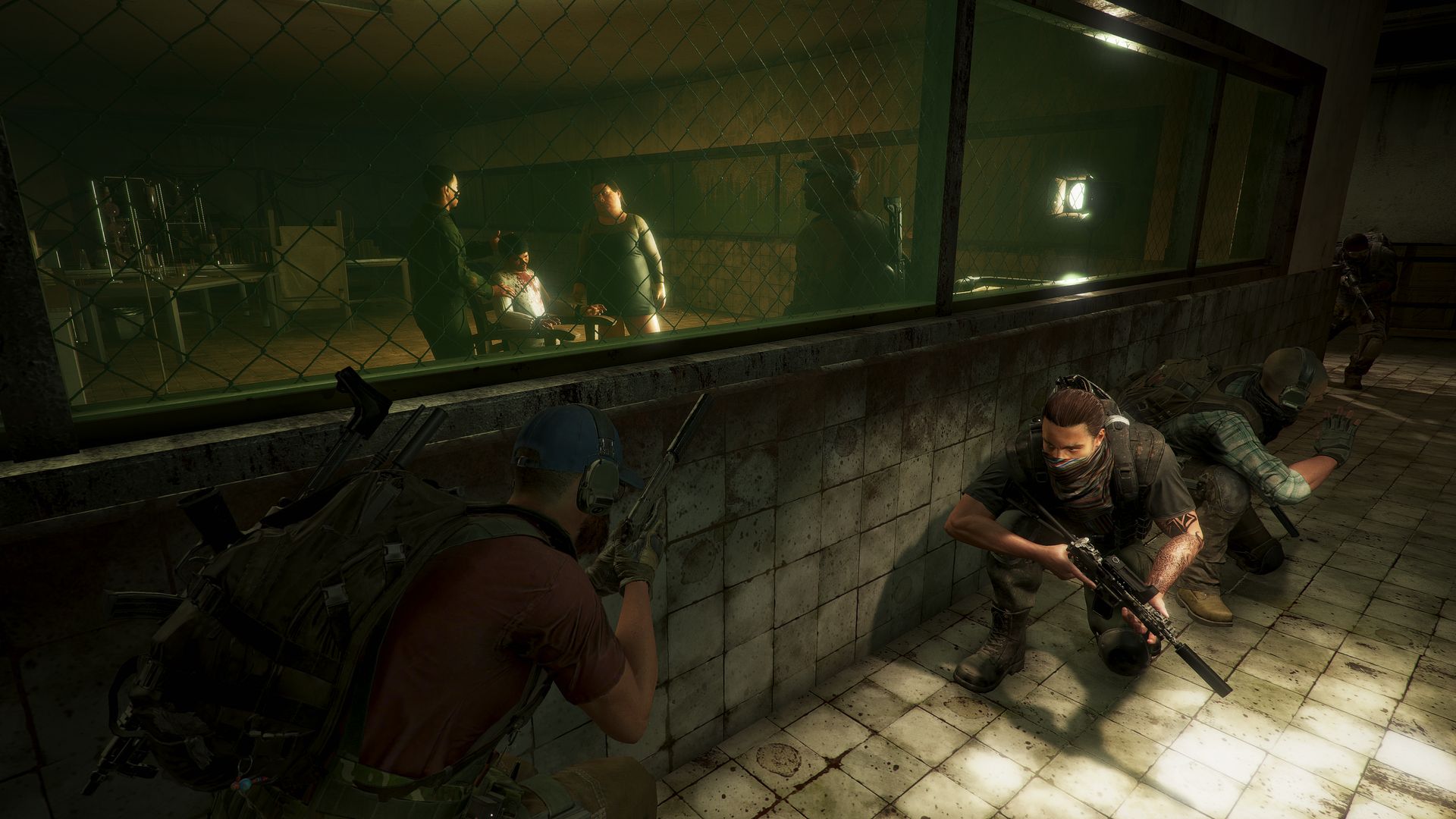 Ubisoft revealed their post launch plans for Tom Clancy's Ghost Recon Wildlands. The game will get a combination of paid DLC and free content in the days and months following release. All owners can expect a free 4V4 PVP mode that features class-based tactical combat that will be bundled with an update. Ubisoft will be releasing more details about the new mode in the coming weeks. Additionally, a free Companion App is being released for iOS and Android that will provide players with a synchronized Tac Map and a mini-game that will help unlock resources for the Rebellion.
Tom Clancy's Ghost Recon Wildlands will also get a Sesason Pass packing two story expansion packs, an exclusive Bolivian Minibus, the Unidad Conspiracy missions, the Peruvian Connection mission, gear patches, three equipment packs stylized after the major factions in the game, a Ghost Recon Credit Pack, and a variety of XP boosters.
The first major expansion is entitled "Narco Road" and will see the Ghosts infiltrating a gang of smugglers with a street racing subculture. To earn their trust, players will have to get behind the wheel and participate in challenges to prove their worth. The pack will introduce a variety of colourful new vehicles along with the side campaign. "Fallen Ghosts" kicks off after the Ghosts and their helicopter is shot down after an evacuation mission by an elite group of mercenaries. The Ghosts will have to fight their way out of the jungle that is crawling with the most difficult enemies they have faced yet. As an added bonus, Season Pass holders will get a one week head start on both expansions.
Tom Clancy's Ghost Recon Wildlands is scheduled to launch on PC, PlayStation 4, and Xbox One on March 7th.