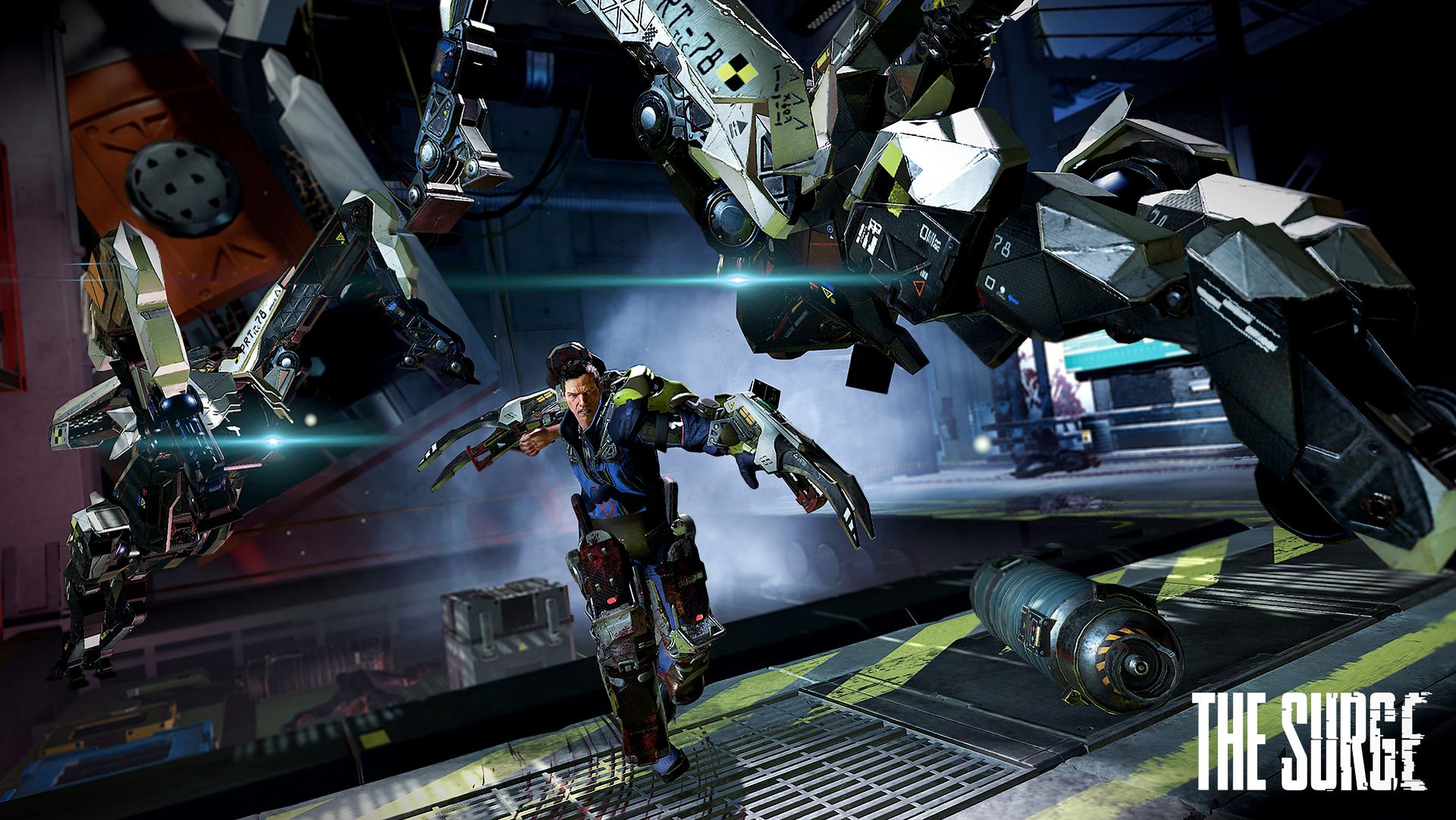 Focus Home Interactive and Deck13 released a new cinematic trailer for their upcoming action RPG The Surge today. The video is called "Stronger, Faster, Tougher" and is set to a CREO promotional ad. As the promo video runs in the background, our hero Warren battles a variety of out of control mechanical foes at CREO, from tiny dog like creatures to a massive robotic boss.
The Surge is an action RPG set in a dystopian world where the world has been destroyed by climate change and hampered by an aging population. Humans of working age have been reduced to physical labourers in special exo-suits. A mysterious blackout strikes one of these projects, leaving the humans insane and the robots rampaging out of control. To survive, Warren must repurpose industrial machines into weapons of war.
The Surge launches on PlayStation 4, Xbox One, and Windows on May 16th.