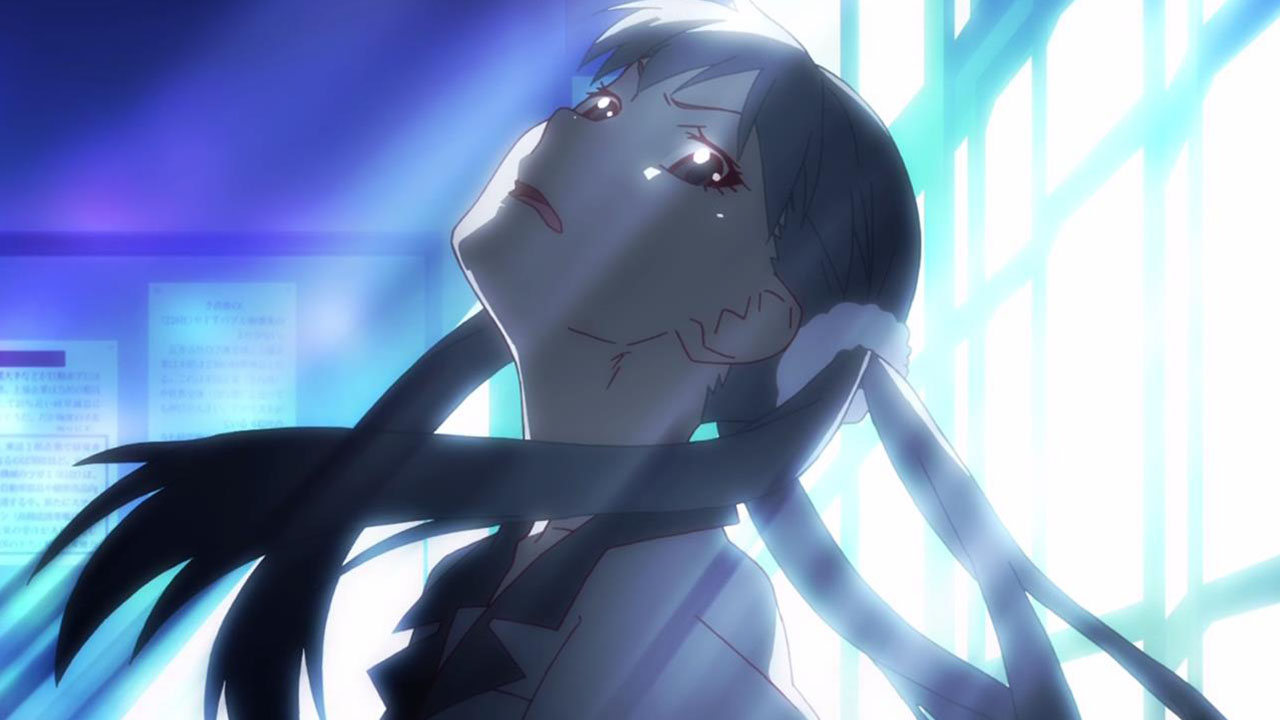 On social media yesterday, Hanabee Entertainment posted a link to their pre-order page for Owarimonogatari Volume Two on their official website. This title will be released on March 16, 2017, along with Busou Shinki and The Kawai Complex Guide to Manors and Hostel Behavior.
Owarimonogatari Volume Two will be a DVD and Blu-ray combo pack, which is standard for Hanabee's releases of the Monogatari series. Six episodes will be presented with Japanese audio and English subtitles.
The set is available for pre-order for $49.99 AUD ahead of its release in two weeks. Although it was originally reported that Volume One would be released on the 19th of January along with Hanabee's other January releases, Volume One was released in Australia on January 30, 2017.