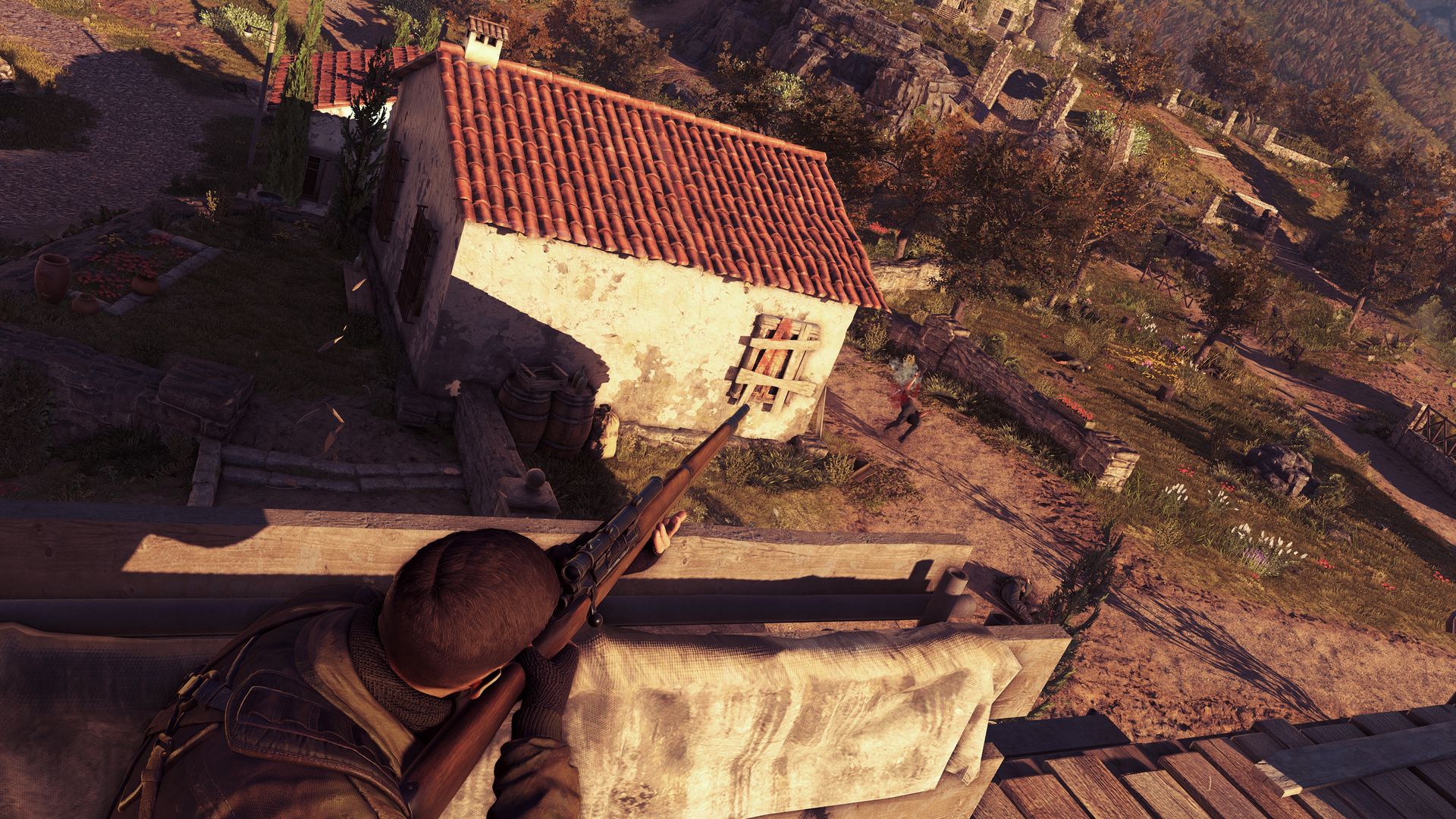 Rebellion has announced that their upcoming third person shooter Sniper Elite 4 will support PlayStation 4 Pro and DirectX 12 on PC. PlayStation 4 Pro players will be able to make the most out of their consoles as Sniper Elite 4 will boast higher frame rates and faster loading times while still boasting better quality graphics and longer draw distances. For PC owners, Sniper Elite 4 will support both DirectX 11 and DirectX 12.
"We've worked really hard to make Sniper Elite 4 our biggest and best game ever," said Rebellion CTO and Co-founder Chris Kingsley, "And now the power of PlayStation 4 Pro, and DirectX 12 on PC, means we can take things even further for our fans who want the best sniper experience in the world. We're turning everything up to 12!"
Sniper Elite 4 takes OSS Agent Karl Fairburne to Italy, where the Italian resistance fighters are waging a fierce guerrilla war with the occupying Germans and the Italian fascists. The game expands on Sniper Elite 3's open world to give players the freedom to find their own sniper nests and rain death upon the Axis forces. Sniper Elite 4 launches on PlayStation 4, Xbox One, and Windows on February 14th, 2017.