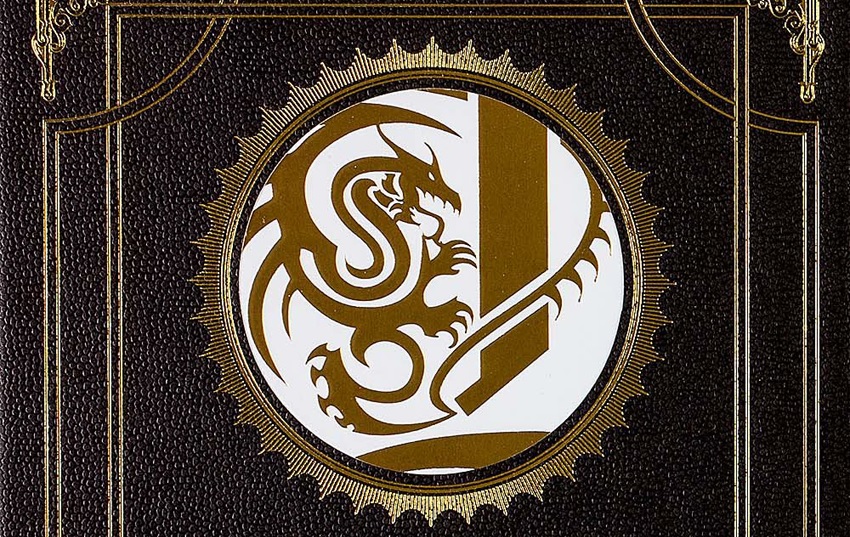 While Seven Seas Entertainment has acquired a number of licenses, many of these were manga releases and one just so happened to be a classic manga. This time around the company has picked up another classic but this time it happens to be a novel in a series that will appear quite familiar for longtime anime fans and possibly an attempt to test the waters for future releases.
Record of Lodoss War: The Grey Witch has been announced for release in North America on October 31st and it will be released as a $24.99 "Gold Edition" that will be a large trim hardcover book featuring illustrations from Yutaka Izubuchi to accompany Ryo Mizuno's original fantasy epic.
The company also provided the below summary for the novel:
Parn, a reckless but passionate swordsman embarks on a quest to discover the source of a great evil overwhelming the country of Lodoss. Joining him are Deedlit, a young elf wielding powerful magic; Ghim, the tough-as-stones dwarf; Etoh, a fledgling priest; Slayn, the group's sorcerer; and Woodchuck, their indispensable thief. Together, this iconic group will join forces to discover the truth behind a world torn apart by ancient deities and wield the power needed to defeat the Grey Witch!