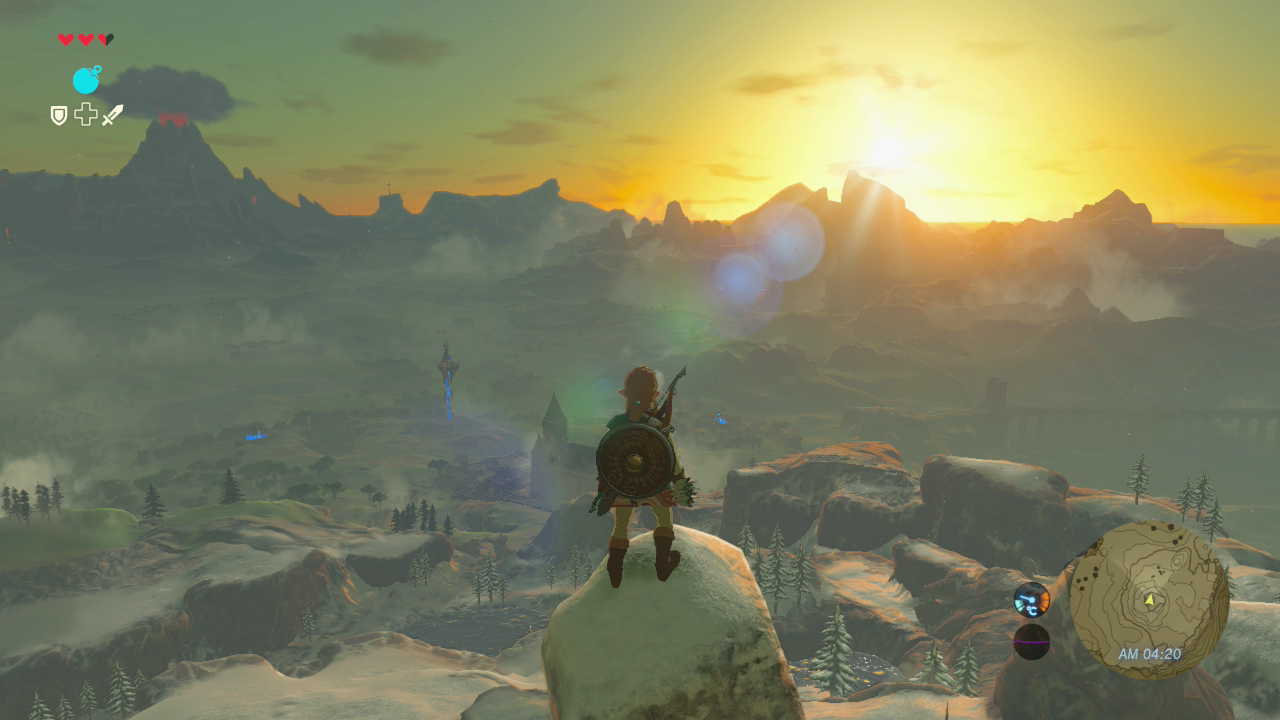 One of the biggest games that fans were hoping to hear about finally having a release date was The Legend of Zelda: Breath of the Wild and Nintendo made sure to wait until the very last second of their Nintendo Switch presentation to reveal that tidbit of information.
After showing off everything else the company had to offer and following a large trailer that we will have up when it is available that showed us numerous elements of the game that were debuted tonight, the company announced that The Legend of Zelda: Breath of the Wild will be released on the Switch and the Wii U on March 3rd, making it a launch title for the Switch.
Update: The video has been released and you can check it out below.