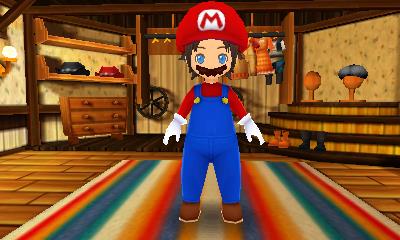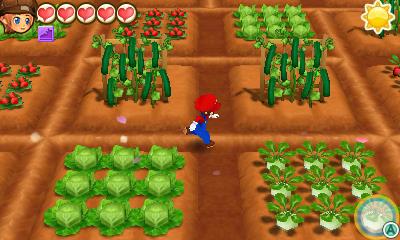 XSEED Games has revealed that they are planning on releasing Story of Seasons: Trio of Towns in North America on February 28th with all pre-orders of the game offering a pocket plushie of the capybara animal. At release the game will cost $39.99 and the company went on to say that a number of special Nintendo themed outfits have been included in the title, with some of these outfits allowing players to dress up as Mario, Princess Peach, Luigi, and Toad with each of the outfits giving a unique effect.
Mario's Outfit and Hat: Mama mia! The iconic plumber's signature red and blue uniform gives your running speed a boost.
Luigi's Outfit and Hat: Luigi's costume will improve your luck at fishing. Others will be green with envy!
Princess Peach's Dress and Tiara: This regal dress and tiara will make you better friends with other characters. Sweet!
Toad's Outfit and Hat: The tireless Toad's outfit causes your stamina to recharge automatically over time.
A trailer has also been released for Story of Seasons: Trio of Towns alongside this news and you can check it out below.