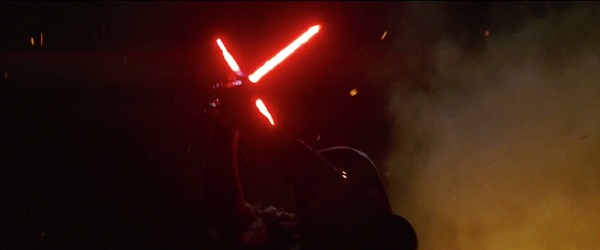 Lucasfilm has announced the title for the next Star Wars film. Star Wars: The Last Jedi will pick up immediately after the events of Star Wars: The Force Awakens and it is expected that Mark Hamill will have a much bigger role in the film. It does not appear that this film will handle Carrie Fisher's death at this time.
Star Wars: The Last Jedi is written by Rian Johnson and produced by both Kathleen Kennedy and Ram Bergman. J.J. Abrams, Jason McGatlin, and Tom Karnowski are serving as the film's executive producers. Along with the title announcement, the first official movie poster has been released. The poster doesn't deviate from the classic, simple Star Wars poster design.
Star Wars: The Last Jedi is set to hit cinemas in Australia on December 14th and in the United States on December 15th.