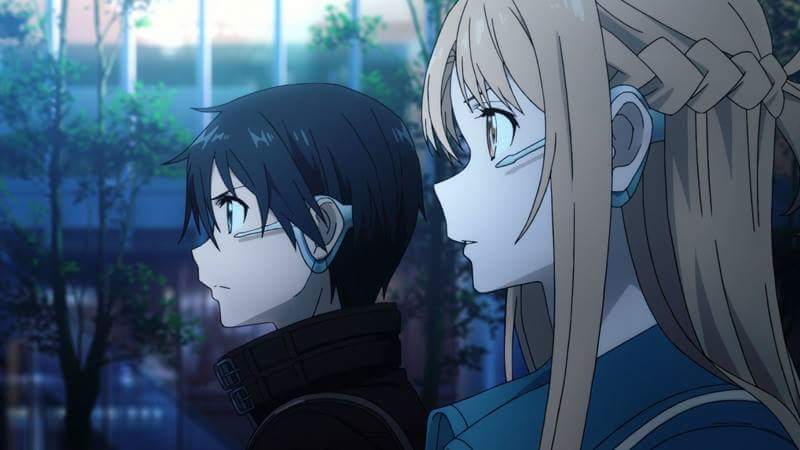 ­Aniplex USA announced on Friday night that the upcoming "Yuki Kajiura Live featuring Sword Art Online" concert has been cancelled due to "visa issues". The concert was scheduled for this coming Saturday, January 14, 2017, at the Dolby Theatre. The exact nature of the visa issues has not been revealed, nor has it been stated whether or not the concert will be rescheduled for a later date.
All purchased tickets will be refunded. The cost will be automatically refunded to the bank account of each customer within 10 business days. The collectible event pamphlet and exclusive Sword Art Online: -Ordinal Scale- pouch will be given to all ticket holders. Instructions on how to receive the items will be announced at some point in the future.
In other news, ticket sales have begun for the March 9, 2017, theatrical screening of the aforementioned movie, -Ordinal Scale-. Tickets are exclusive to www.sao-movie.net/us.