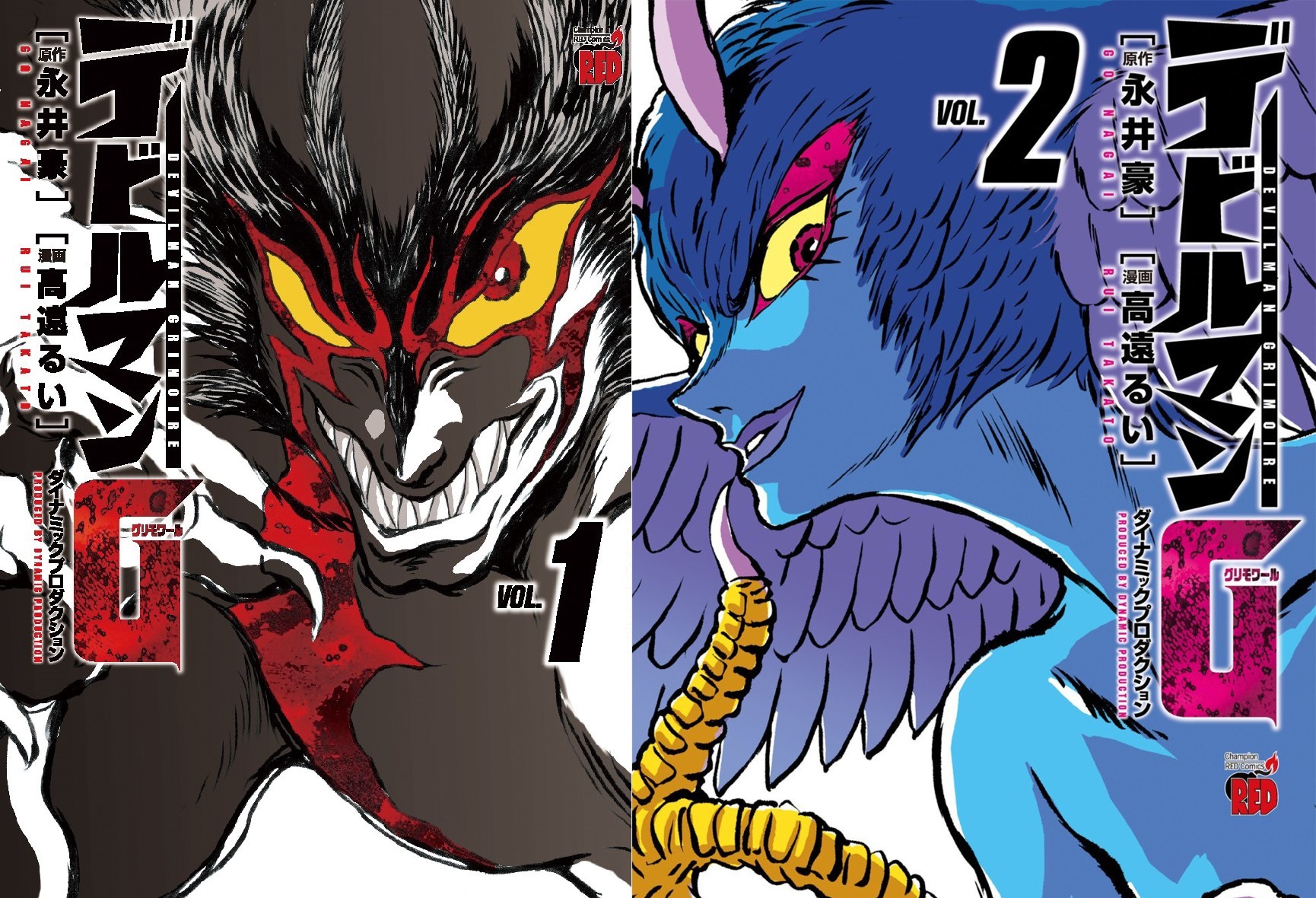 Continuing their licensing spree Seven Seas Entertainment has announced that they have acquired the rights to release the spin-off manga by Go Nagai and Rui Takatō, Devilman G. The company describes this series as being "a modern retelling of the horror manga epic that pulls elements from the franchise's rich forty year history."
The first volume of the series, that currently has over five manga volumes in print, will be released on October 17th and the company has included a description of the story that you can read below:
When demons begin taking over the bodies of humans, only the strongest survive. When a practicing young witch named Miki Makimura asks her friend Akira Fudo for help with a ritual, the spell is interrupted and Akira is left on the brink of death. His body is overtaken by a powerful being named Amon. Now torn between his humanity and the demon within him, Akira uses his abilities to fight in the war between demons and humans for the future of the world itself!