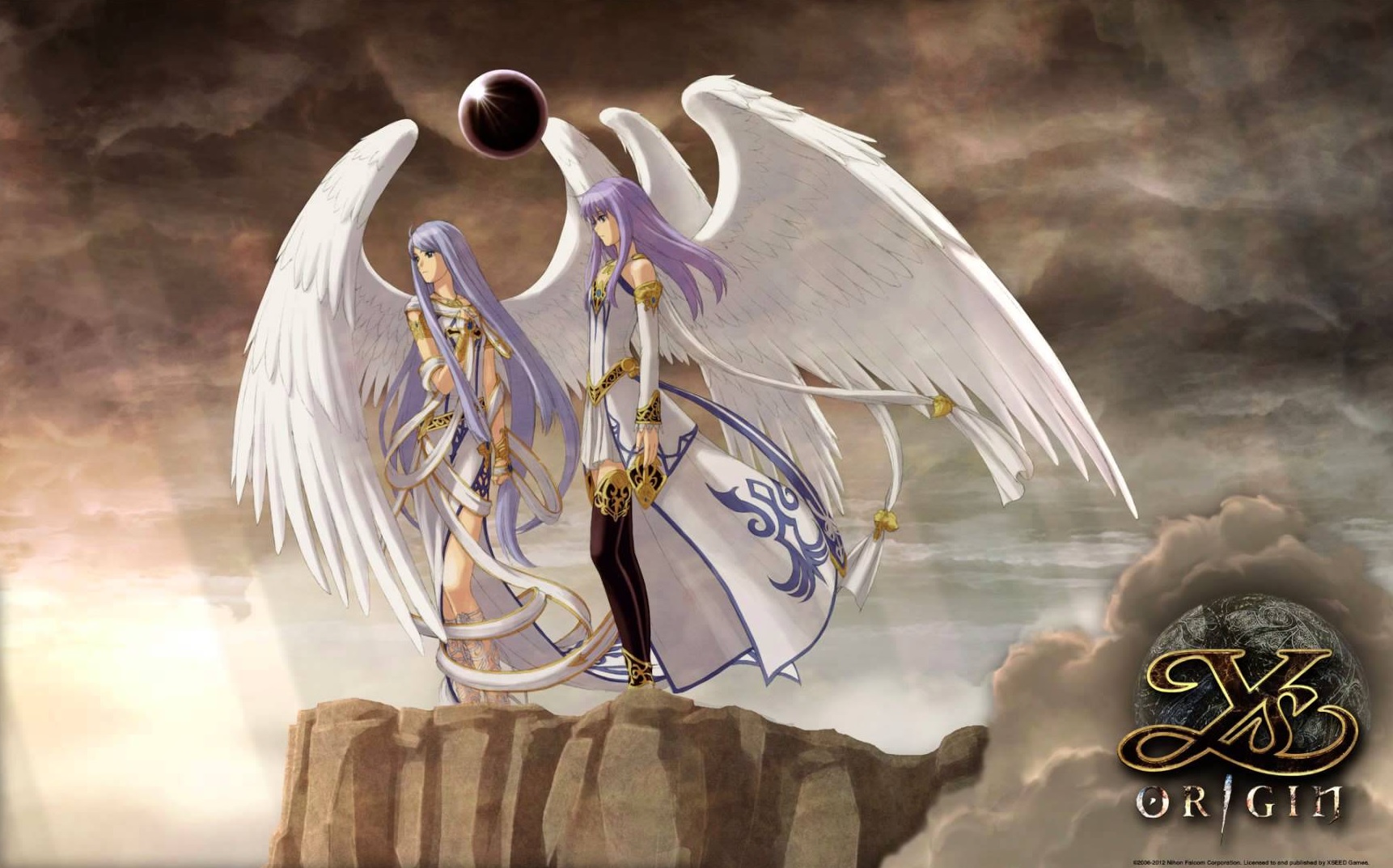 A company called DotEmu has announced that they will be releasing Ys Origin on the PlayStation 4 and PS Vita in North America on February 21, 2017. Originally released for PC in Japan all the way back in 2006 and then released in English through Steam in 2012 by XSEED, Ys Origin is a prequel to the full Ys series and takes place seven hundred years before the events of the first game. The company has described this action RPG as one that has a "captivating story, stirring soundtrack, and epic boss battles."
DotEmu goes on to describe the story of the game:
Following a devastating demonic invasion, the twin Goddesses use their magic to bring the inhabitants of legendary Ys safely into the sky. While the demons work to construct Devil's Tower and reach the humans' new abode, the Goddesses disappear. As a mighty warrior or a cunning mage, you must seek the Goddesses in Devil's Tower. With your swordsmanship and spells, can you banish evil from the land of your ancestors?