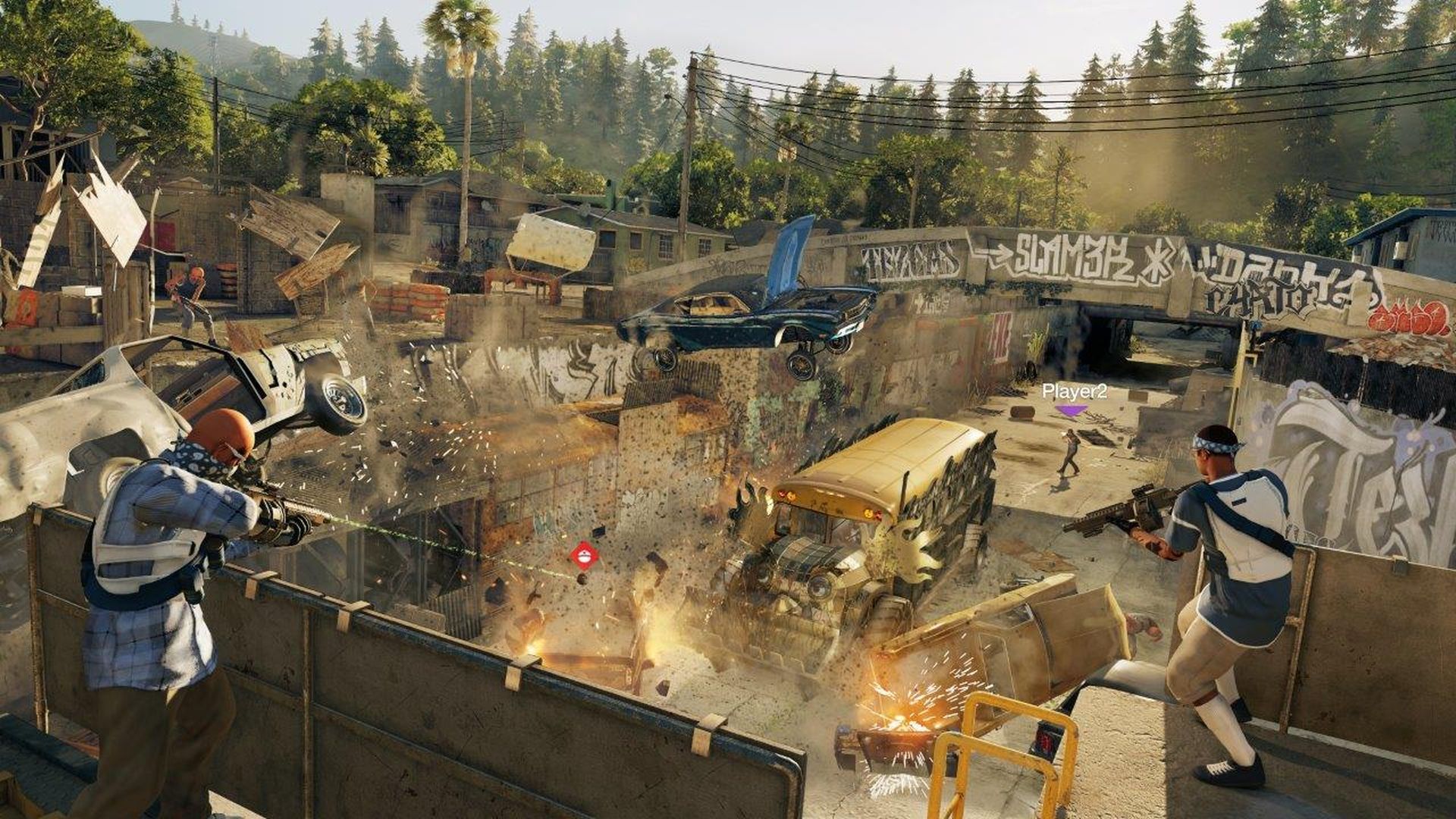 Ubisoft has released the first add-on pack for Watch Dogs 2 on PlayStation 4. "T-Bone Content Bundle" is part of the season pass and introduces T-Bone's outfit and his modified school bus. Players will be able to take the new gear for a spin with the new Mayhem co-op challenge, which features the new Grenadier enemy type. Ubisoft has opted to minimize player fragmentation by allowing any player to join a Mayhem challenge, as long as the person sending the invite already owns the DLC.
For the next four weeks, Ubisoft will be running the T-Bone Chaos Event. Each week will bring a brand new challenge to Ubisoft Club that will reward players with in-game currency and unique event rewards. Players can check out this week's event by opening up Marcus' phone and selecting Special Event Challenge.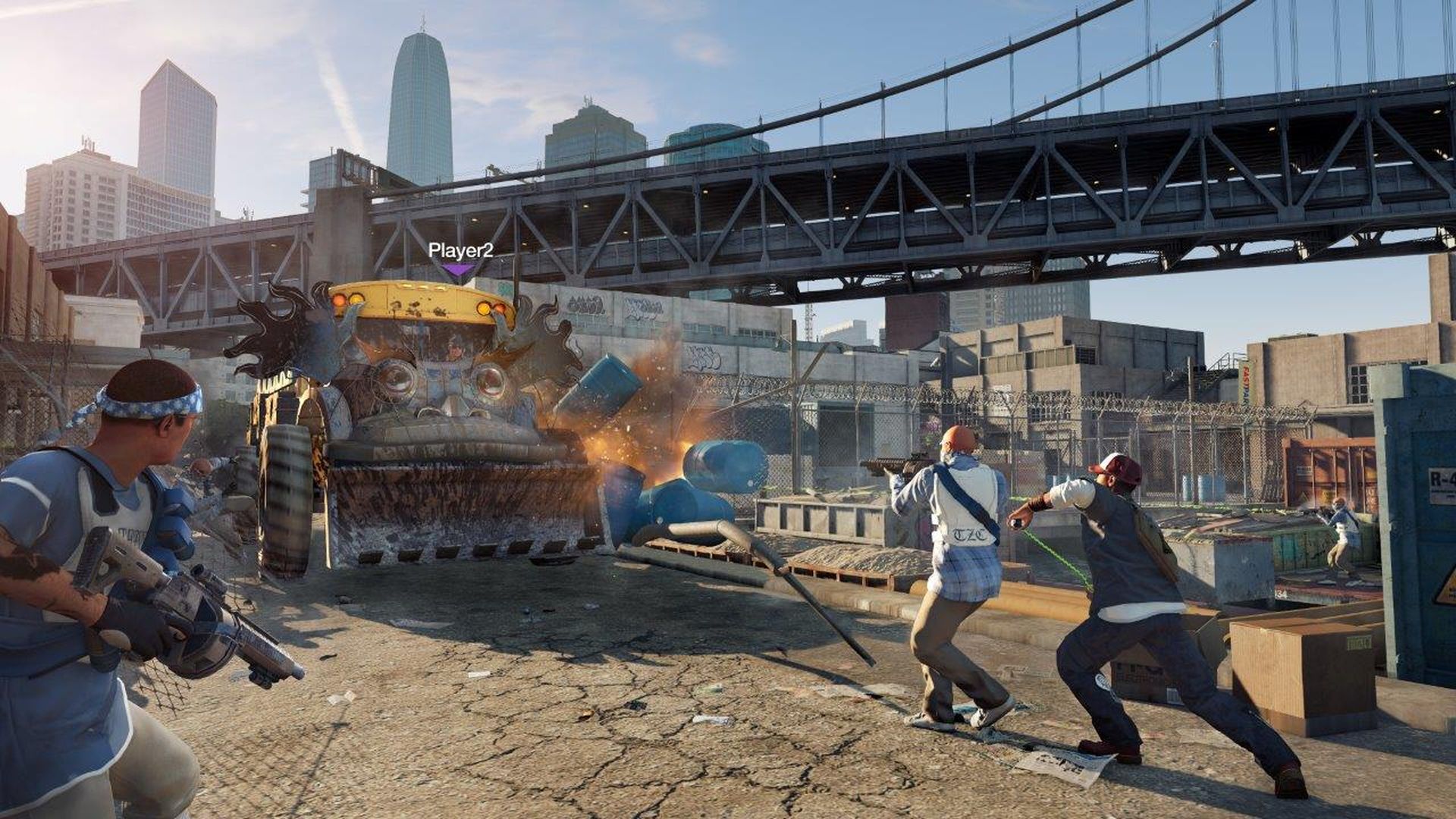 Watch Dogs 2 "T-Bone Content Bundle" is out now on the PlayStation 4. Xbox One and Windows owners will have to wait until January 24th, 2017 to get their hands on the DLC.