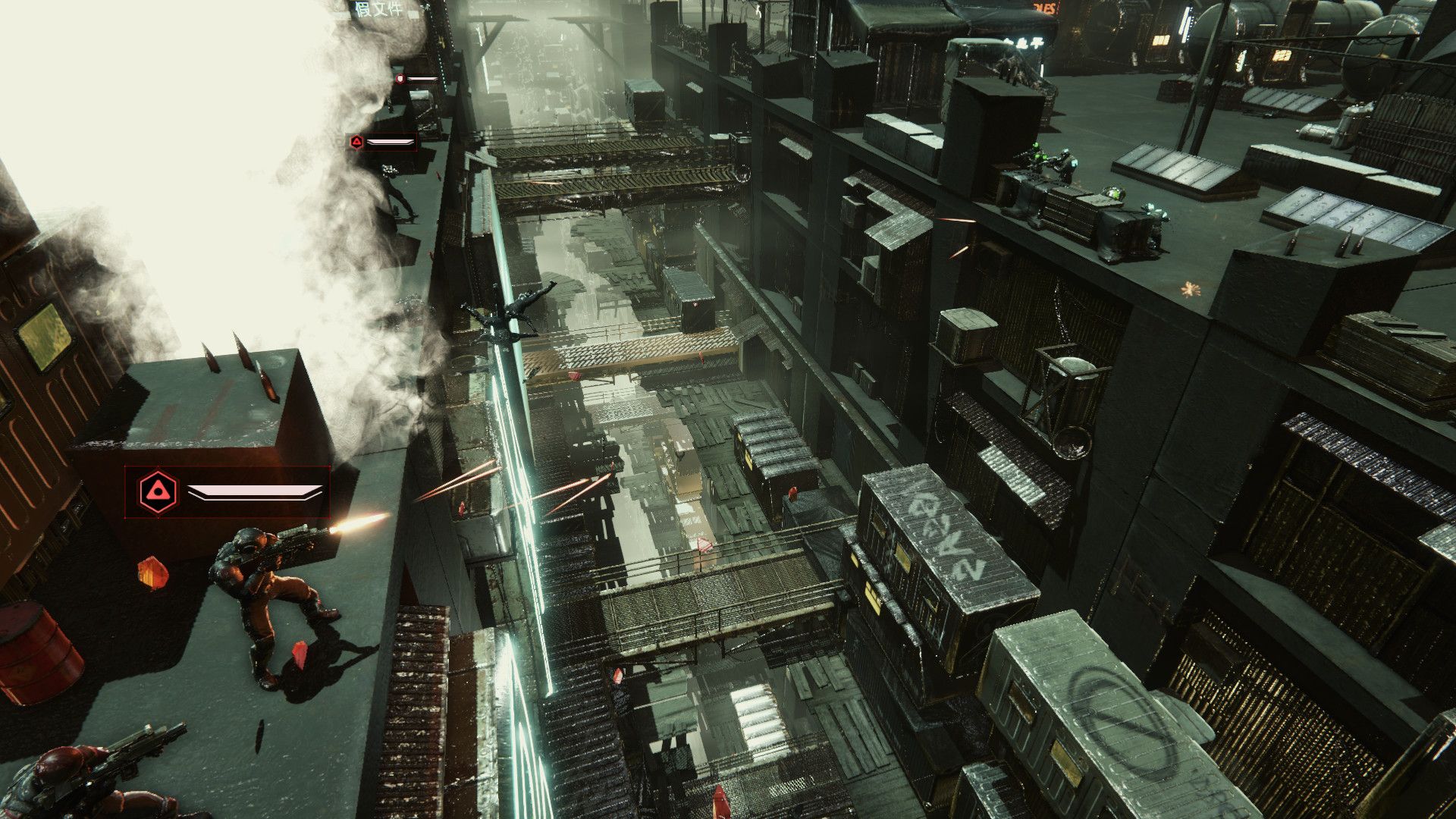 TinyMob Games (Tiny Realms) is bringing their tactical squad-based real time strategy game M.E.R.C. to Steam Early Access. The team is lucky enough to have Jamie Toghill as game director, who cut his teeth on the original X-COM series.
"I've always felt that the real-time play we introduced in the third instalment was a great twist on the genre. With M.E.R.C., we're combining deep, strategic real-time action with cooperative gameplay for a rich sense of suspense and excitement," said Game Director Jamie Toghill.
M.E.R.C. is set in The Sprawl, a crowded sector in the city of Neotopia where the downtrodden and the oppressed eke out their living. The evil Manta corporation has rose to power; their growth fueled by corruption and greed. To stop Manta, players will recruit a squad of four mercenaries and develop them from raw recruits into seasoned fighters.
M.E.R.C. will feature both singleplayer and multilplayer co-op play. The game is set to hit Steam Early Access on January 17th.