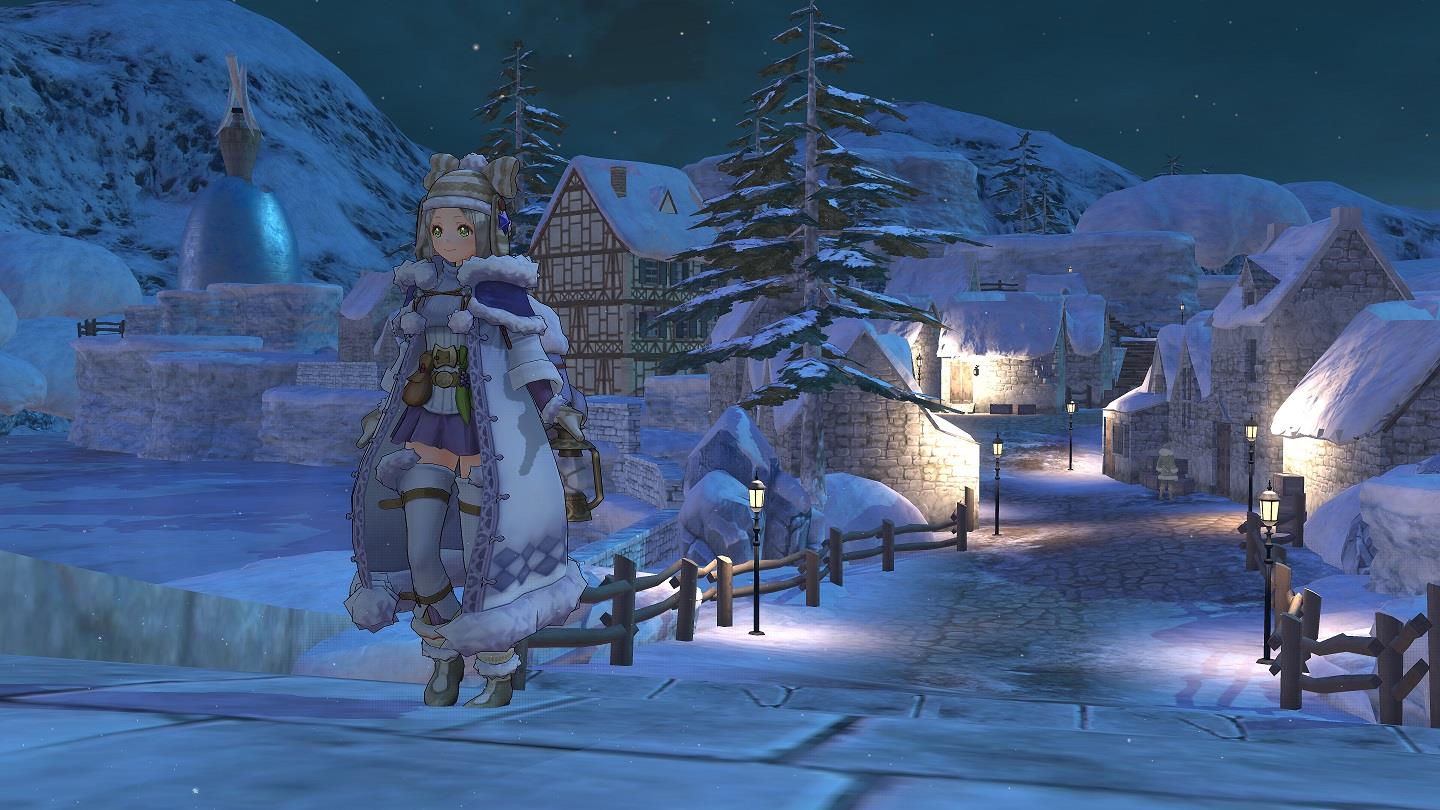 Koei Tecmo has announced that they are aiming to have Atelier Firis: The Alchemist of the Mysterious Journey released physically and digitally for the PlayStation 4, digitally on the PS Vita, and on PC through Steam on March 7th in North America and on March 10th in Europe.
To go along with this news the company also released a batch of new screenshots showing off various elements that will return in Atelier Firis as well as some new features such as how outfits will actually play a bit of a role this time around. You see, in-between settlements there are a plethora of different environments to discover, each with their own particular weather conditions that affect travel. Selecting the appropriate attire for each situation will grant Firis benefits and allow her to easily traverse these terrains.
The Snow Bright costume reduces the consumption of Life Points in icy cold conditions, while the Zealous Explorer gear aids travel through blistering heat. Outfits can have countless other effects such as accelerating movement speed, enhancing synthesis abilities or increasing the likelihood of finding high quality materials.