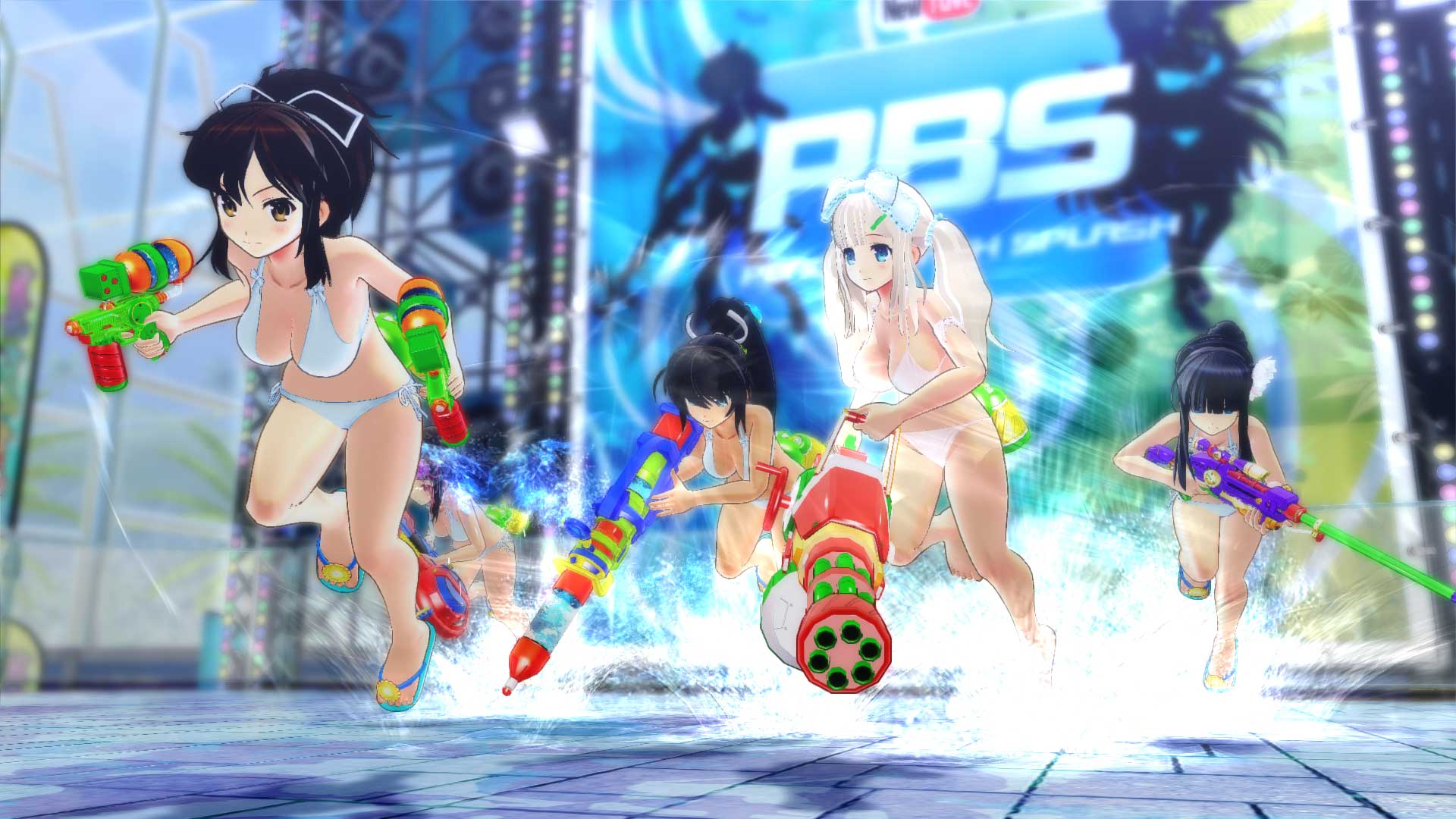 Marvelous have announced that when Senran Kagura: Peach Beach Splash is released that three new playable characters will be part of the roster. These three characters are not entirely new to the series, as they are characters in the smartphone card game Senran Kagura: New Wave G Burst, they will be brand new to the majority of players when the game is released on the PlayStation 4.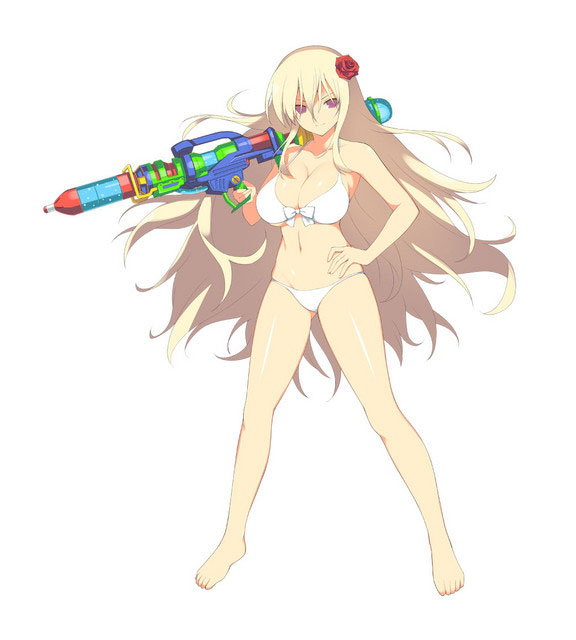 The final character introduced this time around is named Leo and she is a second year student who is the leader of the Zodiac Guiding Star Association. Leo is the daughter of an incredibly rich and high-class family meaning she highly values elegance and propriety and while she possesses strong leadership skills, she can also be a bit foolish at times. Despite being super wealthy, Leo is a fan of taking naps.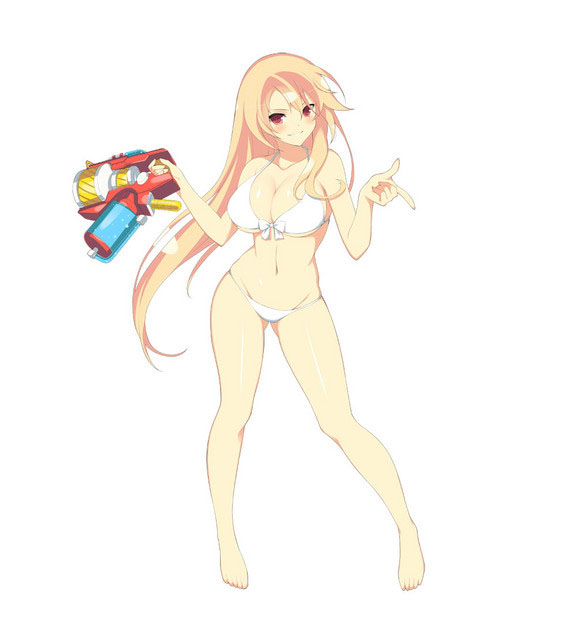 Details for each of the characters have been revealed, with the first being Souji, a first year student at the Hebijo Calndestine Girls' Academy. Souji was born into a distinguished family of evil shinobi and has grown up with a strong sense of justice since she was young and thanks to her position is something of a narcissist who overestimates her own ability but always strives to avoid defeat.
The second character is Yuyaki, a second year student and the leader of a group named the Tono Tengu Squad. Being the leader of the group Yuyaki has a strong sense of responsibility and pride and takes on a vicious persona when she is in battle though outside of combat she has a rather soft and gentle demeanor.