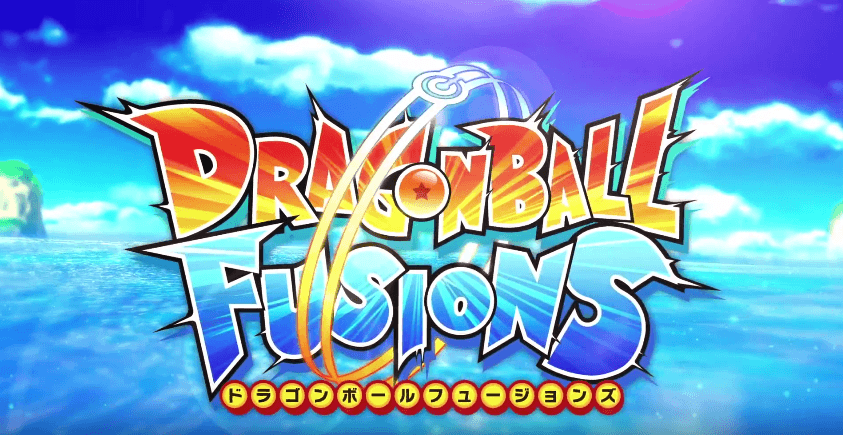 Well we don't see this very often. The release date for the Nintendo 3DS exclusive Dragon Ball Fusions has actually been forward from it's original December 13th release date. The new release date is the 22nd of November, that's just one week away!
Unfortunately for those outside the US (including myself) that thought this release date change might bring the tentative February 2017 release date forward, that has not been the case. This is most likely because additional language translations are needed for releases outside the US. I'm still having fun with Dragon Ball Xenoverse 2 (even more so now that a patch has addressed the loading times) so the wait will be a little less painful at least.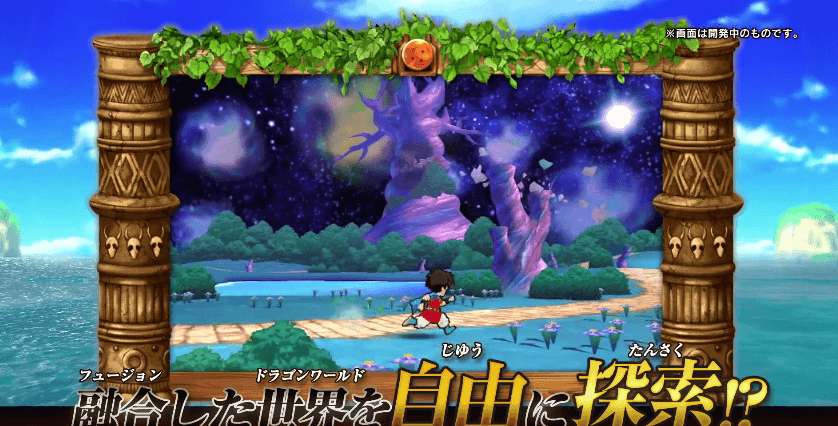 Dragon Ball Fusions is an RPG where you create your own character and travel the Dragon World, recruiting friends who you can then perform fusions with. There are over 50 fusions in the game between the main cast with a lot more being allowed between more generic characters that you can also recruit. The battle system features a turn based system where the objective is to push an opponent outside the fighting space. The full game released in Japan back in August, receiving mostly positive reviews.