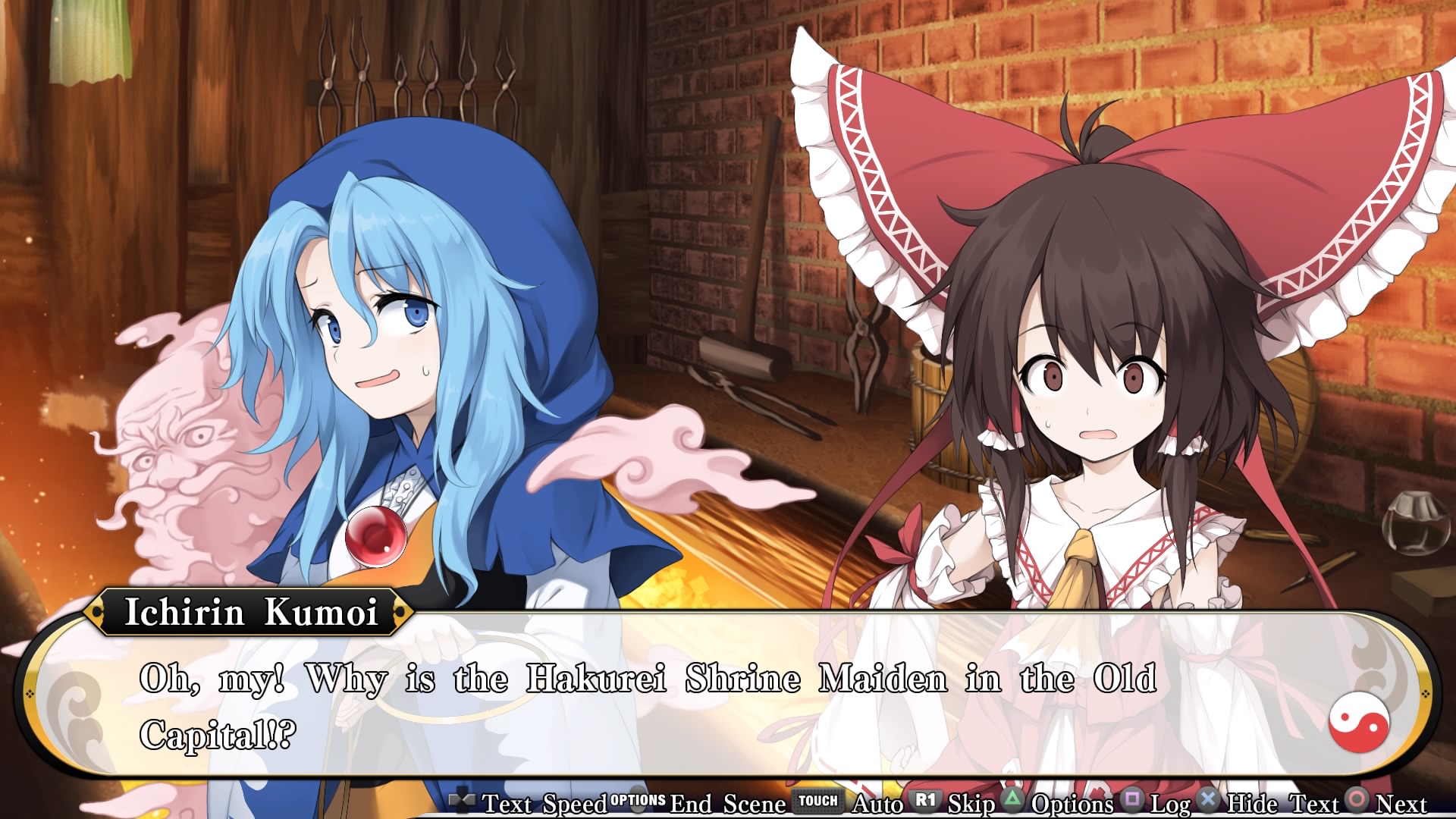 NIS America has announced that they are doubling down on their Touhou library as they have licensed both Touhou Genso Wanderer and Touhou Double Focus for release in the West. They are planning on releasing Touhou Genso Wanderer physically and digitally for the PlayStation 4 and digitally for the PS Vita in North America on February 7, 2017 and in Europe on February 10th.
All physical copies of the game for the PlayStation 4 will include a copy of Touhou Double Focus (on physical disc in North America and digitally in Europe) at no extra cost and will be featured on the reversible cover and included in the mini-art book. The title will be available for separate digital purchase on the same day as release though no price has been announced at the moment.
Touhou Genso Wanderer is a roguelike RPG set within the expansive Touhou Project which invites the player to play as Reimu, the Hakurei Shrine Maiden, to investigate the latest incident to take place in the world of Gensokyo. As for Touhou Double Focus, after getting sucked into a magical book, Aya and Momiji (yay!) must find their way back home.
You can check out trailers and screenshots for both titles below:
Touhou Genso Wanderer
Touhou Double Focus