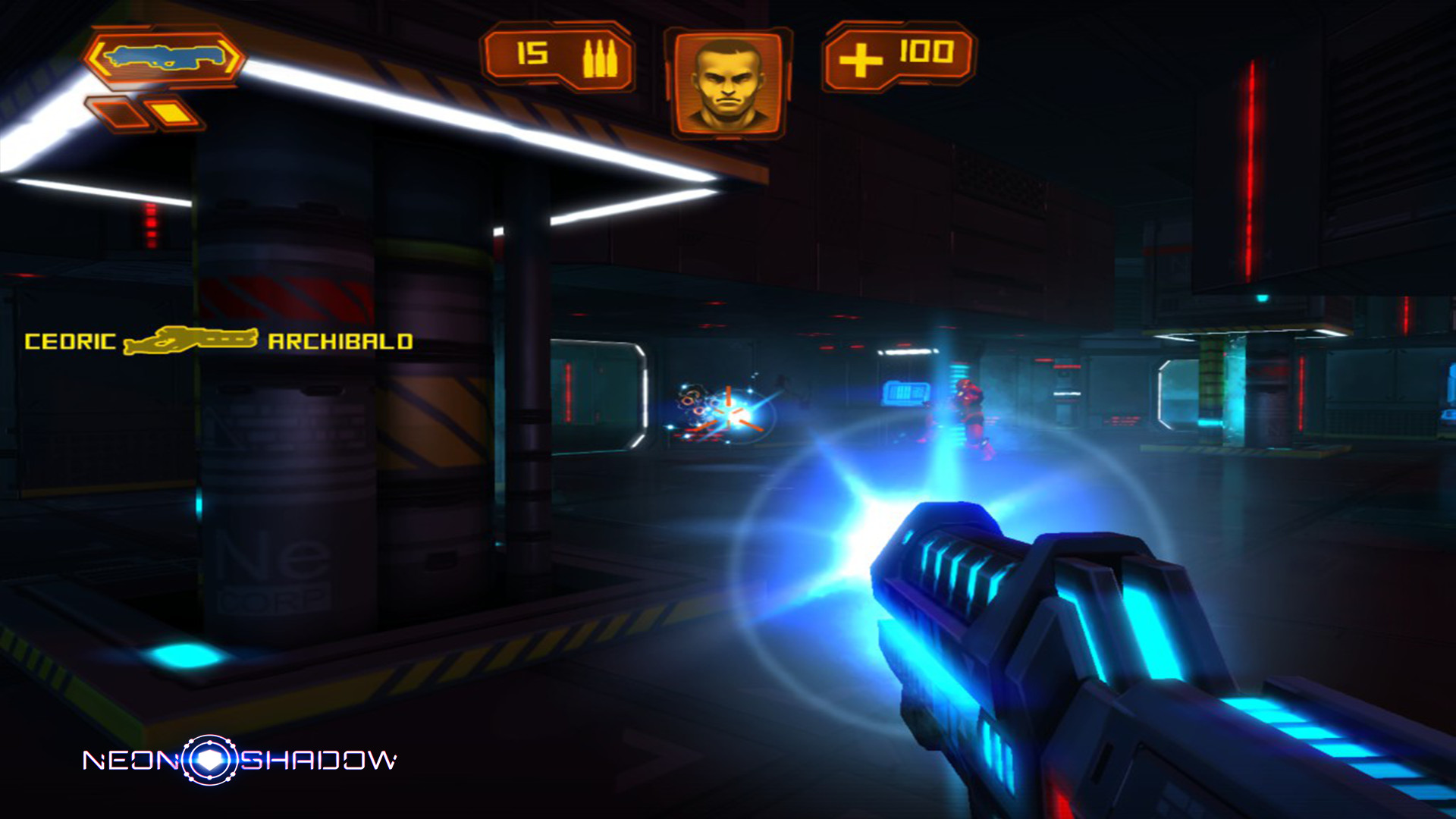 Leave the work week behind with a brand new indie bundle from Capsule Computers and Indie Gala. This month's Friday Special Bundle contains ten indie games for $3.49 USD for the first 24 hours of the sale.
For a minimum purchase of price of $1.00 USD, buyers will receive:
Neon Shadow – A cyberpunk FPS inspired by old school shooters.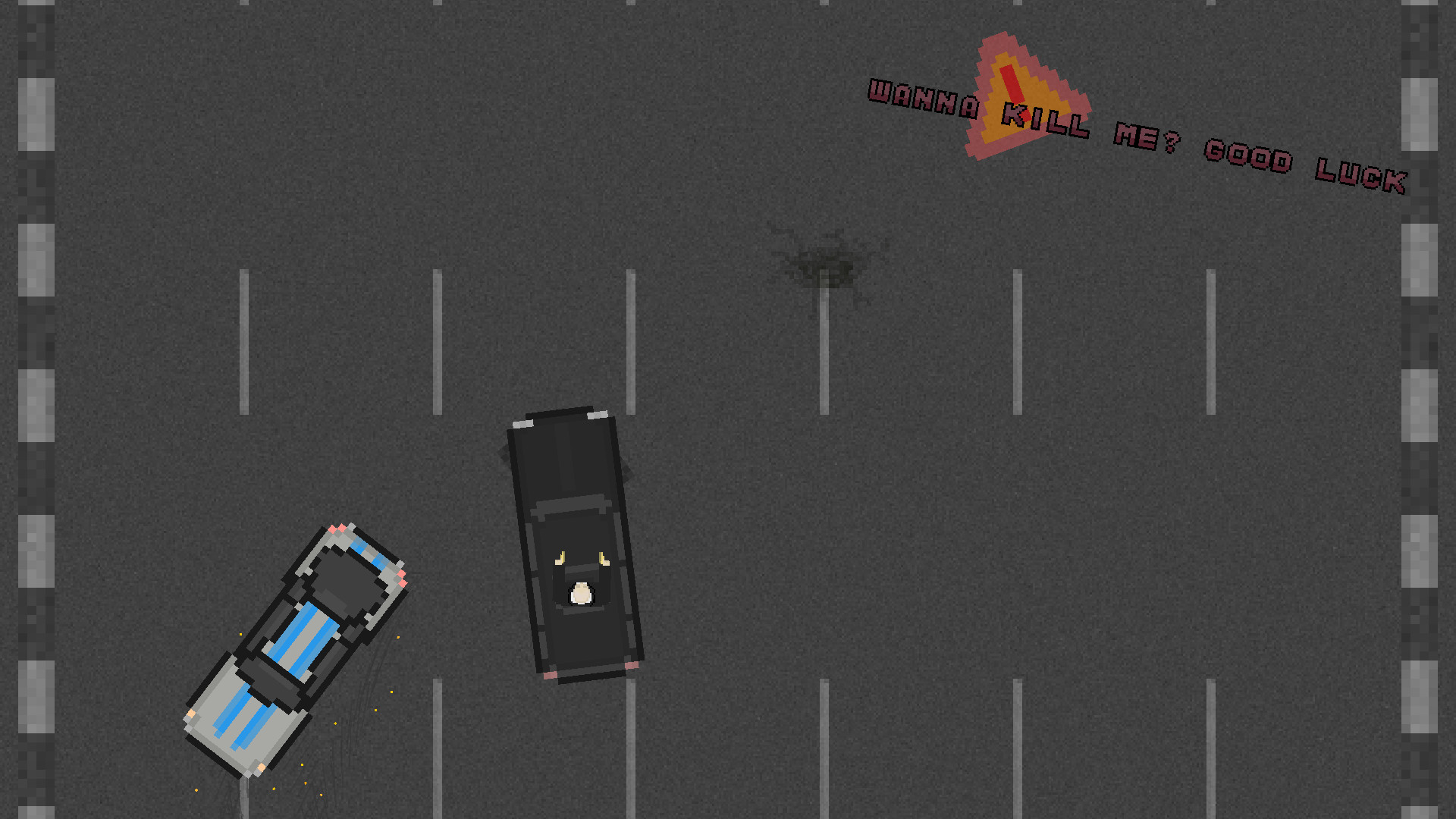 mr.President Prologue Episode -Who needs the Secret Service when the president is packing heat and isn't afraid to use it!
One Day: The Sun Disappeared – An action RPG based around limited stamina that forces players to choose their attacks and blocks wisely.
For a minimum purchase price of $3.49 USD during the first 24 hours of the sale, buyers will also receive: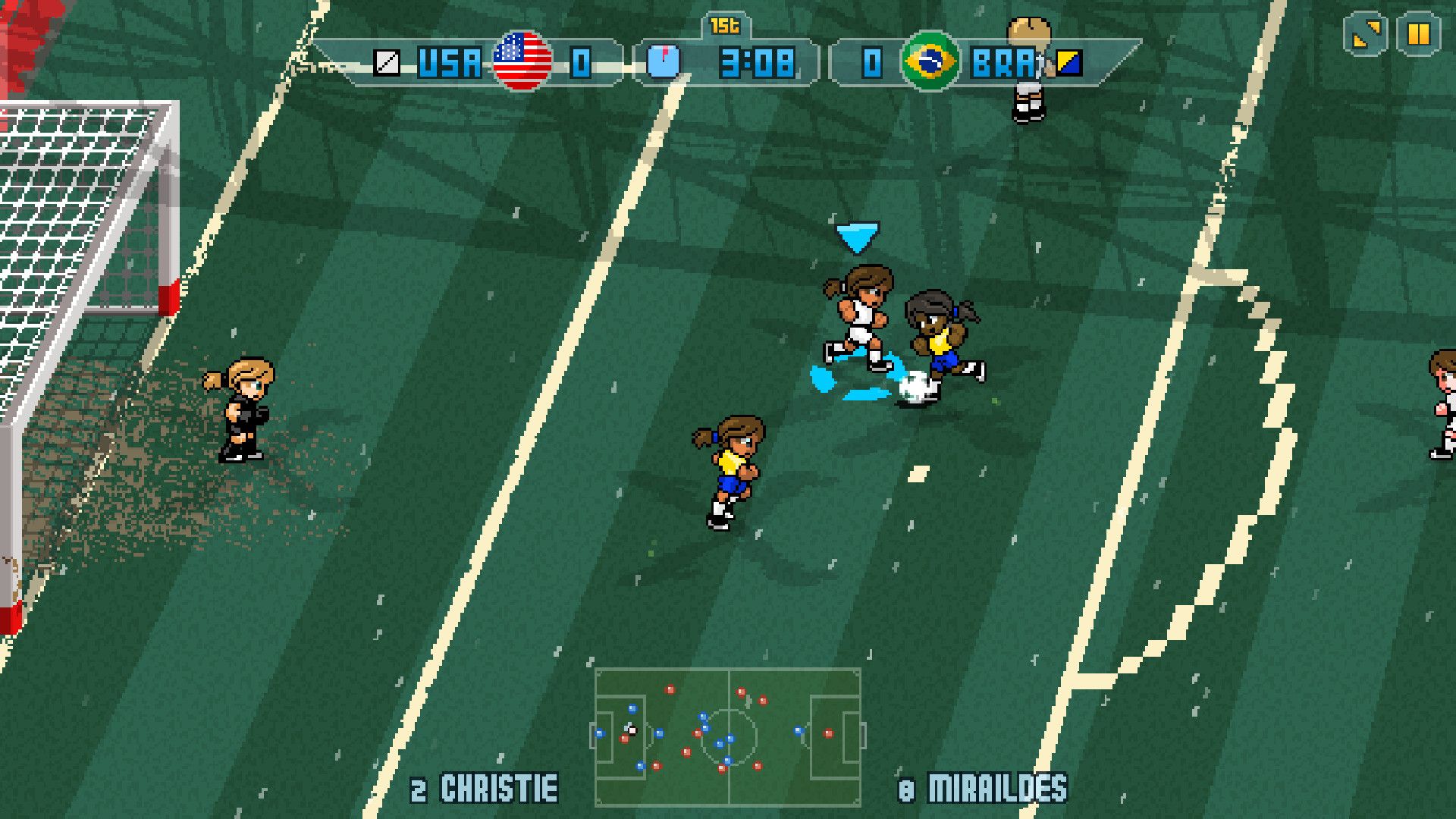 Pixel Cup Soccer 17 – A dynamic arcade game inspired by retro soccer titles featuring modern day competitions like the World Cup.
Wrath of Anna – A new FPS designed by former competitive gamer Michael "hamtaro" Fiorentino Gutierrez that pitches the people of two planets against each other
Zombo Buster Rising – Infuse your zombie killing with a big dose of nostalgia with this 2d side scrolling shooter.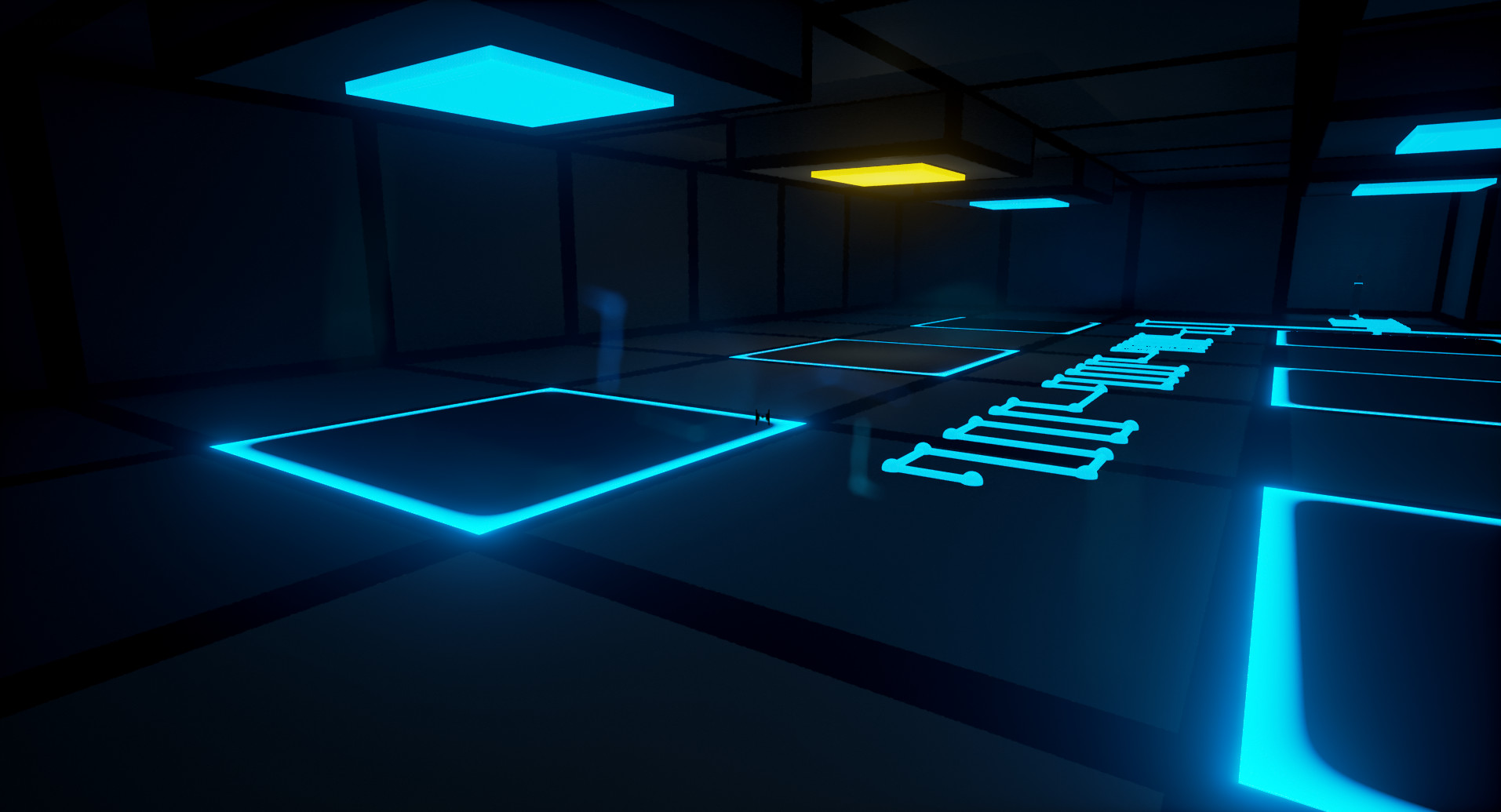 Measurement Problem – A narrative driven puzzle platformer with intriguing co-op and competitive modes.
The Odyssey – A point and click adventure based on Homer's epic poem.
Star Tactics – A turn based strategy game featuring two campaigns, one based on massive fleet battles and the other based on intense dog fights.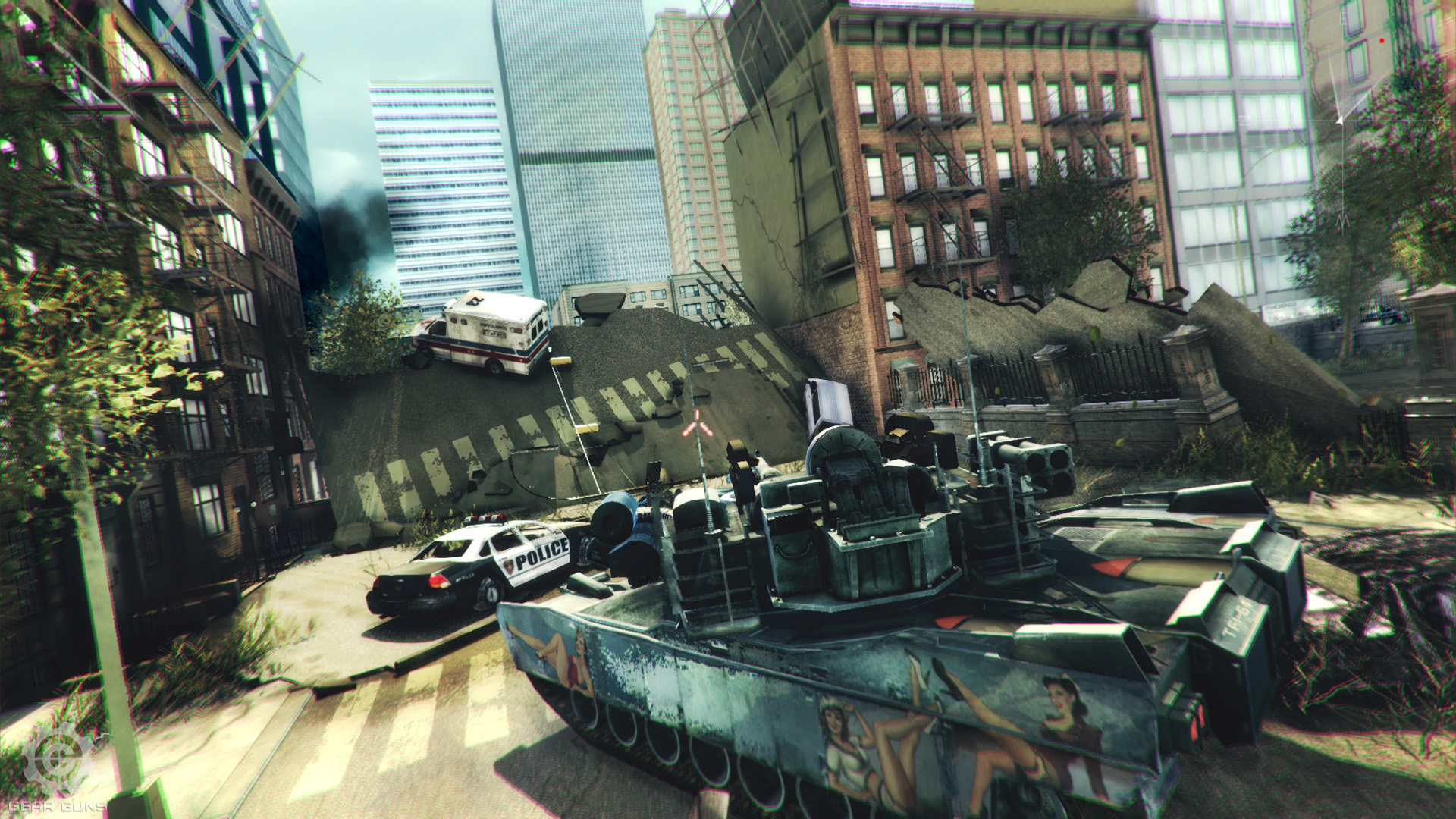 GEARGUNS – Tank Offensive – After the aliens invaded Earth, the world's armoured regiments mounted their tanks to serve as the world's last line of defence.
The special $3.49 USD price will only run for the first 24 hours of the sale, so be sure to grab your copy at Indie Gala before the price goes up.