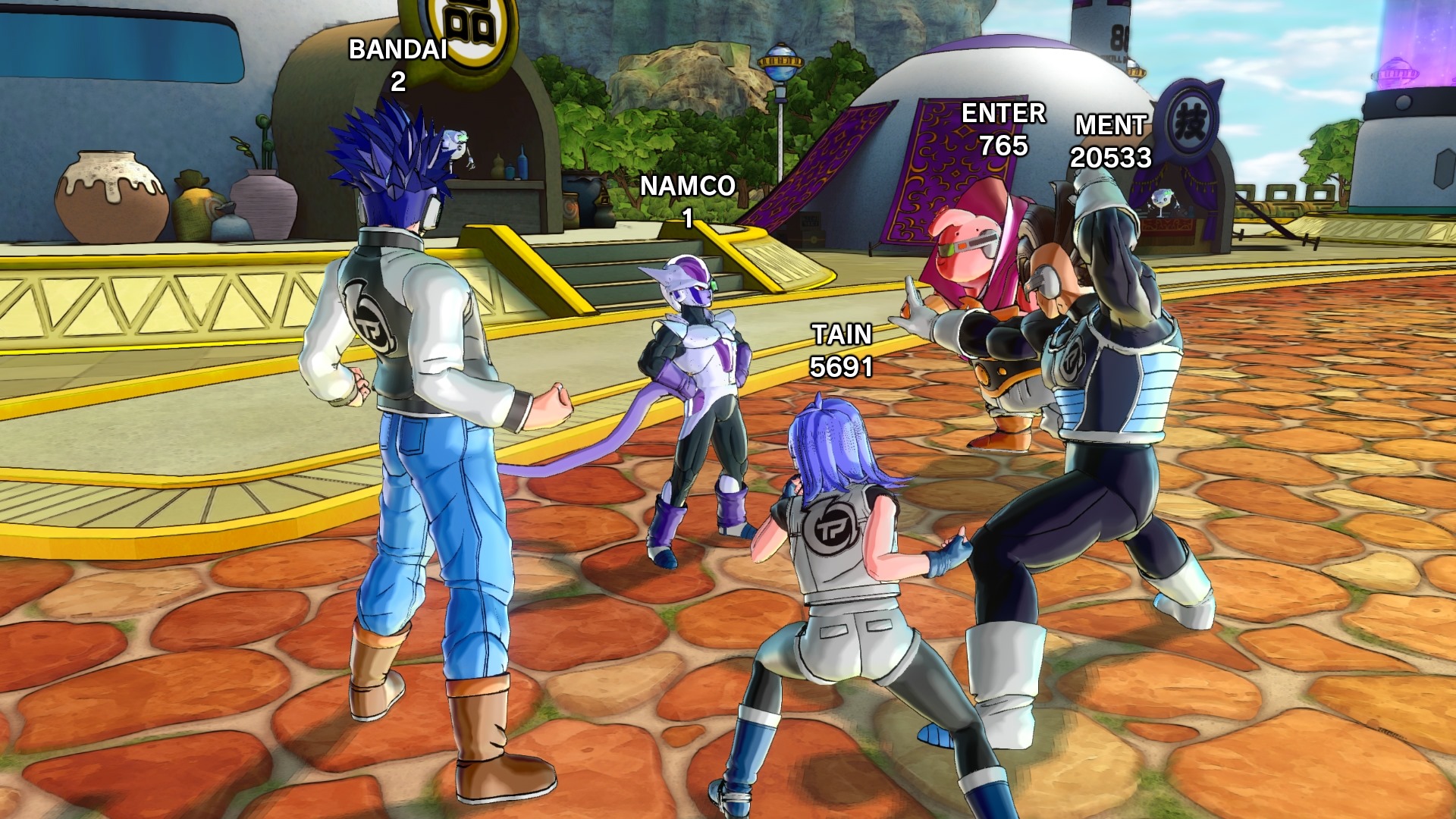 Bandai Namco took their time but the official trailer from TGS for Dragon Ball Xenoverse 2 has finally been uploaded internationally with the English voice cast. Sadly nothing new was contained in the trailer but at least we have a full HD version of it now with translations of all the text and dialogue.
To make up for their lateness, Bandai Namco released a bunch of new screenshots showing off more of Conton City and even a few mini games we can expect to play which take cues from the early days of Dragon Ball with training like delivering milk and finding turtle stones.The milk delivery mission seems to task you with getting around Conton City as quick as possible without crashing. Turtle Stone hunting seems to be a bit simpler as you just have to find shiny stones on the ground and return to Yamcha. The new screenshots reveal a few other small details as well. Each Time Patroller will have a competitive rank which resets weekly. This can be raised by battling others online and you can choose to display them or not in the main menu. The Time Patroller school seems to give each character a class which you can increase by passing 'tests'. Raising your class will allow you to train with teachers who require higher ranks. It seems you learn new moves by progressing through this system. In conjunction with that, the mentor system from Xenoverse 1 also seems to be returning and we have confirmation that going on quest with your mentor and wearing there outfits will increase your friendship meter with them faster.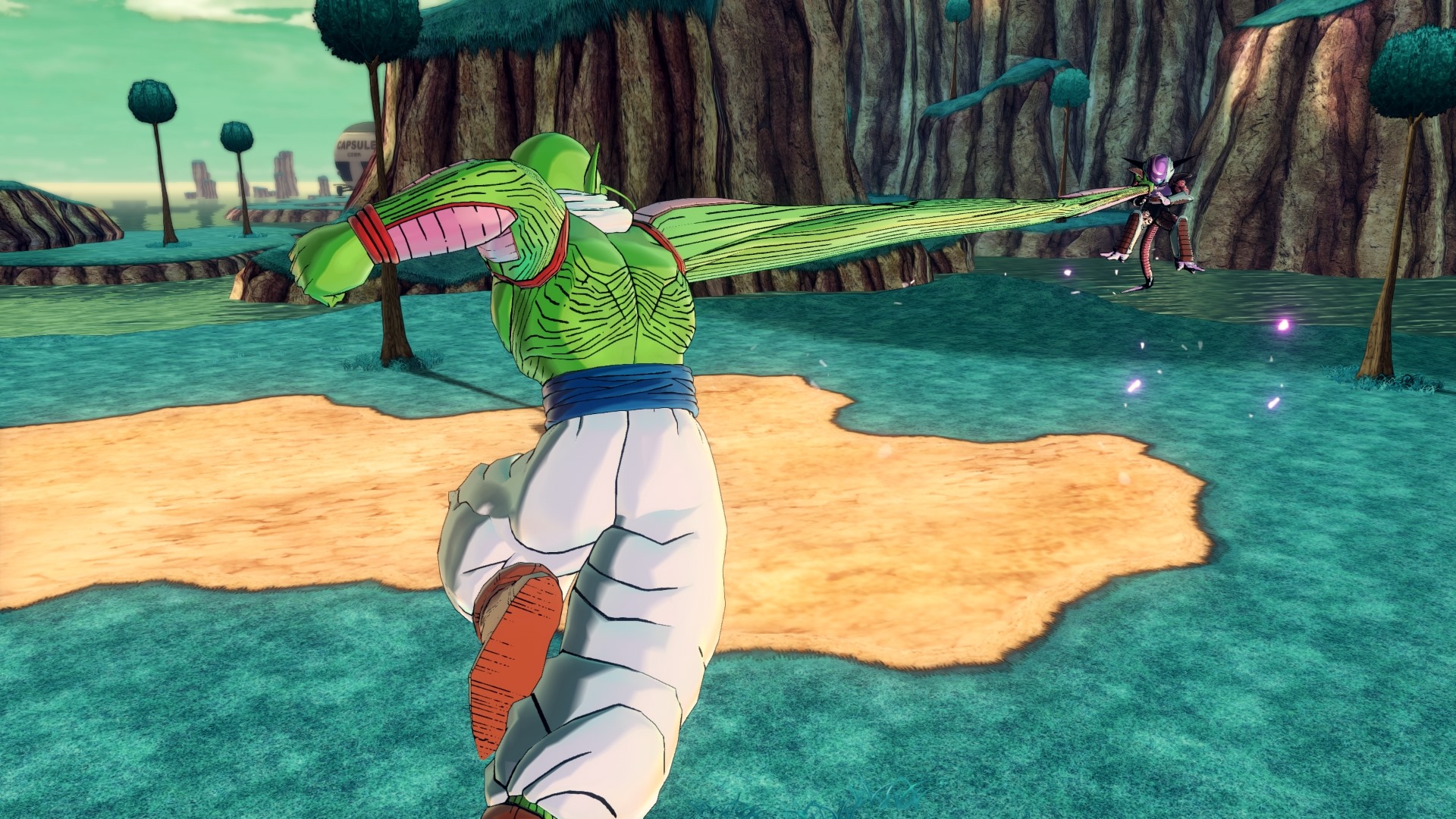 We also have a look at the first screenshots of new playable character Nail and a new stage that is unfortunately just a night version of the previously confirmed archipelago stage. From the screenshots it looks like some pieces of gear will allow you to place an emblem on them, with the emblems we have seen so far including the Time Patrol Symbol and Red Ribbon emblem. Lastly a new gameplay video doing the rounds confirmed that created characters with longer hairstyles will now keep that style when wearing a head accessory. You can check out all the new screenshots and trailer for the game below.
Dragon Ball Xenoverse 2 releases on the PS4, Xbox One and PC in America on the 25th of October and on the 28th for Europe and Australia. In other Dragon Ball related news Dragon Ball Fusions is now confirmed for an international release. Click here to get more information on that game and see the first English trailer.