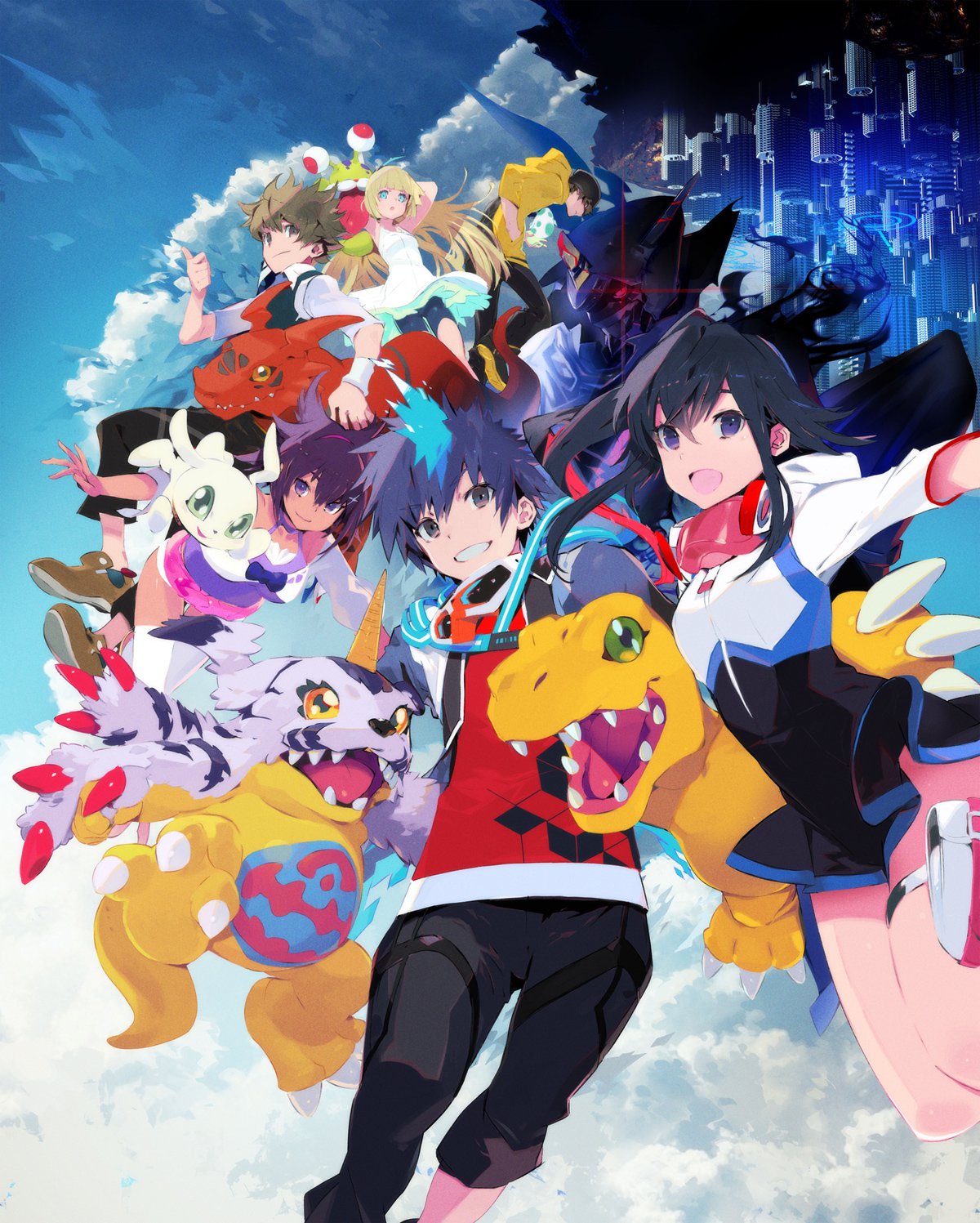 Digimon World: Next Order is already out in Japan but now the game is getting a digital only International Release exclusively on the PlayStation 4. The story sees you return to the Digital World only to find it has been taken siege by Machinedramons. Players need to save the Digital World from the attack and also try to find a way home to the real world.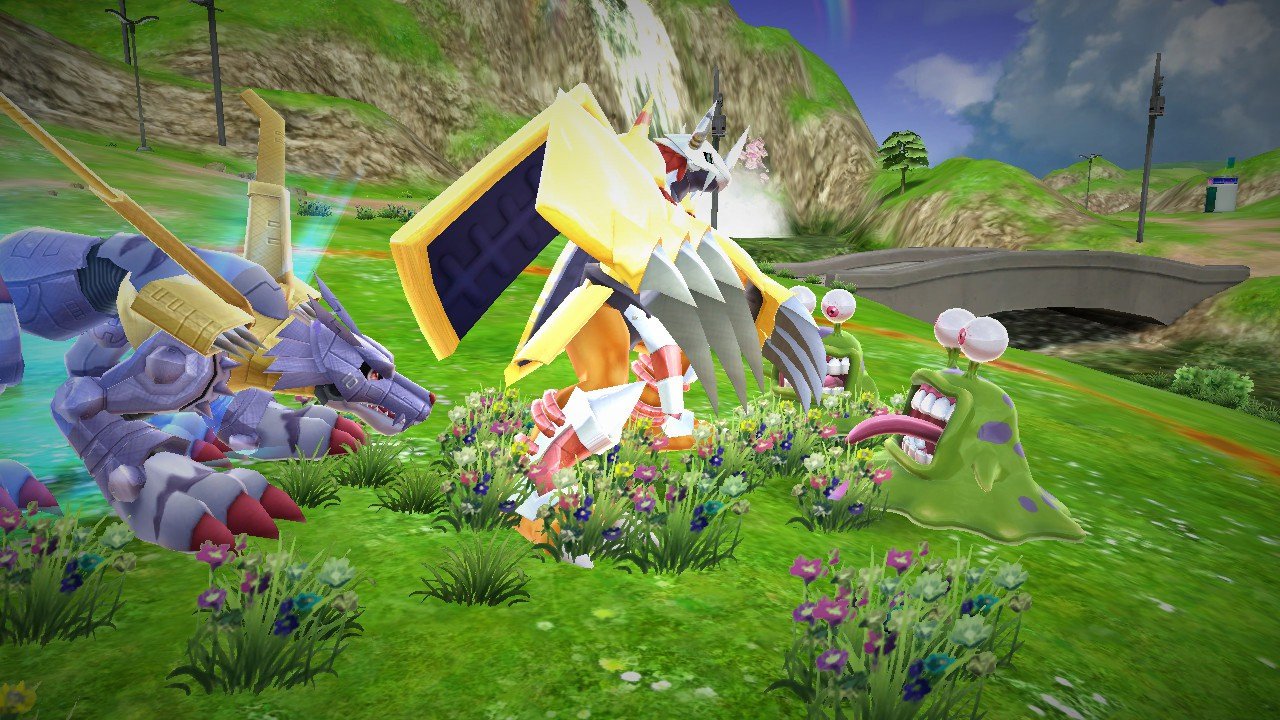 Originally a PlayStation Vita title, Digimon World: Next Order will see the game release on a home console sometime in early 2017. It will feature enhanced graphics, an English and Japanese voice track, greater balance to the difficulty and 12 new playable Digimon including MarineAngemon, IceDevimon and Boltmon in addition to the 200 plus Digimon that were already available in the game.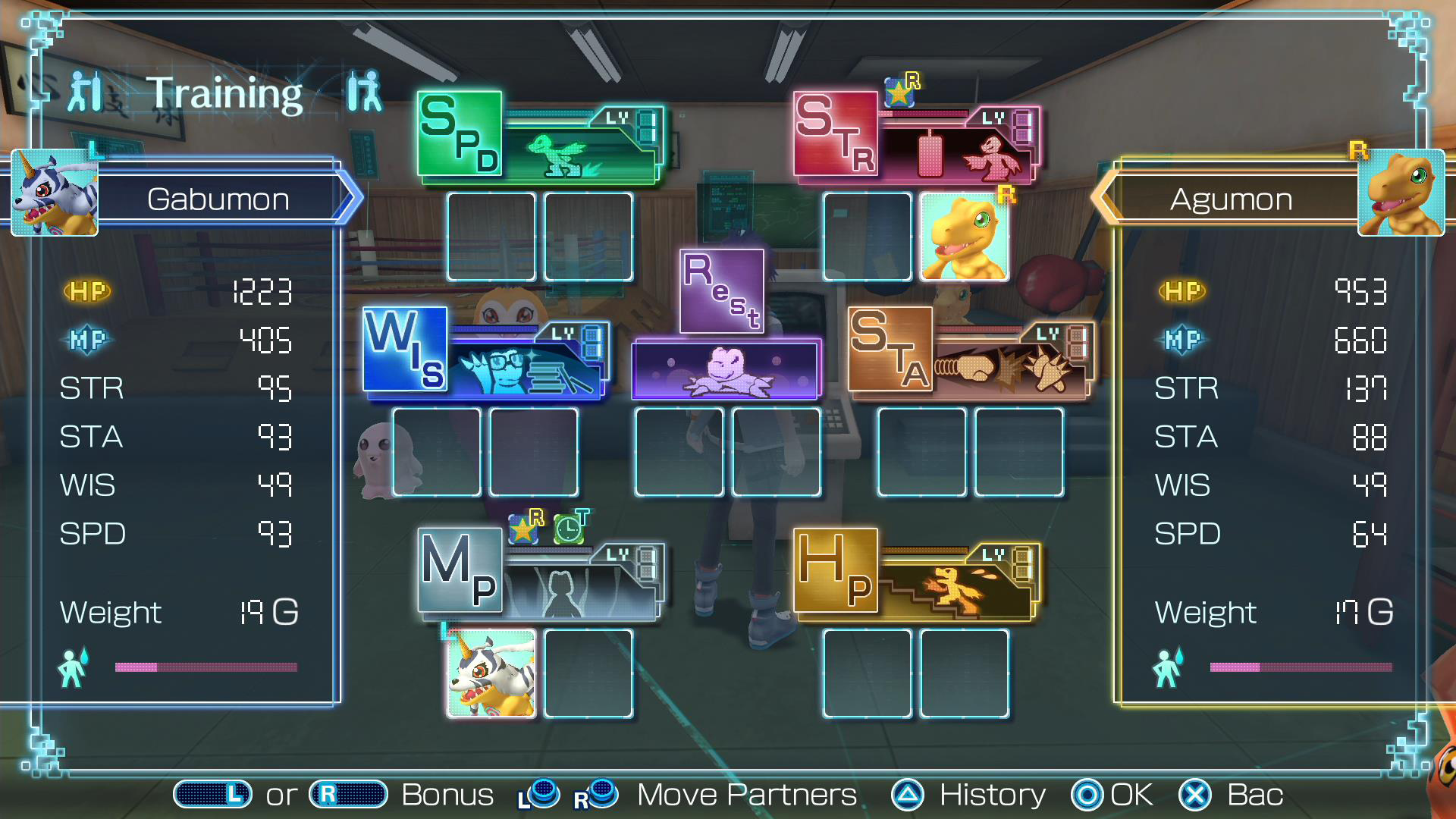 The last Digimon game, Digimon: Cyber Sleuth, must have done well enough for Bandai Namco to start paying attention that fans want these games overseas. Given the legacy of the Digimon series and the positive reviews of the last game we are glad to see that is the case.