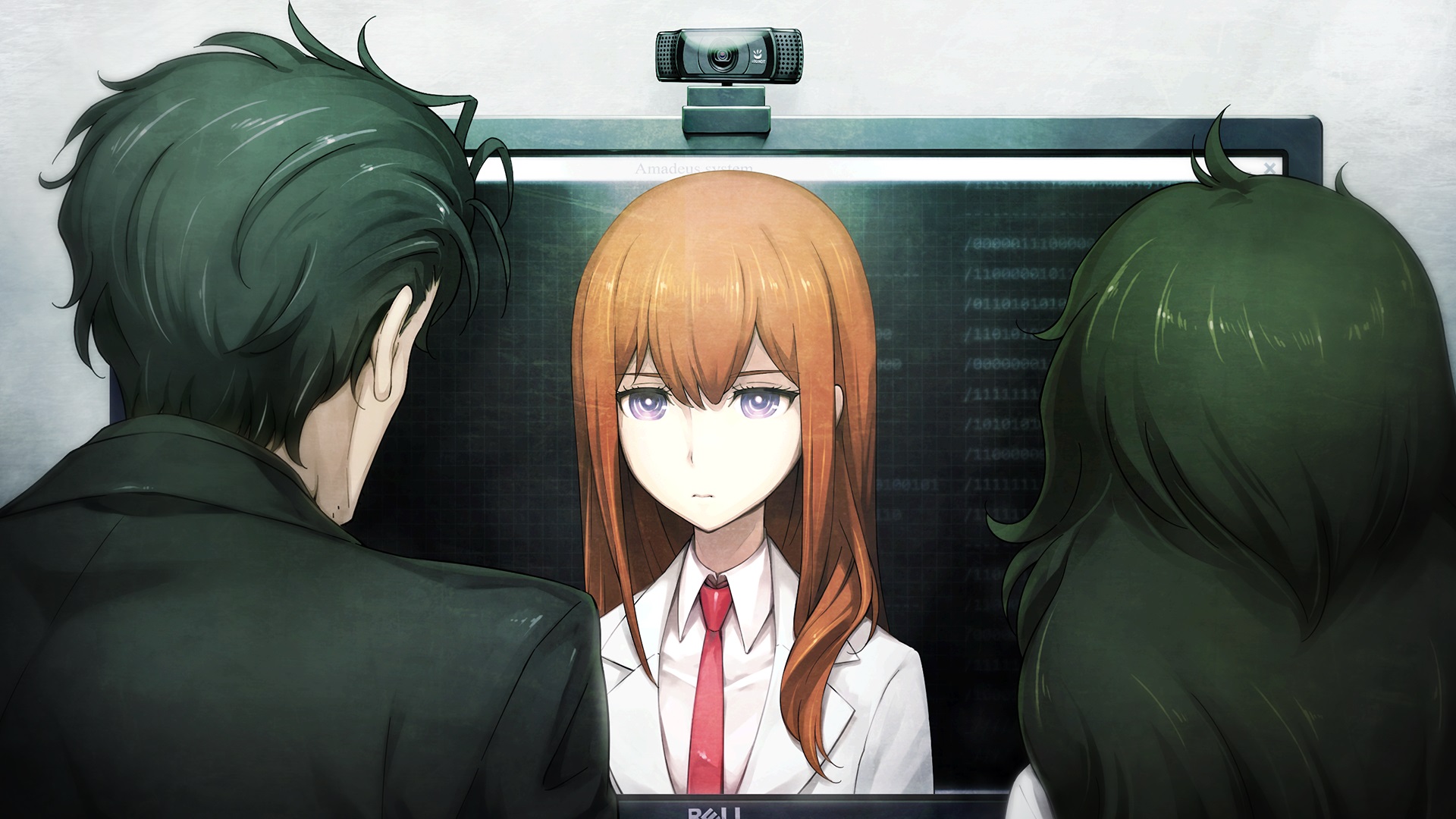 As you may have heard, Steins;Gate 0 is being released in the West courtesy of PQube and it looks like there will be a special collector's edition for those who happen to be big fans of the series. The online retailer Rice Digital has announced that they will be selling an "Amadeus Edition" of Steins;Gate 0 that is priced at $89.99 for the PlayStation 4 version and $79.99 for the PS Vita version of the game.
The Amadeus Edition includes the following bonus content:
Standard Edition of STEINS;GATE 0
STEINS;GATE 0 The Selected Works Soundtrack Exclusive to the Amadeus Edition
STEINS;GATE 0 Premium Artbook
Amadeus Pin Badge Exclusive to the Amadeus Edition
Fairy Upa Exclusive to the Amadeus Edition
High quality presentation box Exclusive to the Amadeus Edition
It is worth noting that while PQube is aiming to have Steins;Gate 0 released sometime this year, that Rice Digital is already saying that, due to manufacturing times for the items, the Amadeus Edition may end up releasing after the standard edition of the game.