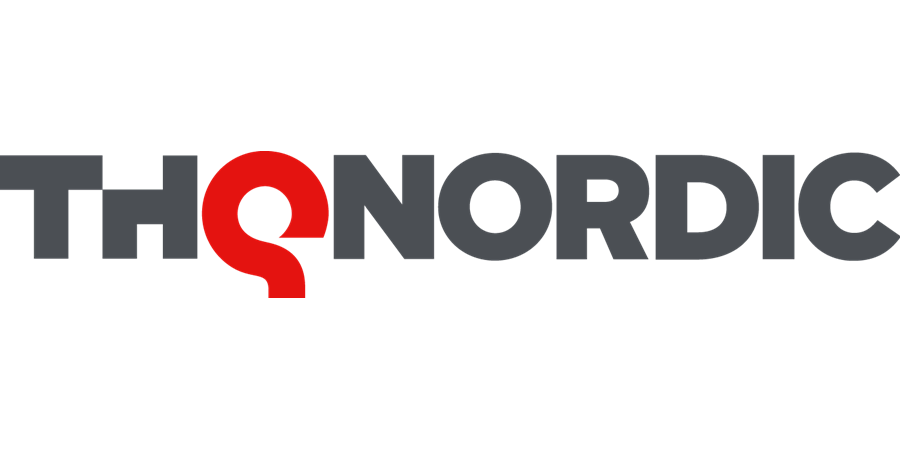 After the fall of THQ, Nordic Games purchased both the rights to the THQ trademark and several of their franchises in 2014. Today, Nordic Games announced that they have reincorporated themselves under the new name THQ Nordic. The company believes mixing the two company names pays homage to both Nordic Games' Swedish roots and the the renewed love the company is giving to the purchased franchises.
A new logo was also unveiled, which uses the old THQ logo from 2011 to 2013. "As for the new logo design, we literally stumbled across it when browsing some art files, after we bought the THQ trademark and figured: why not? We hope the reception from our partners is less ambivalent but we're OK either way," said Lars Wingefors, founder and owner of THQ Nordic.
Along with the announcement, THQ Nordic confirmed they have 23 different game projects in development across the entire company. Only ten of the 23 have been publicly announced and many are using the franchises purchased in the THQ auction.
The renaming seems to be quite a keen move for increasing the company's brand recognition. Nordic's library of franchises was given a significant boost with the THQ acquisition, which doubled their library of key franchises. Additionally, Nordic Games was founded in 2008, while THQ started 1989.