UPDATE: Trailer released and added to article directly below.
When Rise of the Tomb Raider, the sequel to the successful reboot to Lara Croft's action series, was announced as an Xbox One/PC exclusive you can bet Sony fans were outraged that they wouldn't be able to play the game, especially considering many of Lara's earlier adventures were on PlayStation systems.
Well rejoice PS4 fans, Rise of the Tomb Raider is coming to PS4 worldwide on October 11th and with some additional content to boot. New story DLC focused on the Croft Manor will be included, allowing you to explore the mansion and unlock it's many mysteries. You will then get to defend Lara's home against an undead army in "Lara's Nightmare". This additional chapter will be fully compatible with PlayStation VR, allowing you to experience it in first person through Lara's eyes.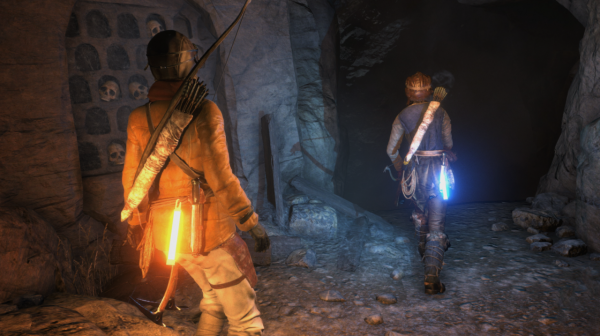 A new online co-op mode called Endurance mode will see you and a friend team up to raid tombs and battle for the longest survival run to stay at the top of the leaderboards. A new "Extreme Survivor" difficulty setting has also been added and will see increased difficulty and no checkpoints. In addition to those challenges, the only way to save your game is to forage enough resources to light campfires and survive from one to the next.
As this is the 20th anniversary of Lara Croft, five classic costumes have been included for players to replay the main story with. One of these is the original low-poly model of Lara from the PlayStation 1 games. In addition, all previously released DLC will be included, such as the three hour story addition Baba Yaga: The Temple of the Witch, and the Cold Darkness Awakened pack. All previously released outfits, weapons and a ton of Expedition Cards are also included.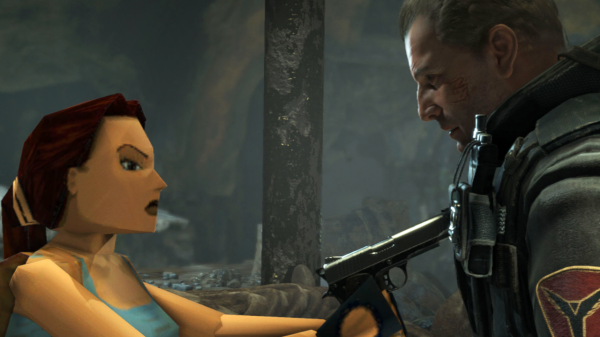 The RRP price for this re-envisioned 20th Anniversary version of Rise of the Tomb Raider on PS4 is $84.95 AU. All these additions are also coming to the PC and Xbox One version minus the PlayStation VR support as both content in the season pass for those who have already purchased said pass and at retail. All retail versions will also come with an art book while stocks last, so pre-ordering is recommended if you want to secure that extra.