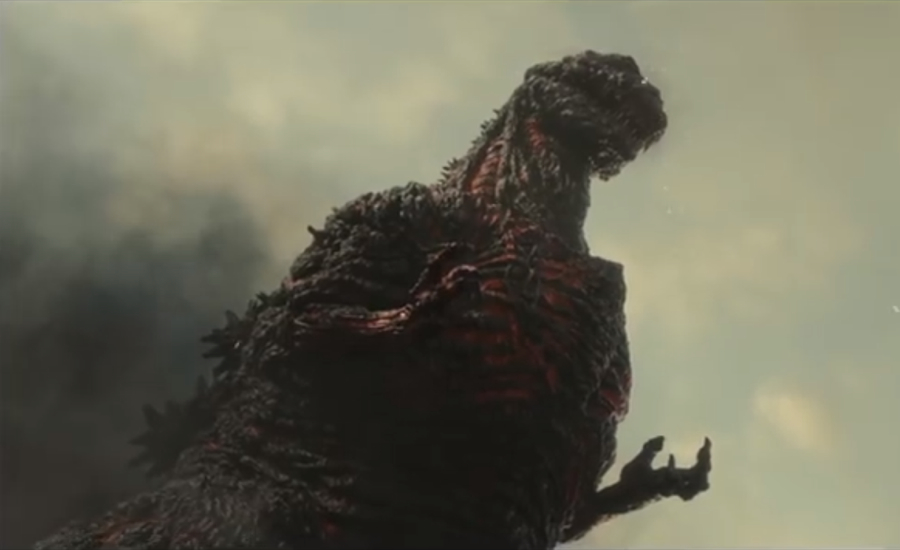 FUNimation Entertainment has just hosted their FUNimation Industry Panel at San Diego Comic-Con 2016. From this panel comes four announcements, including titles that continue FUNimation's recent trend of branching out into live-action acquisitions.
First up is the announcement of a Blu-ray release of Ergo Proxy. This is the first time that 23-episode series will be available in North America and Canada. It is being released to celebrate 10th anniversary of the series.
Next is the announcement of the release date for the live-action Attack on Titan films. Part One will be available on DVD and Blu-ray on October 6, 2016, with Part Two following at a later date.
Third is the announcement of the release date for the Seraph of the End: Vampire Reign Collector's Edition and Season One Part Two. The Collector's Edition will contain all 24 episodes, and both releases will be available on September 27, 2016.
Finally, FUNimation Films has announced their acquisition of the rights to Shin Godzilla throughout the Americas. More information about this will be available in the near future.