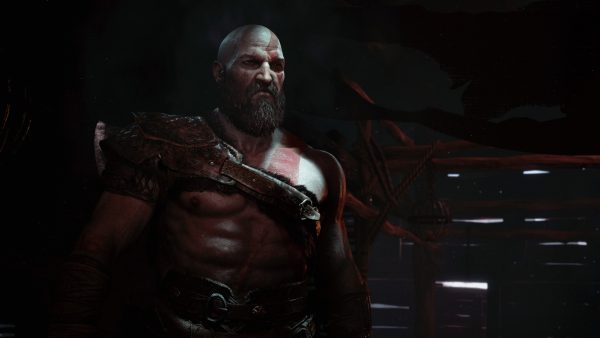 Sony kicked off their press conference by revealing that SIE Santa Monica Studio is working on a new God of War title that is simply going to be called God of War for now. The title has not been given a release date at this time but it is in development for the PlayStation 4 and over ten minutes of gameplay footage have been released and you can check that out below.
Santa Monica's Cory Barlog has stated that the company didn't want to simply reboot the God of War franchise, starting over with a retelling of the origin story and instead wanted to reimagine the gameplay, give players a fresh perspective and a new tactile experience while delving deeper into the emotional journey of Kratos to explore the compelling drama that unfolds when an immortal demigod makes a decision to change.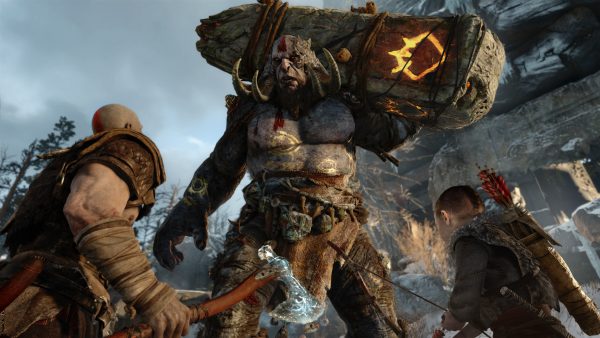 For Kratos, this change means breaking the cycle of violence, distrust and deception that his family, the Greek pantheon, perpetuated for so long. That cycle drove a whole host of bad decisions – the ill-fated deal with Ares, the murder of his family and a rage fueled descent into madness and vengeance that ultimately ended with the epic destruction of Olympus. It also means learning how to control his rage, the intensely turbulent monster that lives within him, steering him down ever-darker paths. Kratos needed to figure out how to put the monster back in the box, how to control when he does and does not let that monster out.