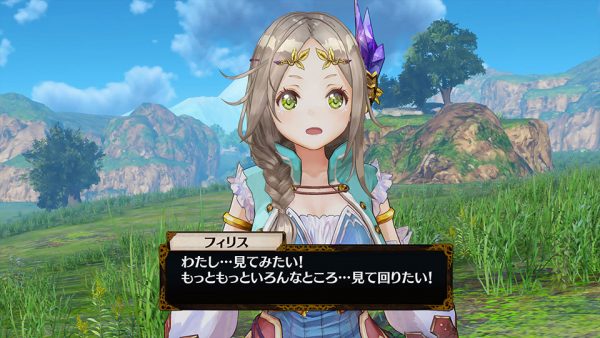 Recently Koei Temco announced their brand new Atelier title, Atelier Firis: The Alchemist of the Mysterious Journey and now the company has released some first details for the game as well as a bunch of new screenshots. This game takes place after the events of Atelier Sophie and is set in a world players can unravel a story all their own. In order to realize this goal, the theme of this new game is "journey."
The story follows a pure girl named Firis who has never left her village, and yet to see the outside world. One day, thanks to an unexpected opportunity, she encounters alchemy and decides to see the outside world for herself. As for how she will use alchemy to go up against the challenges—there's more than a single answer to that. Depending on the choices she makes, the story will change bits at a time.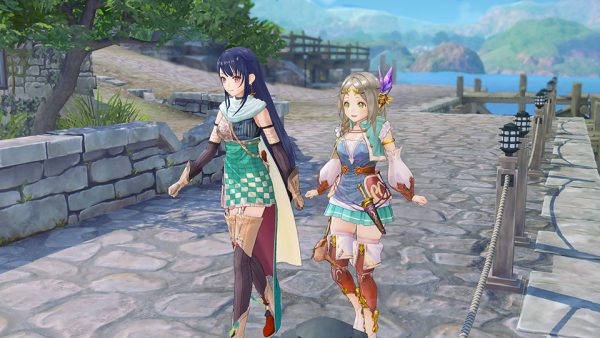 Worried about her younger sister, Liane accompanies Firis on her journey of exploration while Firis begins studying alchemy, the only challenge in her way is becoming a full-fledged alchemist in one year in order to achieve full freedom from the town. In this game players will be presented with the largest world present in an Atelier game and with these grand scale fields players will even witness the characters change outfits depending on the locations they are exploring.