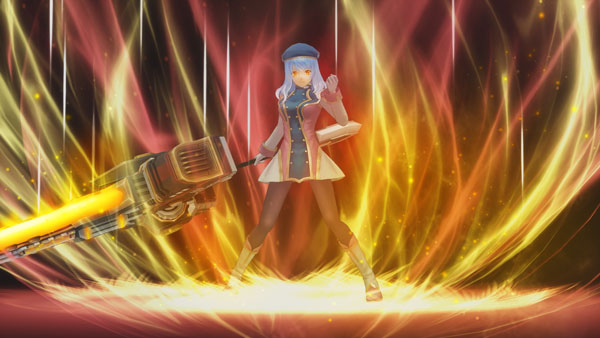 With Black Rose Valkyrie set to be released in about a month and a half in Japan, Compile Heart has chosen to release the opening movie for the upcoming PlayStation 4 exclusive RPG. The theme song for the game is titled "Duality" and is performed by Sayaka Sasaki.
For those who haven't been following the game, Black Rose Valkyrie is set in a world where an unknown virus from a huge meteorite has begun to spread through humanity. By infecting humans and consuming their flesh, these "chimera" are given enhanced intelligence and strength and have caused a global pandemic.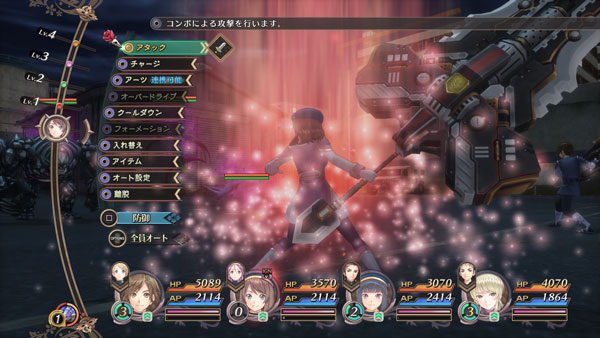 In order to prevent the virus from entering the country they have isolated themselves from the outside world and have formed the Special Force Valkyrie force to counter any rising threat. The lead character, Asashi Shiramine, is chosen as the commanding officer and after defeating a force of Chimera while on his way to the base with his new troops, the group proves to be exceptionally powerful, unfortunately strength won't prevent the harsh reality and betrayal that awaits them.