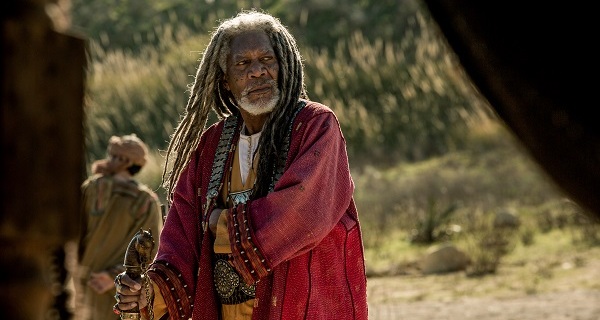 Paramount Pictures recently released a new trailer video for their new Swords-and-Sandals epic film, Ben-Hur, which shows some of the behind-the-scenes production. The upcoming film is a reimagining of the original 1880 novel by Lew Wallace called Ben-Hur: A Tale of the Christ. The film stars Jack Huston in the titular role as Judah Ben-Hur and largely appears to follow his quest for revenge.
The book has been adapted into cinema a number of times, with the most famous one being the 1959 version starring Charlton Heston (Planet of the Apes). This particular adaption became a benchmark of the cinematic landscape of the sheer grand spectacle that could be achieved through the Hollywood production with big name stars and lavish sets. It gave rise to the phrase "Bigger than Ben-Hur!" to refer to excessive displays of spectacle.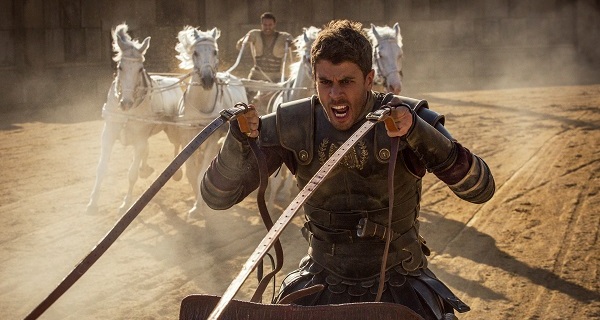 The new film, directed by Timur Bekmambetov, seeks to capture some of the grandiose spectacle of its predecessor by using practical sets to shoot scenes of chariot racing. I believe that in a film market saturated with an overuse of CGI, the use of practical sets for action sequences is certainly a breath of fresh air.
The question remains: will the new film be as big as Ben-Hur? We'll have to wait and see as the film comes out on August 25th of this year and you can find the new featurette below.